The Real Reason Some Grocery Stores Are Running Out Of Water Right Now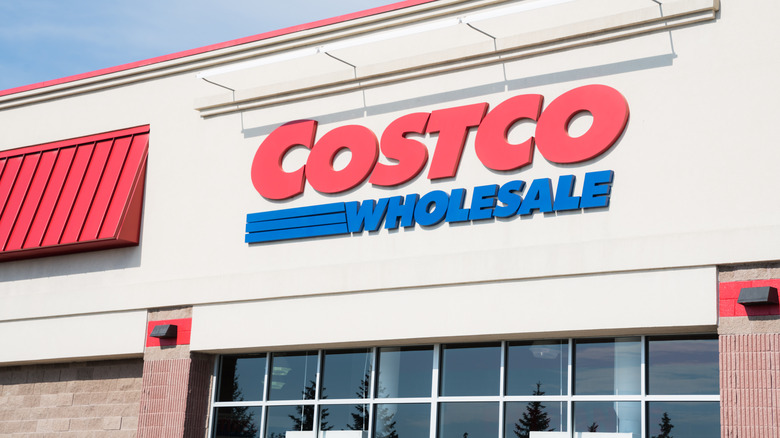 Ilze_Lucero/Shutterstock
The pandemic has brought on all kinds of unexpected and difficult challenges. A meat processing plant in South Dakota had to be shut down after it was revealed that 900 positive cases were detected, according to Healthline. Additionally, the pandemic led to panic-buying as customers rushed to stock up on items that they deemed essential. Products like toilet paper flew off the shelves and was out of stock for weeks at many grocery stores throughout the country. 
Surprisingly, even water wasn't spared and was recently reported to be available only in limited quantities at Costco outlets last month (via Eat This, Not That!). Shoppers took to social media to let others know that they could only buy five cases of water at once. A Reddit user gave more details and wrote, "Kirkland gallons are gone from many stores. Out of stock online also. Tons of the smaller bottle packs. Just no gallons."
There are two major reasons for shortages of water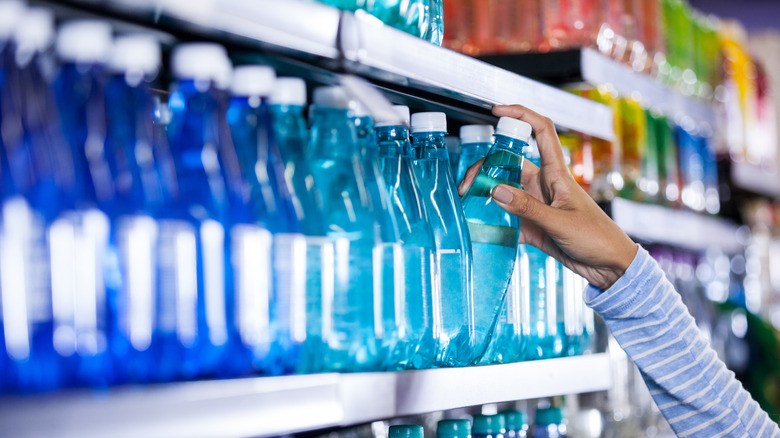 wavebreakmedia/Shutterstock
According to a piece by the Los Angeles Times, residents in some parts of California have been struggling to get access to water and have been purchasing it from supermarkets. For many of them, water shortage has become a regular occurrence. Susana De Anda, co-founder and executive director of a non-profit called the Community Water Center said, "We need to ensure we invest in drought-resilient infrastructure ... We can't wait until wells go dry. That's a disservice."
Meanwhile, officials recently stated that the Lake Mead reservoir is experiencing an unprecedented water shortage for the first time, which means that places like Arizona, Nevada, and Mexico will be badly affected in the coming months (via Reuters.) Tanya Trujillo, assistant secretary for water and science from the Interior Department commented, "We are seeing the effects of climate change."
Unfortunately, there's another problem to address — the rise of the Delta variant. As per a Business Insider report, some Costco outlets have already run out of water and toilet paper. Panic-buying seems to be on the rise again as customers rush to grocery stores. An angry shopper tweeted, "Did we not learn from last year at all? I pulled up to Costco and they are out of toilet paper and water. These people never learn." Another Twitter user wrote, "Went to Kroger today and all the cases of water were gone but plenty of gallons...it's a mess."