How Working At Ruby Tuesday Is Different From Other Restaurants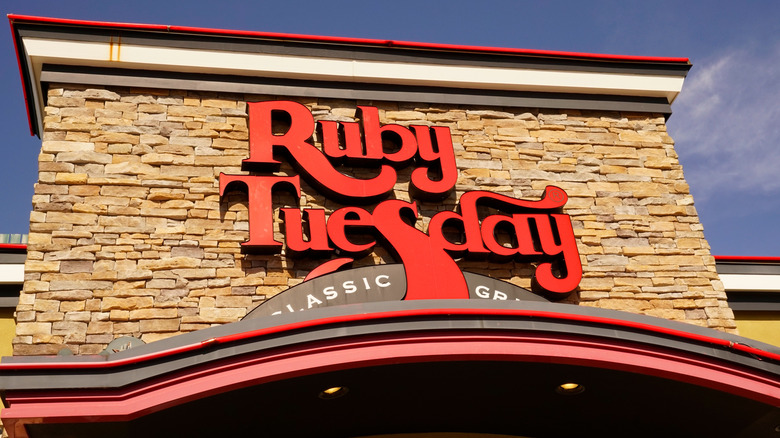 George Wirt/Shutterstock
Everyone knows that working in the restaurant industry isn't a walk in the park. It's stressful and needs a person to be quick and level-headed, as they deal with unexpected challenges and try to cater to customers' needs. In this context, an employer's support can make all the different in the world. Thankfully, Ruby Tuesday is an organization that claims to look out for all its staff members. 
"We're as dedicated to the personal and professional growth of every Team Member as we are to the freshness of our food," its website states. "Whether it's part-time or an entire career, we want to make sure you get everything you want out of your Ruby Tuesday experience." 
A New York Times piece also offered some interesting insights into the work culture at the organization. When Ruby Tuesday was exploring a makeover several years ago, it really left no stone unturned. Everything was carefully planned, including designing unique experiences for restaurant employees. For instance, many of its managers stayed at the posh Ruby Lodge, where they tried delectable food items like crostini and oysters, dishes that weren't really available at the brand's outlets.
It's an interesting case study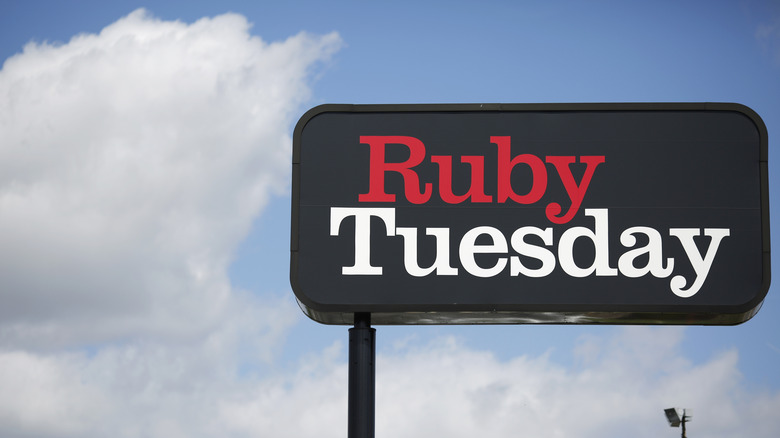 Bloomberg/Getty Images
The whole point of the exercise was to motivate employees and lift their spirits as they relaxed at the lodge (via New York Times). "They want us to experience a really exceptional level of food and service, so we'll bring that spirit back to our restaurants," a manager explained. At that point, Ruby Tuesday managers were doing pretty well for themselves and were paid as much as $60,000 a year. They could even earn extra money through bonuses that could go up to $20,000. 
Unfortunately, things changed through the years and Ruby Tuesday declared bankruptcy, closing down many of its stores. Per Restaurant Business, the brand wanted to keep up with the times and explore things like "virtual, delivery-only brands." What is it like to be a part of the company these days? According to a former manager, it's still mostly good. They wrote on Indeed, "The staff and management were always fantastic, the corporate side of things wasn't quite as good but still a great place to work." Another ex-manager said that they enjoyed working at the company and only wished that managers were paid better salaries.