Great British Baking Show Fans In The US Will Love This News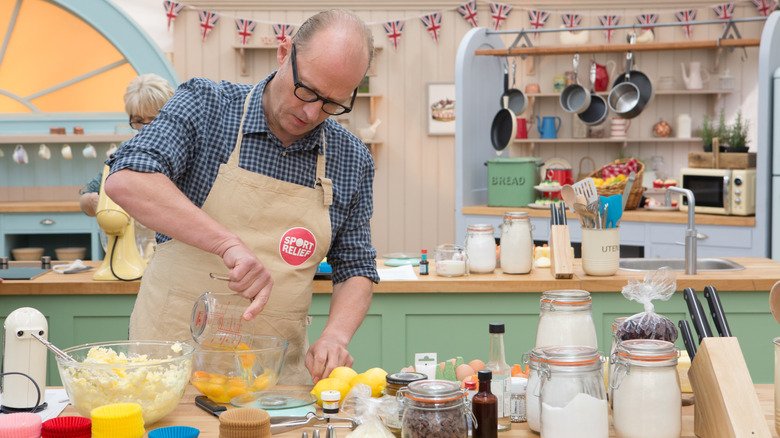 Comic Relief/Getty Images
On September 24, fans of The Great British Baking Show in the U.S. will gain access to the premiere episode of the series' latest season, season 12, on Netflix. According to Variety, new episodes will begin streaming on the platform each Friday. And, just as was the case during past seasons, they will be viewable just three days after their initial airing on Channel 4 in the U.K. This is an improvement over the previous method in which fans in the U.S. would be forced to wait months to stream the popular cooking competition show.
The rest of the announcement revealed that Noel Fielding and Matt Lucas will once again appear as hosts, and Paul Hollywood and Prue Leith will serve as judges for the new, 10-episode season. So, as we prepare for the opening of the autumn season, we will be treated with the familiar comforts of the wholesome drama and dispute about whether or not contestants have soggy bottoms.
The Great British Baking Show season 12 was filmed in a bubble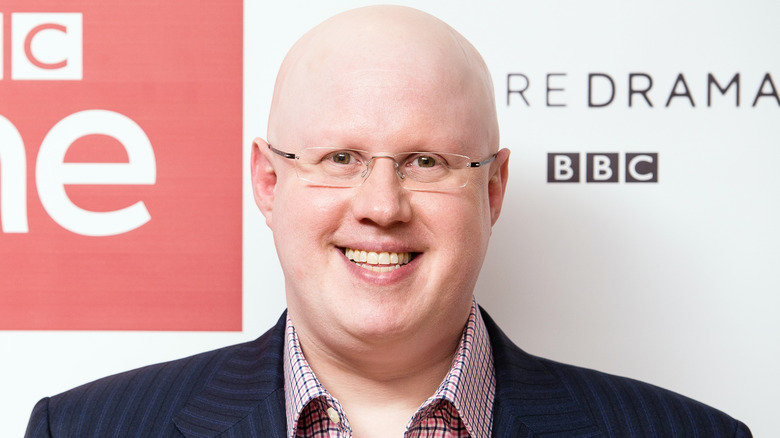 Jeff Spicer/Getty Images
First sniffs of a new season emerged back in May when Matt Lucas said they were returning to the bubble. "Like last year, we're going into a bubble – all self-isolating and getting tested and then we're going into COVID-free bubble, so we can all taste each other's bakes and there can be handshakes and all sorts," he explained to the Radio Times. This is good for several reasons. First and most obvious, everyone will be safe. The second is that the show can retain its cozy feeling that forms its heart. If contestants had to live in cubicles, for instance, a lot would be lost.
Lastly, as noted by Decider writer Megan O'Keefe, having everyone operating within the bubble gave a connection to the new quartet and bakers that has been lacking ever since Mary Berry was replaced by Prue Leith. As O'Keefe explained, a camaraderie was established between the judges, hosts, and bakers because they were all quarantining together and the contestants of the show became closer sooner. So, with the news that they are going back to filming in the bubble, we can hope that we enjoy a season of "The Great British Baking Show" that reaches the heights of the last one.