Want To Bake For Royalty? Buckingham Palace Is Hiring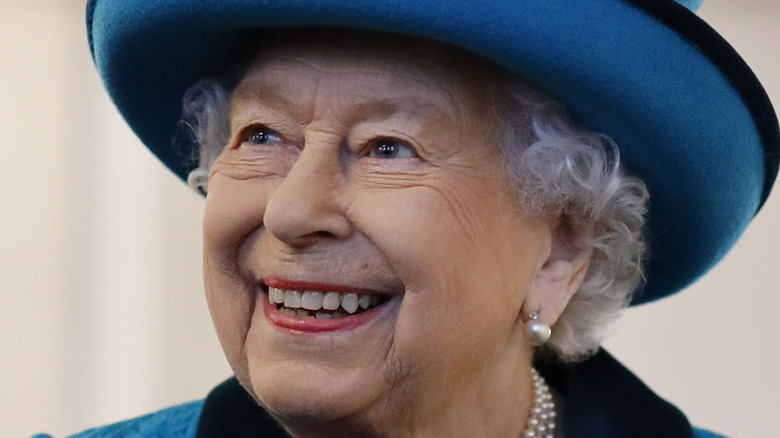 Wpa Pool/Getty Images
Seeking a team player with strong communications skills who is adaptable and adheres to the highest standards of excellence. Location: Buckingham Palace. Just like that, the Royal Household is advertising an opening for a pastry chef. And it's posted on LinkedIn.
According to the post, the position offers a competitive salary including a pension plan with a 15% employer contribution. The job is based in London — at Buckingham Palace, of course — but may involve travel to other locations, as in other royal residences. It's a five-day-a-week gig with 33 paid holidays a year. And there's even a live-in option with, of course, access to an array of recreational facilities. So we checked. According to Business Insider, employee perks at Buckingham Palace include a gym, a swimming pool, a squash court, a tennis court and, as noted by Business Insider in reference to "Behind the Throne: A Domestic History of the British Royal Household" by Adrian Tinniswoothe "a choir, a book club, and 24-hour confidential counseling service."
On-the-job counseling. Is that a pro or a con?
Sounds like a sweet gig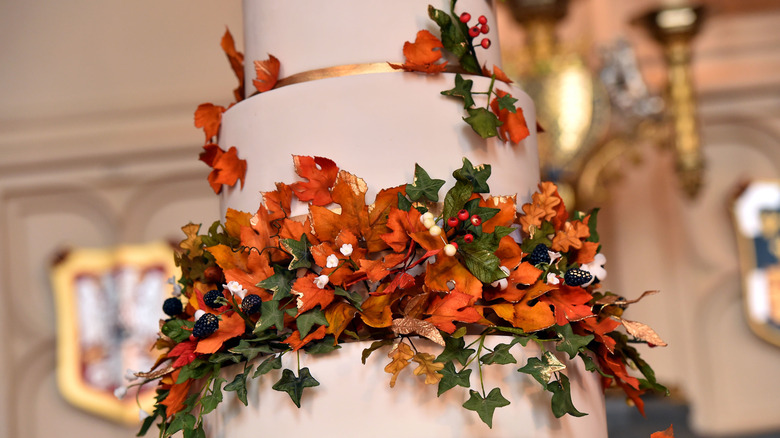 Wpa Pool/Getty Images
Sound intriguing? You don't even have to have tons of experience to qualify. According to the posting on LinkedIn (via The Royal Household), the Buckingham Palace is seeking applicants with just one or two years' experience. The catch? They'd like that experience to be in a 5-star, maybe Michelin-rated, kitchen.
On-the-job standards are high. As in royally high. And it's a busy kitchen. On the upside, they're willing to train the right candidate. That would be someone with a passion for pastry who's eager to learn. Responsibilities include working with the staff across a broad range of menus — including events. And there's room for advancement.
From what we can gather via Royal UK, the person who gets the job will report to the Royal Pastry Chef, Kathryn, a 14-year veteran of 5-star hotels and Michelin-star restaurants. According to a quote in her profile, it's a pretty sweet gig. "We get two days off a week and holidays — unheard of in the five-star world." Kathryn is also aware of the benefits of professional development. As stated in her profile, "I was also lucky enough to go on an exchange programme to Raffles Hotel. And we have a well-established trainee programme within the Royal Kitchens, with a real commitment to supporting the next generation of talented chefs."