Why Ina Garten Loves Being A Type A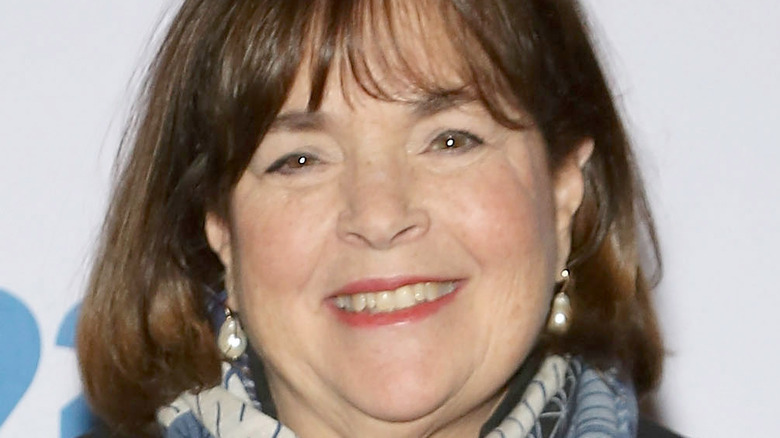 Manny Carabel/Getty Images
Fans of Ina Garten know that she is a celebrity chef that loves to entertain, but above all else, she likes to be prepared. Throughout her television shows and even on her Instagram, Garten is constantly giving tips for how to not only make delicious, simple recipes, but how to easily host other people through make-ahead preparation. Even her top six favorite kitchen tools and gadgets were all about versatility (via The Kitchn). 
Each of Garten's items are essential to any kitchen and can generally be used to make tons of different dishes. The "Barefoot Contessa" star even listed a knife sharpener to keep her beloved chef's knife ready to wield. Clearly, her Type A personality plays to her advantage and her effortless flare. While Garten is certainly aware of her organized ways, she has totally embraced it and really loves that about herself (via Food Network). Her ability to get things done is actually something she really finds fulfilling.
This is why Ina Garten finds being Type A fulfilling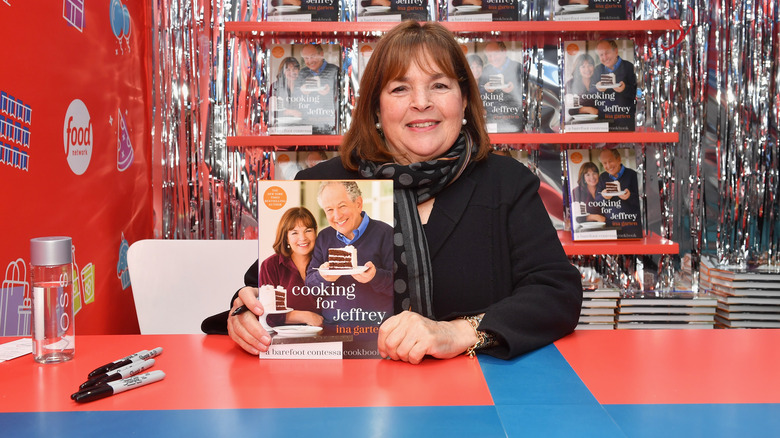 Noam Galai/Getty Images
In a conversation with the Food Network, Garten explained exactly why she loves her personality. "I'm satisfied when something is done very well," she said. But the amazing and elegant dishes the food personality makes are far from the only thing she likes to be in the middle of. "I feel I need to have my hands in it," she said. "My publisher will tell you that there isn't a font or color or recipe or ingredient I haven't been involved with."
However, that isn't simply Garten being controlling. It's largely due to the number of people she works with, as well as what she wants for herself in her career. "I don't have a lot of people around me; I do it all myself, so that limits what I can do," Garten explained. "But for me, I find that very satisfying." Perhaps doing less really is more for the famous chef. It truly does appear that fans cannot get enough of her anytime she releases something new.