Why Taraji P. Henson Had To Make A Serious Change To Her Diet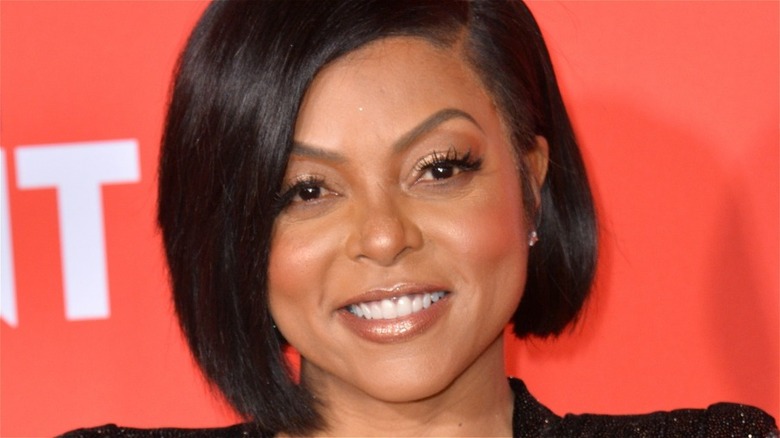 For a good quarter-century, Taraji P. Henson has been stunning small- and large-screen viewers with her nuanced portrayals of deep and complicated characters, such as the former convict turned music industry executive, Cookie Lyon, on the fan-favorite series, "Empire." The character required such emotional range to play that Henson joked, "Cookie is the reason I drink," in an interview with Glamour. Kidding aside, it turns out that the show's five-year run did, in fact, coincide with the deterioration of Henson's health — albeit unrelated to drinking. 
Henson has dealt with serious stomach issues for much of her life, experiencing multiple acid-reflux episodes that have sent her to the hospital, she shared with Women's Health. During one such incident in 2017, she was warned by a doctor in no uncertain terms, "If you don't correct what's going on inside of you, you're going to develop stomach ulcers, which can lead to stomach cancer." Although Henson proceeded to follow her medical team's instructions, which included the use of a proton-pump inhibitor (PPI) to address the acid reflux, her symptoms only worsened. 
As a holistic doctor helped her discover, Henson was suffering from small intestinal bacterial overgrowth, or SIBO, which can be a side effect of using a PPI. The actress addressed it with a vegan diet, which fluctuated during the pandemic. In 2020, however, Henson finally found her stride in a lifestyle that has changed her health for the better.
Henson's recent lifestyle change began with a Cheeto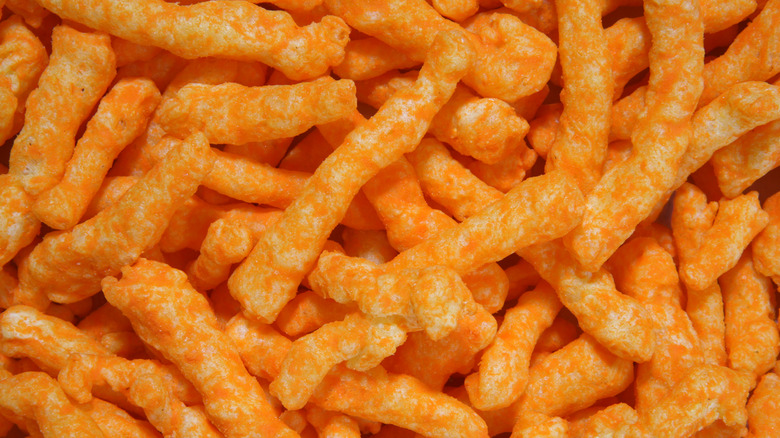 Stephen Coburn/Shutterstock
After seeing her holistic doctor in 2017, Henson centered her diet around plant-based meals containing plenty of probiotics to restore her gut flora balance, she told Women's Health. All seemed copacetic — until 2020 hit. Henson became one of many Americans ditching health food during the pandemic, enjoying classic lockdown fare like banana bread and cocktails. "I was loving it," she said, but she soon realized that a return to her pre-pandemic habits would be better for her long-term health. "The older you get, the harder it is to get in shape," she said. "I didn't want to be climbing out of a hole."
Henson's wake-up call came in the form of a Cheeto that had stuck to her face after an evening of snacking in bed, she shared. Immediately, she decided to get serious about exercising and eating balanced meals again. Starting in August of 2020, that's precisely what she did, hiring a trainer five days a week and a personal chef to prepare her gut-friendly meals. The results speak — or shall we say, "sing" — for themselves, as Henson's revamped diet has not only recharged her health, but also helped her discover a new dream of singing professionally.