The Tragic Truth Behind The Toxic Kitchen Culture In Burnt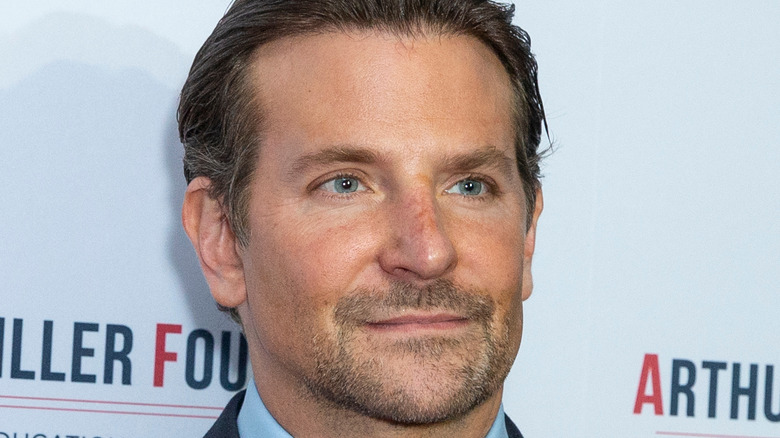 lev radin/Shutterstock
Bradley Cooper's "Burnt" wasn't a film for the fainthearted. According to The Hollywood Reporter, Cooper's character was a "passionate" chef who would react strongly during stressful moments by throwing objects in the kitchen. However, Cooper later said that his character was a curious man. "If you meet a chef that's not curious, they're probably not a very good chef," he said. He added that he got the chance to hear some really insightful anecdotes from those who've been in the culinary industry for many years. 
It helped that Cooper had been a part of his grandfather's garlic business in the past and had taken up jobs in restaurants before he became an actor. Cooper stated that he saw some difficult situations as a prep cook. Also, John Wells, the film's director, worked really hard to ensure that "Burnt" accurately portrayed life in the food industry. It was stressful work, to say the least.
It's a tough world
"Burnt" director John Wells witnessed disturbing things while studying how Michelin-starred eateries work on a regular basis. He said that he witnessed plenty of tantrums in the kitchens (via The Hollywood Reporter). "I saw someone burn someone else with a spatula, pretty much like it was on purpose, to me," the director recalled. "And I saw someone else get hit in the face with a hot steak because they got the count wrong."
Wells took his work rather seriously and was in restaurants for as long as 18 hours every single day. He kept this up for six months. Wells also spoke to well-known chefs such as Gordon Ramsay, Mario Batali, and Marcus Wareing to get more perspective. He couldn't deny it: Life in the kitchens is a rough ride. Bradley Cooper couldn't help but agree with this sentiment. "The stories were recounted to me by three chefs ... it was kind of a traumatizing scene, that moment," the actor said.