Why Taylor Swift Fans Think A Starbucks Collab Is Coming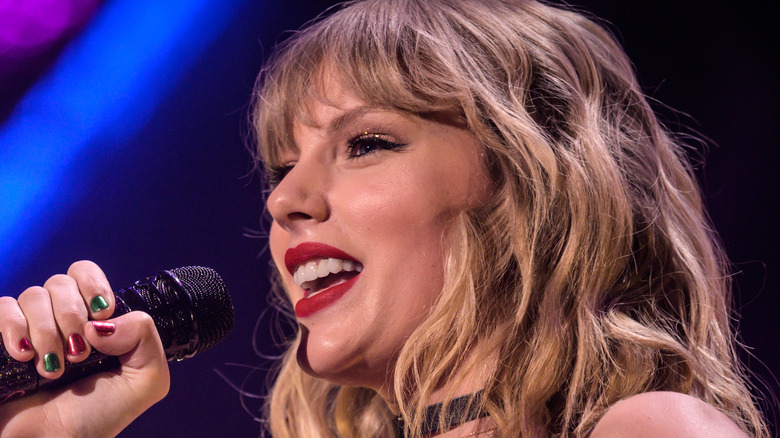 Brian Friedman/Shutterstock
Taylor Swift and Starbucks go way back. In addition to the oft-misquoted lyric from "Blank Space" — many thought the line "got a long list of ex-lovers" was really about "Starbucks lovers" — there's a history between the giant coffee chain and the singer's fans.
According to Business Insider, in 2019, fans took matters into their hands by creating viral advertisements meant to persuade more people to check out Swift's music. They attempted to entice others by convincing them that they would get access to an attractive deal from Starbucks. The fake campaign even had a hashtag, "#MEBUCKS."
This was a direct reference to Taylor Swift's song titled, "ME." Basically, the fans claimed that those who would add pictures of themselves listening to the new song on social media platforms like Instagram with the hashtag "#MEBUCKS" will potentially win a complimentary drink from Starbucks. Unfortunately, this wasn't true — and Starbucks clarified that the "deal" was merely a hoax.
However, it looks like there really is a legitimate collaboration finally brewing between Taylor Swift and Starbucks this time around. This is what fans on Reddit have to say.
Starbucks pretty much confirmed there's a Taylor Swift latte coming out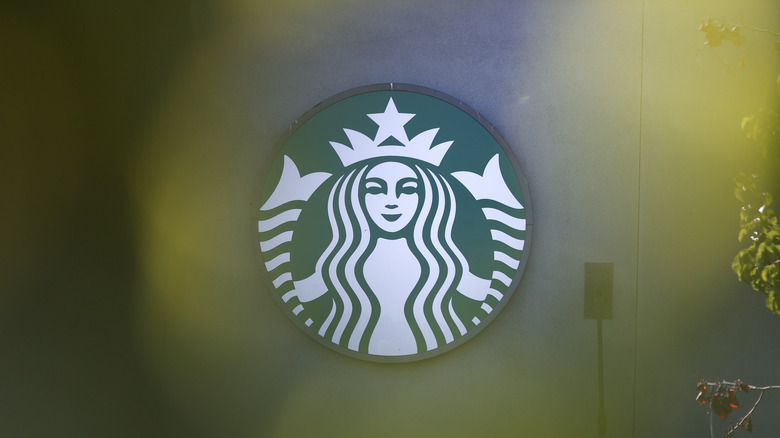 Justin Sullivan/Getty Images
On November 8, the official Starbucks account tweeted, "It's Red Season," along with a series of emojis, including a red scarf — the symbol that goes along with the November 12 release of "Red (Taylor's Version)." The chain has also replied to a bunch of fan tweets by teasing "All Too Well" lyrics. Redditors claim that fans will get the chance to sip on "Taylor's Latte," a special grande non-fat latte with caramel flavors at Starbucks, which will supposedly come out this weekend to coincide with the album release.
Fans cannot keep calm at all. While some would have preferred some more punny drink names "("A 'Fall Too Well' drink," someone suggested, while another wanted a "1989"-themed "Starbucks lover" coffee), others were just psyched for the drink at all. One went on to write, "I hope this is true. I wish they'd release special RED Starbucks cups with Taylor illustrations on them, with a red drinks stopper instead of the classic green S'bucks stopper." Another Swift fan mentioned that they "don't even drink or like coffee BUT YOU BET I WILL BE AT STARBUCKS THIS WEEKEND GETTING MYSELF TAYLORS LATTE." That's some dedication right there.