The Non-Traditional Way The Big Holiday Food Fight's Kym Whitley Celebrates Christmas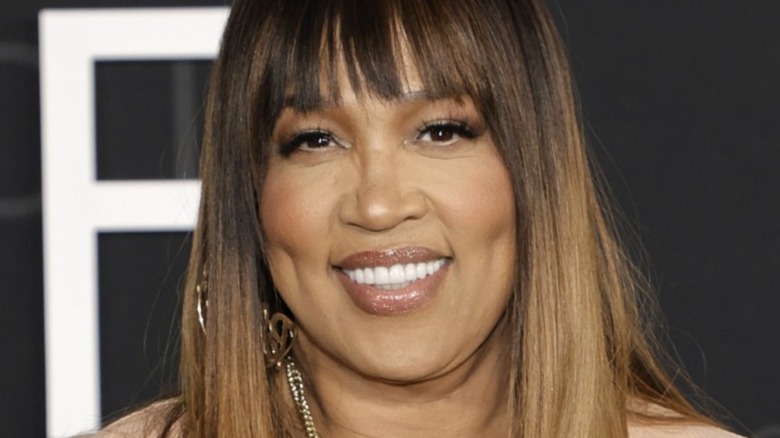 Amy Sussman/Getty Images
For many of us, the holidays are all about tradition, but not everyone's traditions are the same. Take Kym Whitley, the charismatic host of "The Big Holiday Food Fight" on the Oprah Winfrey Network. Her family does have a Christmas custom, but it's not what you might think of when you hear the word "tradition." And considering how "The Big Holiday Food Fight" flips tradition on its head, maybe it's not that surprising.
For one, it's a little funny that Whitley, a former contestant on "Worst Cooks in America," is now the host of a food competition show. But instead of being your standard straight-laced food competition show, "The Big Holiday Food Fight" features home cooks competing to put a twist on traditional favorites. Per FoodSided, the program is interspersed with card games, dancing, singing, and lots of banter between Whitley and her co-hosts, including Gina Neely. Whitley and her family put a spin on Christmas traditions with their yearly celebration. They all spend time together, exchange presents, and sing Christmas carols, but it's the location of their celebration that changes everything.
Whitley celebrates Christmas in Las Vegas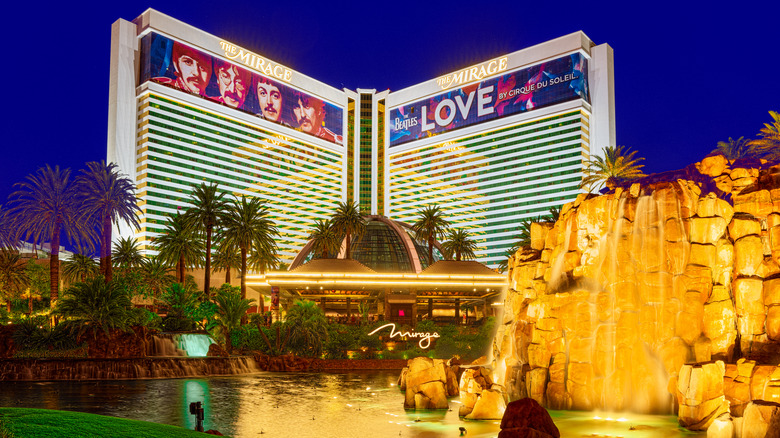 V_E/Shutterstock
Kym Whitley and her family used to celebrate Christmas at home, but her mom got tired of hosting her husband's twin and his family every year, especially so soon after Thanksgiving. So one year, Whitley's mom whisked the family off to Las Vegas for Christmas. They stayed at The Mirage hotel and casino — where the family had previously vacationed — and celebrated in luxury. "And my mother was, she was a high roller, so they always gave her the top suite," Whitley said in an interview with FoodSided.
Whitley and her family made Christmas in Vegas a yearly tradition. "We would order room service, drink champagne," she said, noting that they enjoy a "big breakfast" the next day and cherish time together. Sure, they missed Cleveland, "but Christmas in Vegas with your family and in a suite" is "priceless," she said. That's a lot of holiday tradition bucking for one person, but Whitley seems to have it down, and she proves that Christmas traditions don't have to be boring.