Instagram Is Loving Walker Hayes' Taco Bell Dance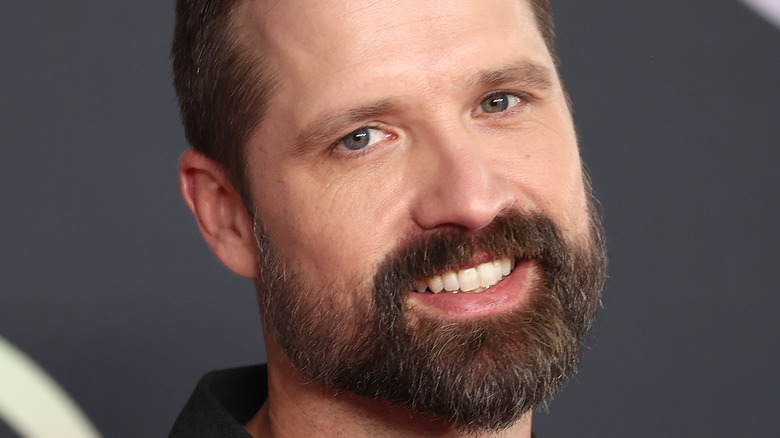 Matt Winkelmeyer/Getty Images
On December 27, Walker Hayes decided to celebrate his birthday and effectively end what has been a good year for him in Taco Bell style. On Instagram, he shared a video of himself and his children dancing a choreographed routine behind a Taco Bell counter to the tune of his new single "AA." "Big shout out to @tacobell and the staff in Millbrook for lettin us pop this off," he wrote.
As of writing, the video has received 37,289 likes and plenty of comments enjoying the family activity. Amongst the birthday wishes comments on how wholesome the scene was proliferated. "Walker Hayes, just the greatest example set for men on including your kids in everything you do!!" one gushed. "Again... adorable," another commented. Can't help but smile when I watch these." A third joked about the "People waiting for their food for 30 mins."
There were a couple comments asking whether it was wise to be doing this unmasked in a Taco Bell while the Omicron variant was breaking records in infections across the globe, but the number of such concerns was minor when compared to how many people found the Hayes family cute.
WSFA also noted that while Hayes' week began in a Taco Bell, fans will be able to see him perform in the "Dick Clark's New Year's Rockin' Eve With Ryan Seacrest."
This is his second chain connection this year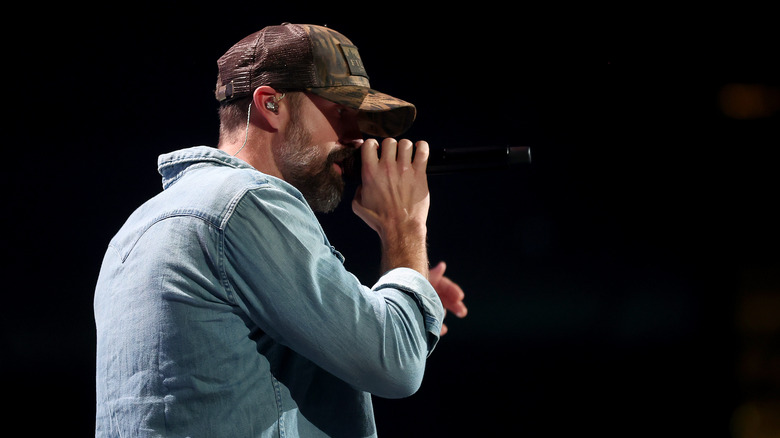 Matt Winkelmeyer/Getty Images
Rounding off the year is appropriate for Walker Hayes as this is the second connection he has made between a chain restaurant and his music this year. People might remember from earlier this year a song with lyrics about going on a date to Applebee's. That was "Fancy Like" by Walker Hayes which, according to Billboard, is his second ever song to break the Top 100 and the first to make it into the Top 10.
As Sounds Like Nashville reported, the song blew up when Hayes posted a video of himself and his daughter dancing a choreographed routine to TikTok. Sound familiar? Anyway, this video quickly became viral and with it, the song became a hit. Moreover, CNN relates that Applebee's saw a massive jump in sales as people decided to be "fancy like" and eat at Applebee's.
Perhaps hopes for a repeat could explain Taco Bell's willingness to let the family dance without masks on. Whether or not the chain sees any benefit, however, fans love the family nature that seems to have become a brand by this point.