Crypto Fans Will Love This Burger King News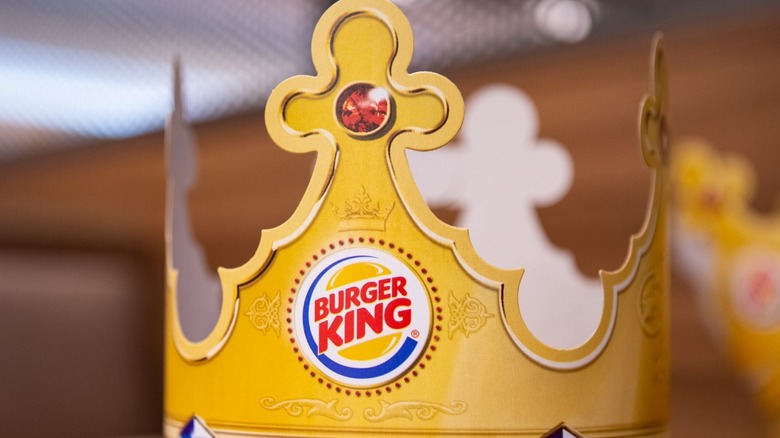 Papin Lab/Shutterstock
The rivalry between McDonald's and Burger King strikes again, but this time in cryptocurrency? In a response to a recent post shared by McDonald's on Twitter, Dogecoin founder Billy Markus unknowingly spurred an internet movement to get the popular fast food chain on crypto. Shortly after this occurred, Elon Musk joined in on the fun, saying that he would purchase a Happy Meal if McDonald's accepted his favorite digital currency as payment. This prompted McDonald's to offer yet another post, asking if the tech mogul's company, Tesla, would accept its own version of cryptocurrency, Grimacecoin.
Unlike other popular chains, such as Starbucks and Subway, McDonald's appears to be reluctant to move towards taking cryptocurrency. As NOWPayments explained, both Starbucks and Subway have accepted the new form of payment, typically by way of gateways, with a Subway location in Moscow awarding customers who pay in Bitcoin with a 10% discount. But where does Burger King stand amid it all?
Is Burger King becoming the Crypto King?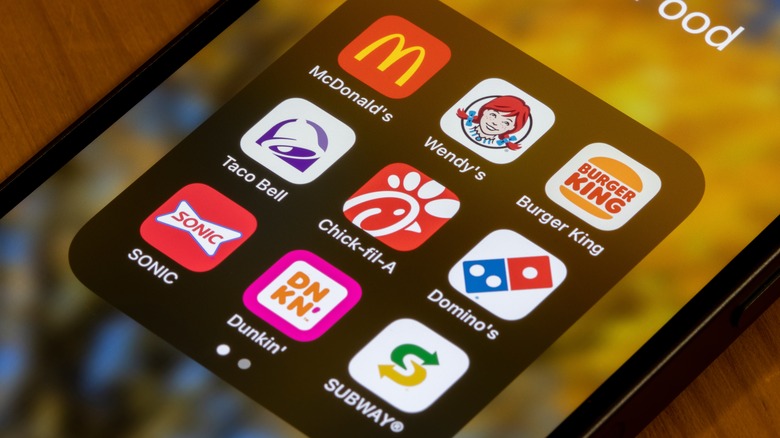 Tada Images/Shutterstock
In the midst of the crypto debate, Burger King's social media team dropped a hilarious, yet, promising post on Twitter that got all crypto fans excited. "Only a king knows what da coin do," read Burger King's message to their fans and followers. According to EconoTimes, many people reacted to this Tweet favorably, praising the fast food restaurant for its openness. Some people even joked about exchanging their Big Macs for Whoppers because of Burger King's flexibility with the payment method.
EconoTimes also noted that Burger King has used cryptocurrency in the past, as it awarded over 2 million digital tokens to customers in a special promotion last year. Burger King has also been seen trying other forms of technology, such as implementing digital menu boards in its drive-thru to maximize customer efficiency (via Restaurant Dive).
Though for McDonald's, accepting crypto payments is still a question that remains open, perhaps we will see Burger King moving in the direction soon.