Alliant Wants To Pay For Your Avocado Toast And Iced Coffee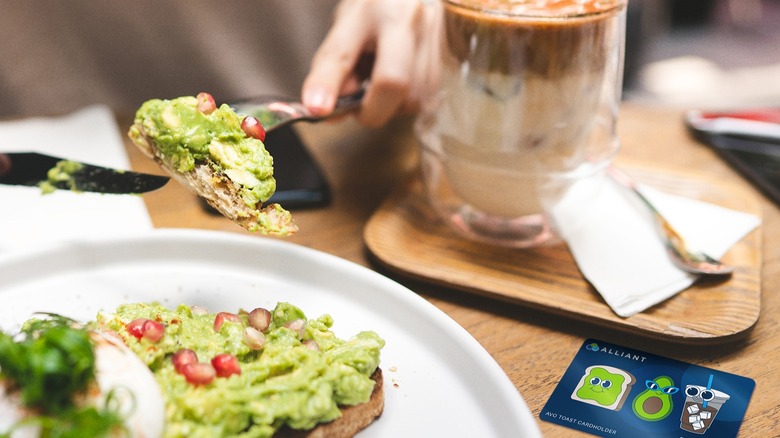 Who doesn't want free brunch? Alliant Credit Union will actually treat you to your favorite savory meal if you're one of the first 1,500 eligible applicants to open a checking and savings account between Feb. 15 and March 4. The financial services company, which is headquartered in Chicago, is incentivizing young people to invest in their future.
According to a press release, Alliant is willing to help young investors because it is familiar with the weak interest rates that banks offer this pool of users. According to Yahoo!, only 16% of millennials are considered "financially literate," symbolizing insufficient education on the subject in schools. This finding, which was from a report just under 2 years ago, indicates how low financial literacy rates contribute to the high rate of student loans.
Alliant, one of the 10 largest credit unions in the country that serves over 620,000 people, is pushing for young people to save through its $200 Avocado Toast & Iced Coffee card incentive.
Avocado toast is symbolic of millennial spending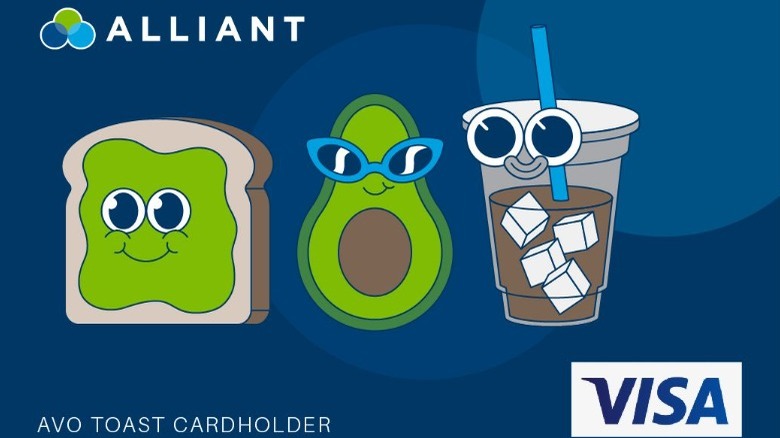 Avocado toast and iced coffee is known as a prime millennial food pairing, and it's become symbolic of the way this generation spends their money. Some financial experts even argue that because millennials are spending so much money on these 2 food items on a regular basis, they aren't able to afford the price of homes.
Because of this, Alliant is distributing a $200 Avocado Toast & Iced Coffee card to its qualifying applicants. This card can be used at local coffee shops and brunch spots. Even if you're not the biggest coffee fan, you can still apply for this card — it's just geared toward the millennial generation, and Alliant suggests boba tea or craft kombucha as other items you can buy with this money. As stated on its website, almost anyone is eligible to join.
With avocado toast costing upwards of $10 in some cities, according to Travel Channel, it's never too late to create your own avocado and iced coffee fund.