The State With More Trader Joe's Locations Than Any Other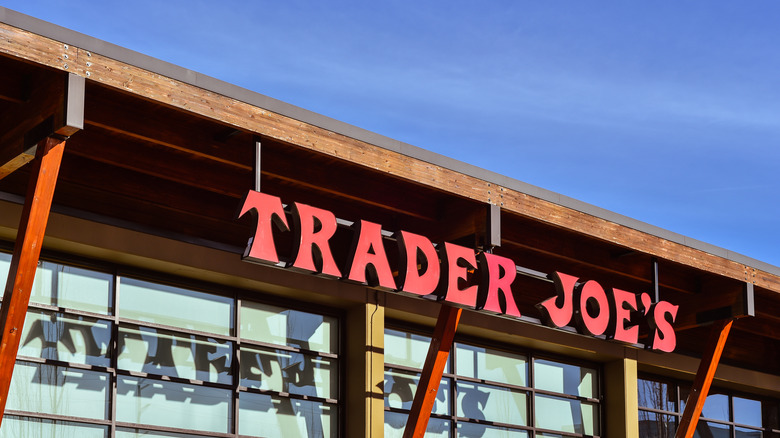 jejim/Shutterstock
When Joe Coulombe opened the first Trader Joe's in Pasadena, California in 1967, it was little more than a cluttered purveyor of granola with a slightly nautical decor concept. Now, Trader Joe and his many varieties of trail mix have landed in over 550 locations across the US, and the chain's ever-expanding lineup of new products has even inspired the annual Trader Joe's Customer Choice Awards. (Here's to you, Dark Chocolate Peanut Butter Cups.)
Perhaps it's the chatty employees expressing genuine interest in your plans for the weekend as they ring their cheery cashier bells, or maybe it's the fact that Trader Joe's budget-friendly generic products taste like their big-brand counterparts but have cuter labels. Whatever the case may be, you can expect any given Trader Joe's store to be teeming with shoppers on a Sunday afternoon. But while everybody loves TJ's, one state in particular just can't get enough.
Stay golden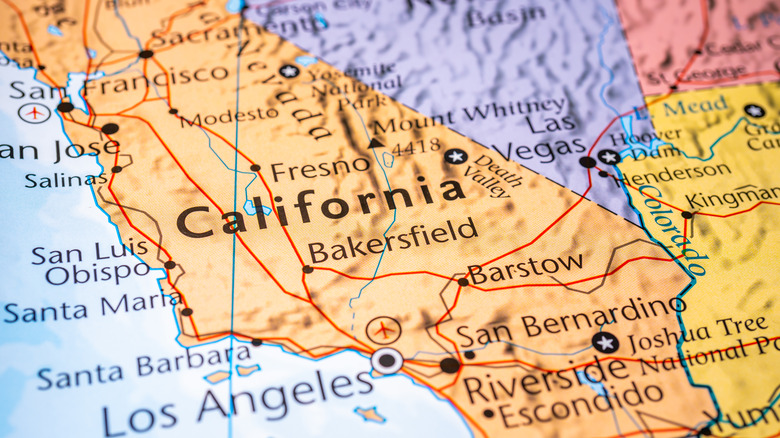 Alexander Lukatskiy/Shutterstock
It's no surprise that Joe Coulombe's home state of California takes the cake with a staggering 192 Trader Joe's locations (via ScrapeHero). That's 34% of TJ's in the country, beating New York and Washington. 
Other than being the home of its founder and the site of Trader Joe's first location, why is the Golden State such fertile ground for the grocery chain? As a health-conscious state, one could assign California's love of TJ's to the chain's focus on organic ingredients. But in an essay on Zócalo Public Square, columnist Joe Mathews offers another theory: "Trader Joe's has expertly exploited a fundamentally Californian fantasy: that we can be both cheapskates and snobs at the very same time." He continues, "Californians are desperate to live — or at least appear to be living — better, more pleasurable lives than other Americans. But, given California's economic realities, very few of us, even our most educated neighbors, can really afford to do that." 
Mathews also explains that, per the paradox of choice theory, the pared-down options at Trader Joe's (which carries fewer than 5,000 items against an average of 50,000 at some larger chains) make decision-making easier for customers. As long as Trader Joe's continues to stock its name-brand Unexpected Cheddar (California's most-searched-for Trader Joe's item, according to SFGATE), the chain shouldn't have any trouble holding court in the Golden State.