Ree Drummond Used To Bake These 'Refrigerator Rolls' Every Night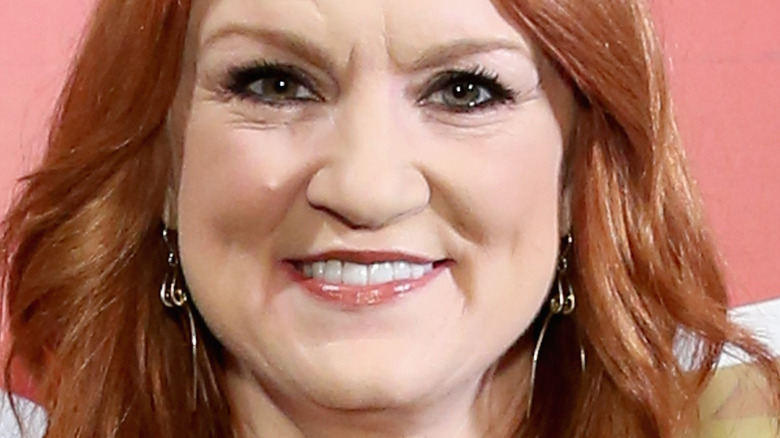 Monica Schipper/Getty Images
Dinner is one of those meals that can be a drag, especially if planning ahead isn't your specialty. When it comes to cooking for a family, there are certain quick and easy recipes that everyone should know and Ree Drummond, of "The Pioneer Woman," has one of those recipes for easy, delicious dinner rolls.
Rest assured, these refrigerator rolls go with any meal as a simple go-to side. Drummond's inspiration for these rolls is to change how people perceive dinner. In one of her many cookbooks, "The Pioneer Woman Cooks: Dinnertime," Drummond said (via CheatSheet) that she doesn't like "(a) feeling psychologically pressured to eat them all [dinner rolls] or (b) seeing them go to waste." Therefore, she used this recipe as the perfect solution. 
Drummond explained that she used to grab the dough out of the fridge and make two at a time for her and her husband. The blogger describes herself as a "cowboy's wife" and said she remembers Ladd Drummond being "a particularly happy man" when those dinner rolls came out of the oven.
Here's how to make Ree Drummond's 'refrigerator rolls'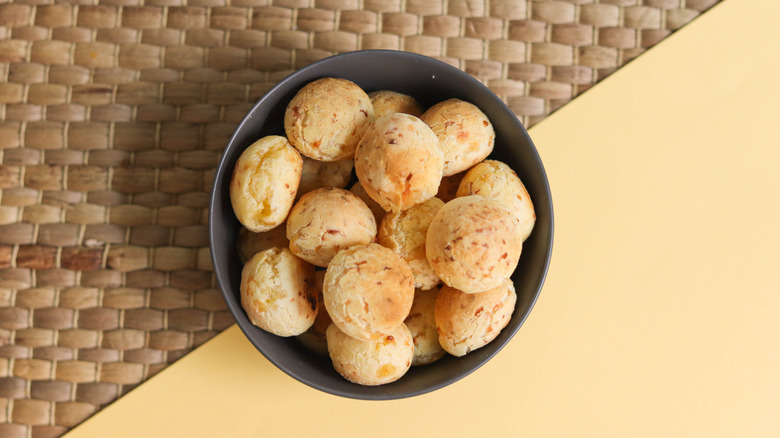 AgostinaEn/Shutterstock
So, how do you make Drummond's favorite dinner rolls? Well, the recipe is simple and includes only seven ingredients that are most likely already in your pantry. First, grab some butter, sugar, an egg, shortening, flour, and kosher salt (via CheatSheet). A vital first step is to allow the yeast to bloom, which is achieved by letting yeast soak in warm water until it turns foamy.
Reach for a separate bowl and mix together the butter, sugar, and egg. Then go ahead and combine this mixture with the yeast, flour, and salt. Cover and place in the refrigerator and let it sit for a minimum of eight hours. If you are dying to make these rolls for dinner but already have a plan for tonight, let them cool while you are sleeping. Overnight recipes are so underrated.
When it's meal time and you are ready to bake, scoop out as many as you want, place in a greased cupcake pan and bake until golden brown. Sounds easy enough! Soon you will be baking rolls just like the Pioneer Woman herself.