Buddy Valastro Just Opened Another Restaurant In Las Vegas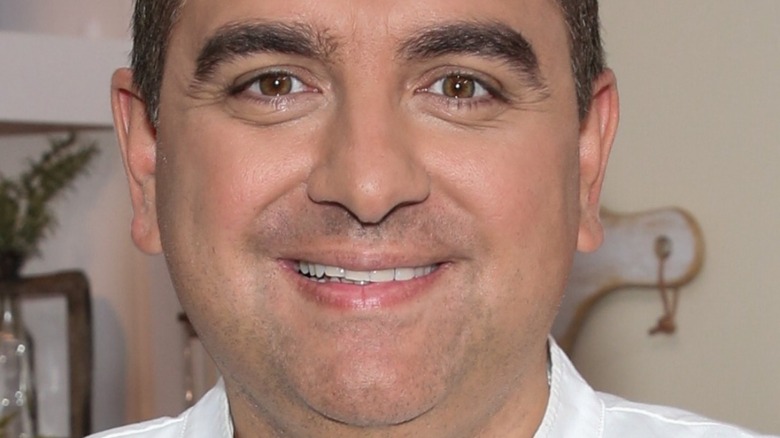 Paul Archuleta/Getty
Buddy Valastro has announced that he will open a new business in Las Vegas. This will be his fifth. Moreover, it will be the second Valastro-owned business to be connected to The Linq Hotel. At this rate, the chef's restaurants will become for Las Vegas what Starbucks is for everywhere — a ubiquitous entity.
Initially, as a press release explained in December, Valastro had already set his sights on opening The Boss Café at the Linq Hotel + Experience. The biggest gimmick of The Boss Café is the mozzarella bar from which you can choose freshly made mozzarella, your choice of bread, and various toppings. Mozzarella will also be a featured ingredient in items throughout the menu. Valastro said in an interview with the podcast Food and Loathing that the entire concept of The Boss Café revolves around the pairing of pizza and Jersey Mozz, which is pronounced as "mutz." "[Mozz] is creamy, dreamy," he went on. "You put that on a roast beef sandwich with spicy peppers, and I'm gonna be using that same bakery-style pizza — I'm cutting it in half and making a sandwich out of it." Other items, as listed in a tweet by Buddy Valastro wrote in December, include hoagies, pizzas, and, of course, desserts planned by the Cake Boss.
The Boss Café was scheduled to open in early 2022. As of writing, it has yet to officially open. However, that has not stopped Buddy Valastro from making a second announcement.
A new restaurant with a new concept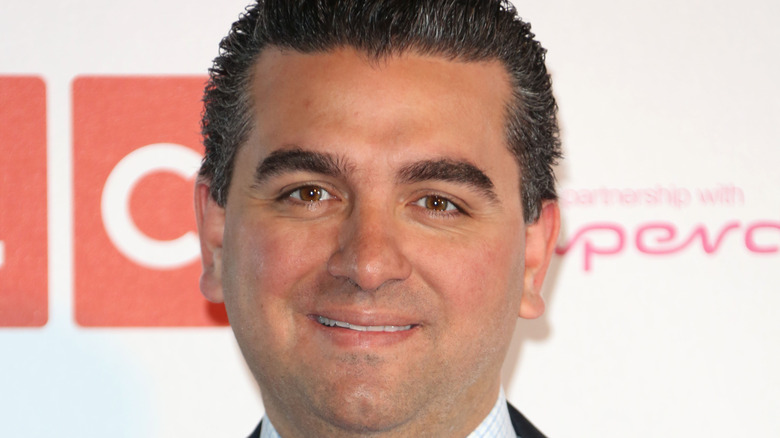 Featureflash Photo Agency/Shutterstock
In the interview with Food and Loathing aired on March 25, Buddy Valastro dropped the news that a second food concept will open at the Linq Hotel + Experience which will be called Buddy's Jersey Eats. While The Boss Café focused on pizza and mozzarella, Buddy's Jersey Eats will feature the kind of carnival food one could find in a New Jersey food truck. So, there two won't be competing for the same food group. Valastro began to list the foods that'll be served there. "So we're gonna have like zeppole. We're gonna have like the Jersey ripper, which is a deep-fried hot dog. We're gonna have a sausage sandwich." And he went on and on.
In a more official announcement tweeted on April 6, the Linq Hotel revealed that Buddy's Jersey Eats will begin operations on April 11. Upon hearing the news, Vital Vegas began to suspect that Buddy's Jersey Eats will occupy the indoor food truck that houses Linq Sandwich Co. After all, the sandwich truck was the second attempt at bringing the food truck experience inside. Previously, it was an eatery called Sticky Chicken. Monday when Valastro's grasp of Vegas will tighten further.