The Big Way Del Monte Is Expanding Its Food Empire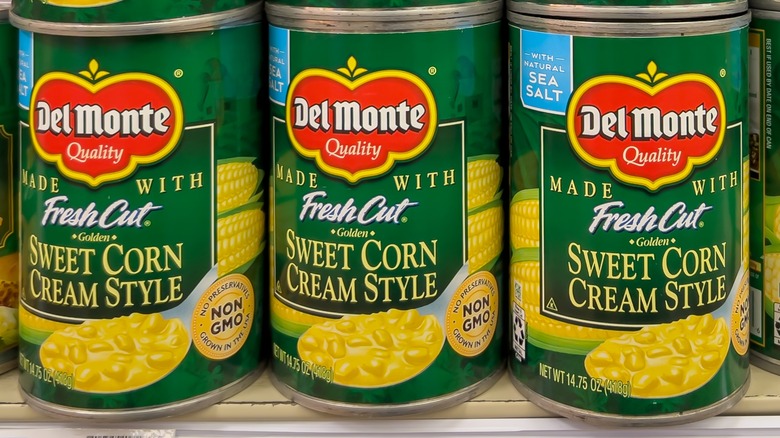 JHVEPhoto/Shutterstock
Correction 8/17/22: This article has been updated to reflect that Del Monte Foods, Inc. and Del Monte Fresh are separate companies.
Del Monte Foods, Inc. is one of the country's largest and most well-recognized food corporations. But Del Monte is distinguished from its competitors by sticking to the products for which it is best known. For instance, Dole Food Company, another popular fruit giant, actually started as a seafood packing, railroad production, and shipping company (per Forbes). 
Even Del Monte's logo has essentially remained the same since it was first introduced in 1909, per the company's website. According to 1oooLogos, the same cannot be said for its rival, Dole, whose brand was first represented with a narrow sans-serif typeface between 1936 and 1957, before the company added a crown over the letter "o" to represent a pineapple, which was scrapped after 1986 and replaced with a sun.
So, suffice it to say it was a big deal when Del Monte Foods announced an acquisition of products that deviate substantially from its fruit and vegetable empire.
Del Monte buys a line of products from McCormick & Co.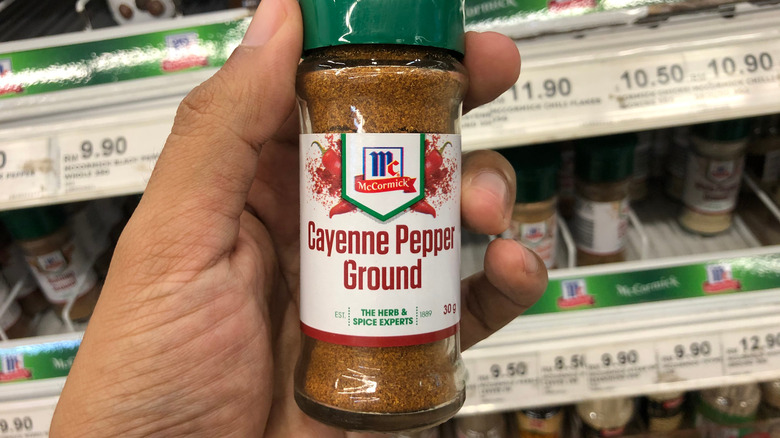 ByRazifNasir/Shutterstock
Per Maryland.gov and Del Monte Foods' website, the fruit company and spice giant McCormick have a lot in common. Both were founded in the late 19th century, and around the time of World War II the companies expanded their operations overseas. The two would be unlikely bedfellows, however, given their respective product offerings. 
Like Del Monte Foods, McCormick has tended to stay in its lane, limiting its acquisitions to other brands of spices and sauces like Zatarain's, Lawry's, OLD BAY, and, in its largest purchase to date, Frank's RedHot Sauce and French's Mustard. The company has chased innovation in other ways, such as by adding flavors like pumpkin spice and chipotle.
According to Food Dive, Del Monte made a bid to purchase McCormick's Kitchen Basics line of broth and stocks for an undisclosed amount. The publication reports the acquisition will provide "additional scale to help Del Monte grow the category across its North American footprint." And while the terms of the deal were not disclosed, it appears Del Monte approached the growth opportunity carefully, choosing an acquisition target that shares a commitment to sticking with what has worked for more than a hundred years.