Jessica Wakefield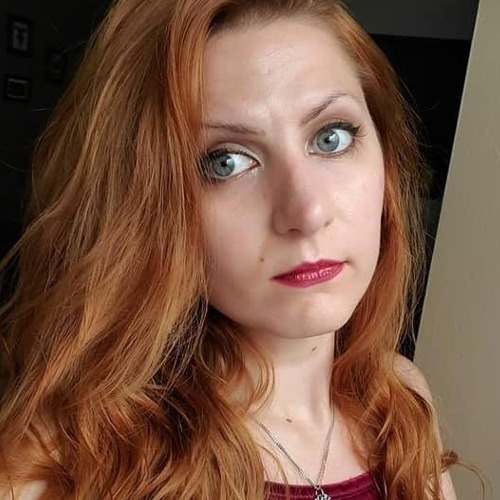 Location
Staten Island, NY
School
Syracuse University
School Of Visual Arts
Expertise
Food History, Healthy Foods, International Cuisine
Jessica's passion for food started when she became a vegetarian as a teen. She's always up for the challenge of finding new and interesting veggie recipes or converting old family recipes to be more vegetarian-friendly.

She loves trying new craft beers, going to small breweries, and sipping a restaurant's specialty cocktails.

As a native New Yorker from diverse Queens, she loves international cuisine. Her favorites are Indian and Syrian food.
Experience
Jessica has worked as an editor for almost a decade. She started her career working as an editor and web producer for About.com (now Dotdash), while her team helped with the creation of brands such as Verywell, The Spruce, TripSavvy, and The Balance. As an editor for The Spruce Eats, she mainly focused on updating recipes and editing articles on international cuisine and cooking techniques. Jessica has also done freelance editing on articles about weird history, true crime, and law. She is also a personal finance editor for Slickdeals.
Education
Jessica studied history and biology at Syracuse University. She also studied fine arts at the School of Visual Arts.
Mashed Editorial Policies
Mashed's industry-leading coverage is created by qualified and experienced writers, and is reviewed and fact-checked by our editorial team to ensure everything is accurate and timely. Outside experts are also consulted to help deliver factual, up-to-date information.
Our mission is to inform and engage our readers, telling them things they need to know, things they want to know, and things they didn't know they wanted to know about food. We strive to always provide a well-rounded reading experience, whether that's the news of the day or a new original recipe you can try making at home. In an effort to provide the most comprehensive, current, and accurate content, our editorial team constantly reviews and updates articles as necessary. Additional information on our editorial process available here.