Restaurant: Impossible Season 21 Will Drop In December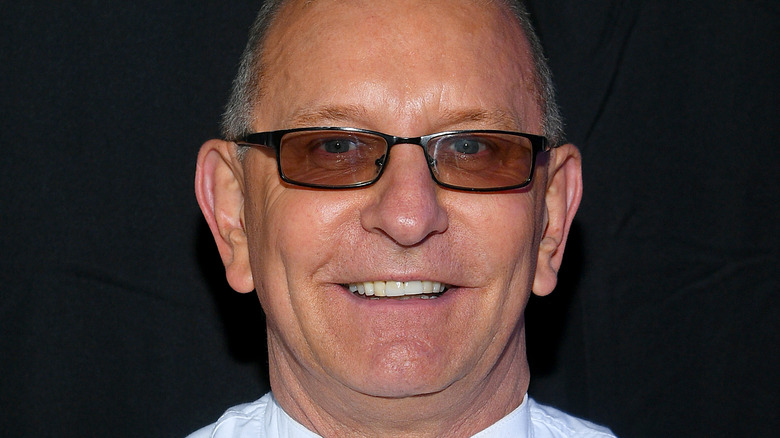 Dave Kotinsky/Getty Images
There's a lot to love about winter. From snow for skiing to the holidays, it's a season for adventure and for getting seriously cozy. That's why it's also one of the best times of year for catching up on all of your favorite television shows, especially if you're the type to spend the warmer months enjoying the sunshine outside instead of watching TV. For those who can relate, there may be good news on the horizon. Robert Irvine recently hopped on Twitter to announce something exciting for fans of his show "Restaurant: Impossible."
Irvine shared in a tweet that "Restaurant: Impossible" is coming back, with 15 new episodes slated to run starting on December 29 at 8 p.m. EST on the Food Network. Season 20 of the show aired its final episode in July of 2022, so fans will have waited nearly five months between seasons (via IMDb). The chef will yet again be tasked with transforming struggling restaurants into successful eateries, and the real catch is that he'll only have two days in which to do it. It's a stressful, fast-paced show, but Irvine's announcement was greeted with a series of likes and even "happy dance gifs." Capturing the happy mood, one fan exclaimed, "I know what I'll be watching during my holiday break!"
What we know about season 21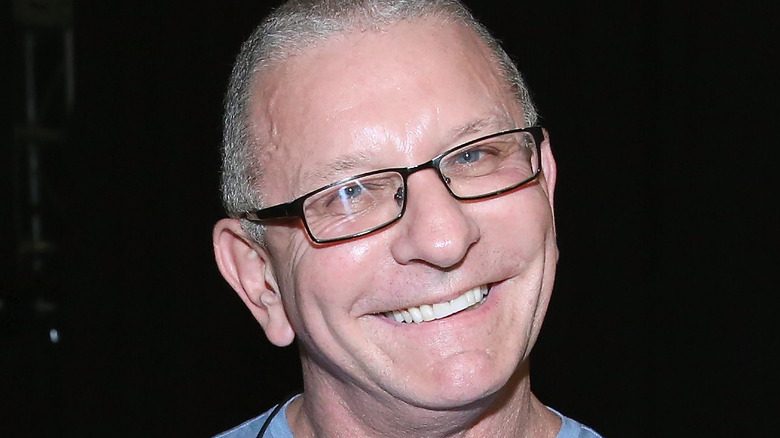 Rob Kim/Getty Images
Television programming like "Restaurant: Impossible" is all about escapism, so viewers of the show might be happy to hear that the new season will feature a Hawaiian-themed restaurant, per the Food Network press release, which might invite thoughts of a warm island vacation. Of course, watching Irvine rip restaurant owners a new one isn't always relaxing, but it might be a nice distraction when you know you should be shoveling snow outside. Whether he's criticizing someone's signature dish or scolding waitstaff for their lack of enthusiasm, Irvine certainly knows how to keep things dramatic.
For the newest season, the premiere episode takes place in Ash Fork, Arizona. Irvine also brought his dual wrath and heartfelt assistance to the cities of Kayenta, Arizona; Williamston, Michigan, and Nampa, Idaho, among others. Could Rome, New York, also be on the viewing menu? Back in October, Syracuse.com reported that chef Irvine and his show announced plans to film there at The Balance Chef and wanted volunteers for November 9. A grand reopening was slated for the next day. Irvine has previously revealed that a typical "Restaurant: Impossible" episode can air between six and eight weeks after filming, so it at least sounds possible for that timeline.
In the press release about the new season, Irvine said, "There is so much on the line for these restaurant owners as their businesses are on the brink of collapse." But if anyone can handle it, hopefully, Robert Irvine can.