You Can Get Roasted By A Famous Comedian With Drizly's New Contest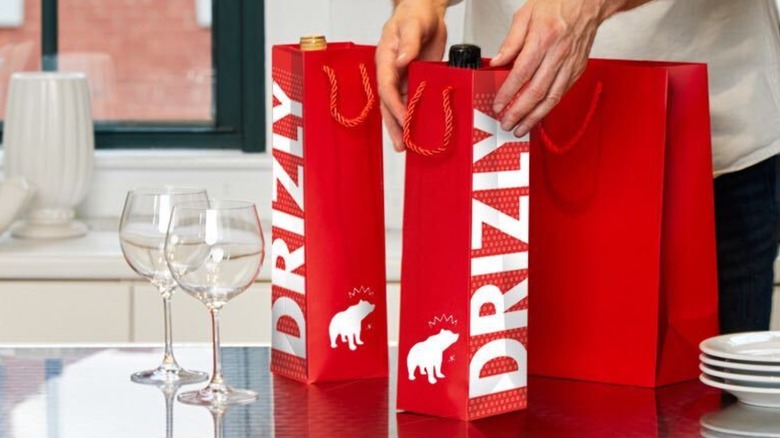 Drizly
Drizly, one of the hottest alcohol delivery apps, is giving its users the opportunity to win a major prize — and it's not a bottle of Billionaire Vodka. Instead, the delivery service is gifting fans the chance to get absolutely grilled by a talented comedian. Rest assured, this roast will be sent by video so that watchers won't have to be embarrassed in front of a crowd.
Delivering these humbling, straightforward words of shame are comedians Jenny Slate, Joel McHale, and Loni Love – all of whom have a passion at flaming terrible holiday gifts. According to Little Brown, Slate has already compiled a list of gifts she is hoping to both give and receive, to avoid any of the awkwardness of being on either end. Likewise, McHale has made a name for himself in the past by asking for a knife for Christmas (via The New York Post). And Love specifically teamed up with HomeGoods last year, to prevent any of her fans from making any poor holiday shopping decisions (via People). This trio is more qualified than anyone to deliver roasts for the holidays!
Drizly is holding a worst gift competition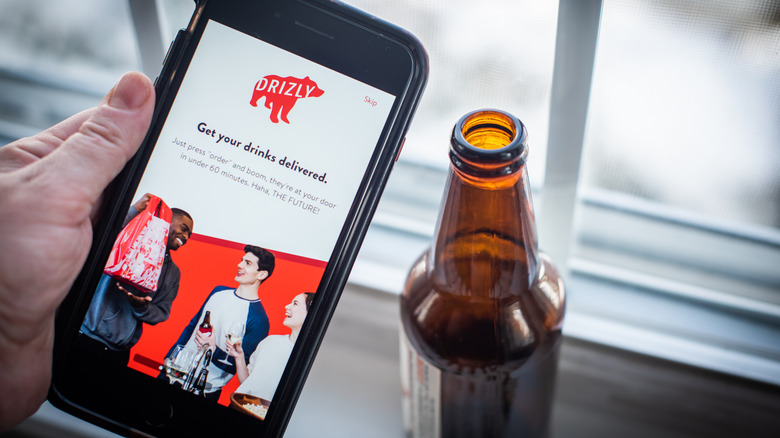 Bloomberg/Getty Images
Fans will have to fight for the gift of getting roasted by comedians this season by dishing about the worst gift they've ever received, according to PR Newswire. This can be done on Drizly's Instagram account, and commenting on the post of your comedian of choice: Jenny Slate, Joel McHale, or Loni Love each have their own post on the app's Instagram.
Nine winners will be selected in total, and there are already some pretty competitive answers up on each post. One person commented on McHale's post, "The Pulp Fiction briefcase from Willy's 100% Authentic Cinema Treasures," while another person wrote, "Grandma bought me an iPad case but I didn't have an iPad." However, no need to fear, as interested users will have the chance to get their entries in by December 12. And all Drizly customers are being given a not-so-terrible gift of $10 off or free delivery if they use the code "ROASTYTOASY" through December 29 — just in case you really don't want to talk about that one bad gift.