The Bakery Former Pittsburgh Steeler Legend Franco Harris Owned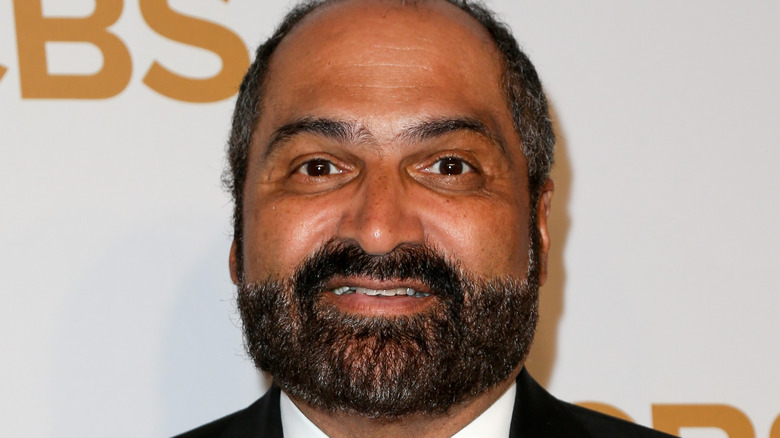 Debby Wong/Shutterstock
It's not quite something one might predict, but per Restaurant Business Online, many NFL players turn to the restaurant business after retirement. This rapidly increasing trend likely began with former Baltimore and Indianapolis Colts player Donnell Thompson, who quit the game early to franchise a McDonald's, Denny's, and a Checkers & Rally's. To prepare, Thompson worked for free at McDonald's for six years, simply hoping to learn the ins and outs of the business — enough to one day open a franchise. Another former Baltimore player took a slightly different approach; instead of franchising an existing restaurant, he opened his own BBQ joint in Maryland (via Food Market). The store pays homage to his early days, as it's lined with football memorabilia.
On Wednesday, December 21, Franco Harris died in his sleep at 72, per AP News. The former Pittsburgh Steelers superstar was known for what many call the best play in NFL's history, according to Forbes. Though he was no doubt a talented athlete, he found a new hobby after his retirement in the form of a bakery.
The donuts contain vitamins and minerals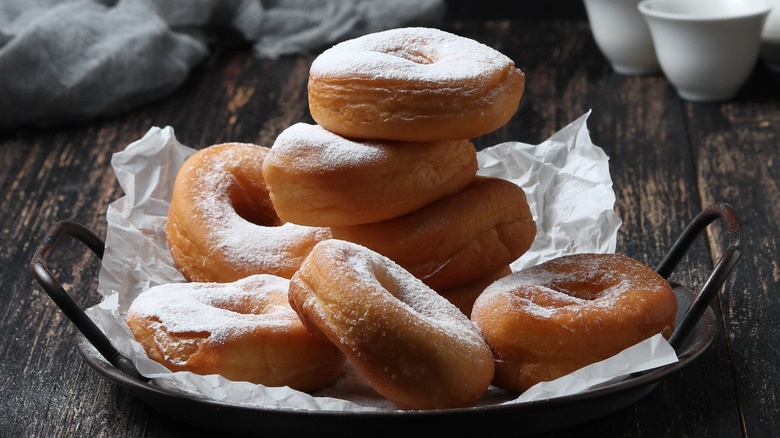 El Fithni/Shutterstock
After Franco Harris' retirement in 1984, he entered the foodservice business by opening Super Bakery in 1990, per Forbes. His flagship product was the Super Donut, which, according to Yahoo, was packed with minerals, vitamins, and proteins, a fact the brand was very proud of. The store, built in Pittsburgh, saw Harris' dedication as he worked to load boxes and other tasks he deemed "challenging." "To build a brand takes a lot," he said to Forbes. "I've been lucky that I've been able to hit some niche things at the right time." As a Hall-of-Famer, he was often recognized as he stocked shelves in local supermarkets. He admitted this process made him "just as sore as any football game," according to Yahoo.
According to the Super Donut website, the donut has been sold more than half a billion times. They are likely the most popular menu item, but they definitely aren't the only ones. Available for online ordering, the brand also carries Super Slice bread, Super Stiks donut sticks, and Super Crispy breakfast bars.