Dave Grohl Made And Served 500 Meals For Homeless Shelters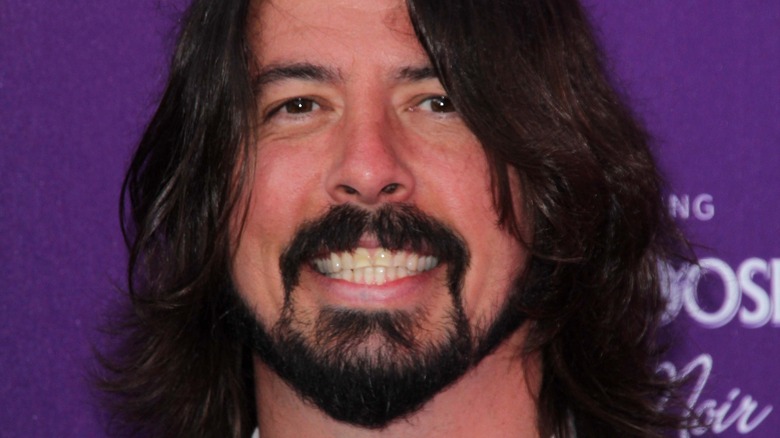 s_bukley/Shutterstock
Rocker Dave Grohl is also a barbeque pro, and he loves putting his chops to good use. The Foo Fighters frontman cooks barbeque for a cause every now and then, and this time he collaborated with a charity to cook for homeless people, TMZ reported.
Grohl, along with a few friends, supported Hope The Mission by whipping up smoked brisket, pork butts, and ribs for 24 hours straight to feed the homeless in Los Angeles. He also helped prepare sides including coleslaw, cabbage, and beans.
As Grohl smoked up the barbeque, Hope The Mission carried out its "All in for Housing" campaign and organized a fundraising marathon. The goal is to raise $350,000 to arrange shelter and beds for displaced families.
Grohl took a meat smoker and gear to Hope The Mission in the afternoon and got to work without missing a beat. "The meat didn't go into the smoker until midnight that night because he's like, 'Oh, it has to season and it has to do this,'" the charity's director Grace Ancheta told Today as she raved about his barbeque expertise and said it was the best they'd had.
Dave Grohl is a barbeque hero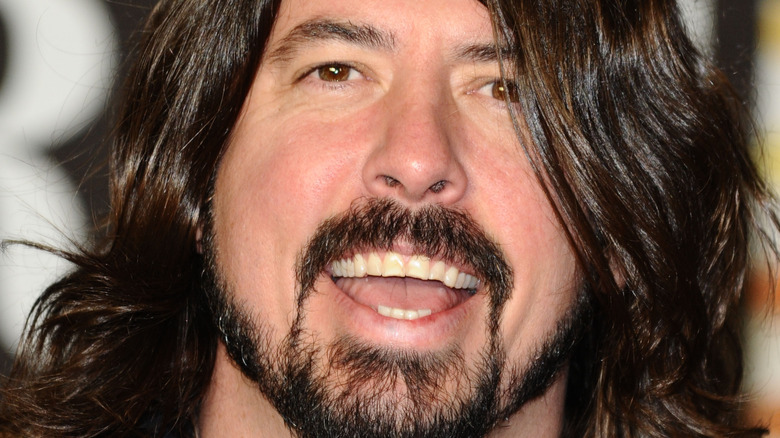 Featureflash Photo Agency/Shutterstock
Not only did Dave Grohl cook barbeque that fed around 500 people, but he also paid for everything. He served the guests himself and even took pictures with his fans. "He wanted no glory for it, he was like, 'I just want to do this for you guys and give back in that way,'" Grace Ancheta told Today.
Grohl likes to cook for people and finds it therapeutic. The charity's CEO showed his love for the rocker in an Instagram post, writing, "Not only did [he] wish us luck, but he cooked for hundreds of people who live in our shelters in the middle of one of the worst storms." Fans flocked to the comments section and showed their appreciation for Grohl. "Reason 344 of why Dave Grohl is an amazing human being," one fan wrote. "Nicest guy in rock and roll and just an all around treasure. The world is a better and much cooler place because of David Eric Grohl," another fan commented. We second that.