Chef Daniel Boulud's Treasured Café Is Finally Opening In LA In 2023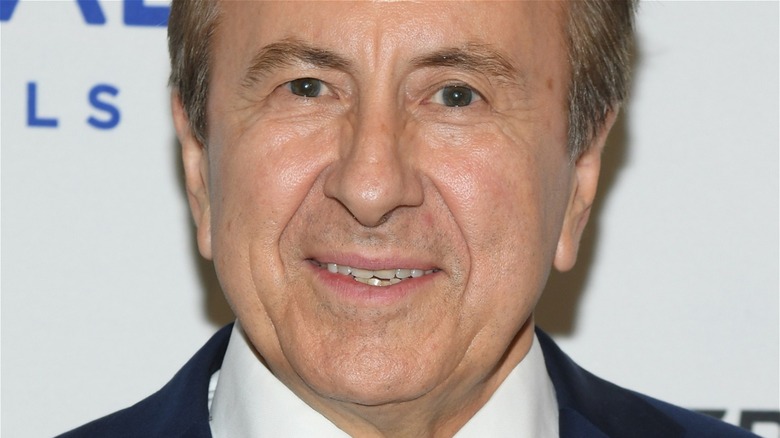 Gary Gershoff/Getty
Chef Daniel Boulud's restaurant, Café Boulud, will be opening a location in California, according to The Hollywood Reporter. The restaurant is named after the small cafe Boulud's family used to run outside of Lyon, France. The first of Chef Daniel Boulud's own Café Boulud restaurants was opened in New York City in 1998 in the original location of Daniel Boulud's first restaurant, DANIEL. He now has Café Boulud locations in luxurious settings not just in New York City, but also in Palm Beach, Toronto, the Bahamas, Scotland, and soon, Los Angeles.
The new stateside location of Café Boulud will be built in the Mandarin Oriental Residences in Beverly Hills. There is no official opening date just yet, but the project is set to be finished by late 2023. He won't be the only famous chef in the neighborhood. Café Boulud will be in the company of nearby big-name restaurants like Wolfgang Puck's Spago and Curtis Stone's Maude.
What can we expect from the new Café Boulud?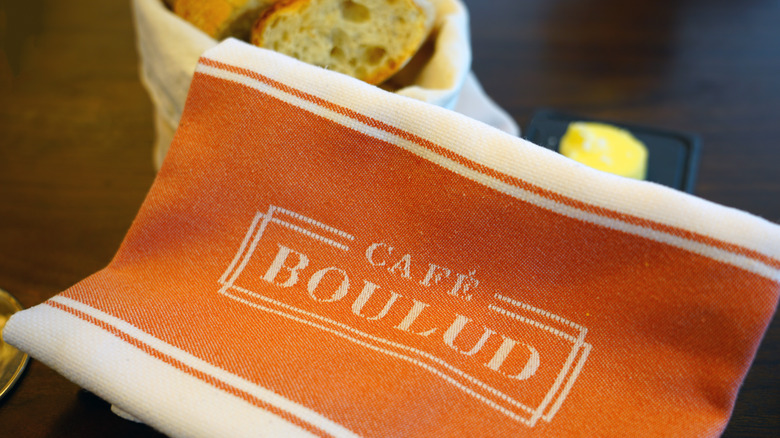 EQRoy/Shutterstock
The sometimes controversial chef Daniel Boulud has many other restaurants across the world including Bar Boulud, Epicerie Boulud, Brasserie Boulud, Maison Boulud, and Boulud Sud. What the chef lacks in restaurant naming creativity, he makes up for by breathing new life into French classics across his restaurants. Details of the menu for the Beverly Hills Café Boulud have not been released yet, but Boulud fans can surely expect a seasonally driven menu with elements of classic bistro dishes and modern French cuisine.
The Palm Beach location features raw bar options of oysters, caviar, and Florida stone crab, and the Toronto location features a five-course tasting menu with optional wine pairing. The Bahamas Café Boulud offers French Toast made with Bahamian bread and pink guava while the Toronto breakfast menu keeps it quick and classic. Whatever Daniel Boulud has in mind, the new Café Boulud is sure to add some California sunshine to an award-winning array of exciting French dishes.