The S.W.A.T. Star Who Moonlights As A Restaurant Owner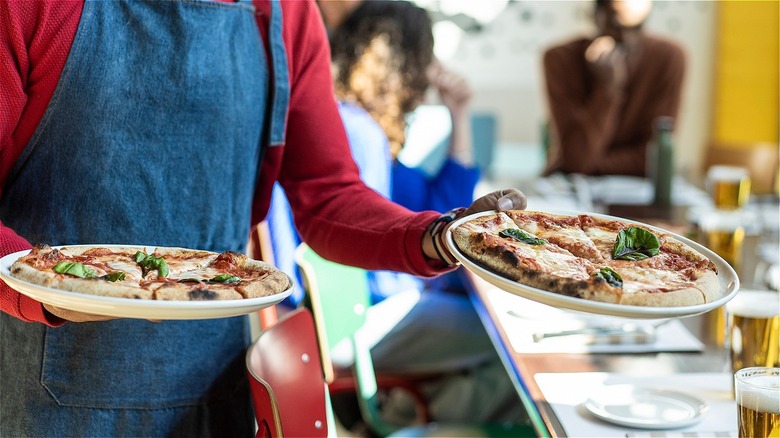 Davide Zanin Photography/Shutterstock
Full-time restaurant ownership takes a lot of time and dedication. At the same time, many celebrities with already busy schedules choose to pursue one as a side gig. In the fall of 2018, Pharrell Williams, in partnership with David Grutman, opened Swan and Bar Bevy — an indoor/outdoor restaurant and bar in the Design District of Miami. A Groot Hospitality establishment, the eatery focuses on cocktails upstairs and food, such as lobster cavatelli and caviar pasta, on the main level.
While Williams is new to the restaurant game, rapper Jay-Z made his entry in 2003 with New York City's 40/40 Club. Per People, the single-location-turned-chain serves as a lounge and sports bar. The food is what you'd expect from this type of restaurant, with wings, sliders, and nachos. Also in New York City is Robert De Niro's Tribeca Grill, which serves meats, fish, pastas, and a wide array of wines.
On the opposite coast, an actor in the CBS show "S.W.A.T." not only owns a restaurant but actively works at it when he has the chance.
Jay Harrington keeps prices low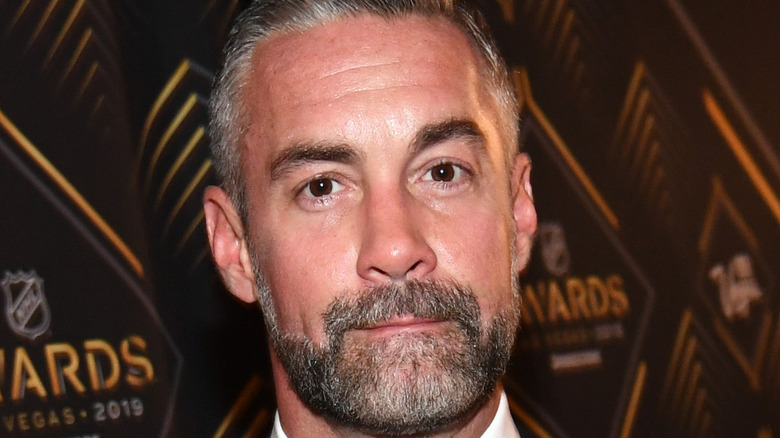 Ethan Miller/Getty Images
In a Santa Monica, California pizza stop, you might find Jay Harrington serving up a pie. That's because the "S.W.A.T." actor is the owner of Rock 'N Pies — a family-orientated restaurant decorated with music memorabilia and television screens. "My rule is [to stay] at least two or three hours [when I work]. I come in, I bus tables, I do whatever I can," Harrington told Eater. The actor's mission is to keep the restaurant affordable, especially considering America's recent struggle with inflation. "I want to attract people with deals, not with having the highest-end food in town. We have great food, don't get me wrong, but people are hurting," he explained.
Though pizza is the restaurant's main event, it offers plenty of opening acts and side shows to keep customers coming back. Its menu includes wings, calamari, numerous pasta dishes, and an impressive number of sandwiches. The pizzas are aptly named to match the theme, with offerings like Purple Haze, Free Bird, and The Jimmy Buffet.