Melissa King Discusses The Impact Of Her Top Chef Win - Exclusive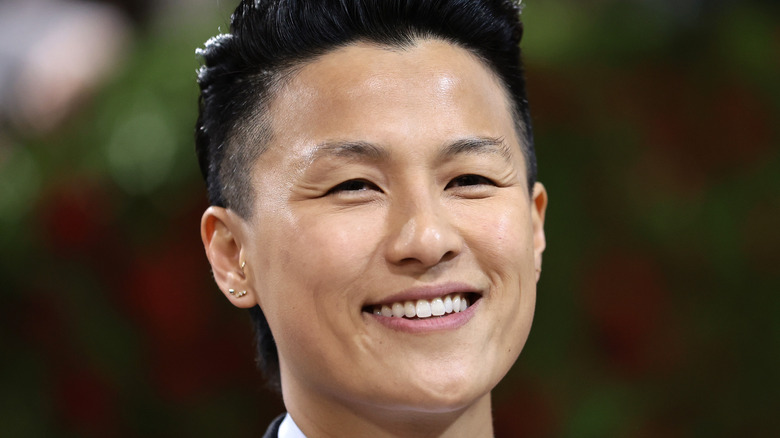 Jamie Mccarthy/Getty Images
The LGBTQ+ community has faced more than a few setbacks in recent years, with a significant number of politicians and civilians alike attempting to strip away the community's rights. Luckily, organizations like PFLAG are fighting back against harmful rhetoric and legislation to preserve and expand the rights that the LGBTQ+ community has fought so hard to procure.
The organization does a significant amount of work to help parents, friends, and families better support their LGBTQ+ loved ones and aims to dissipate some of the stigmas that still exist today. The organization recently celebrated its 50th anniversary with a star-studded gala in New York City. Celebrities and performers alike attended the event to raise money (and awareness) for the organization's efforts. Included on the guest list was 50th Anniversary Gala Honorary Host Committee member Melissa King, who's known for her appearance on "Top Chef."
King took home first place during Season 17 of "Top Chef," "Top Chef: All-Stars L.A." Not only was her win groundbreaking, but she inspired the next generation of LGBTQ+ kids to follow their dreams and go after what they want. PFLAG invited Mashed to its 50th-anniversary gala, where we exclusively spoke to Melissa King about the impact of her "Top Chef" win and some of the LGBTQ+ chefs that have inspired her throughout the years.
Breaking LGBTQ+ barriers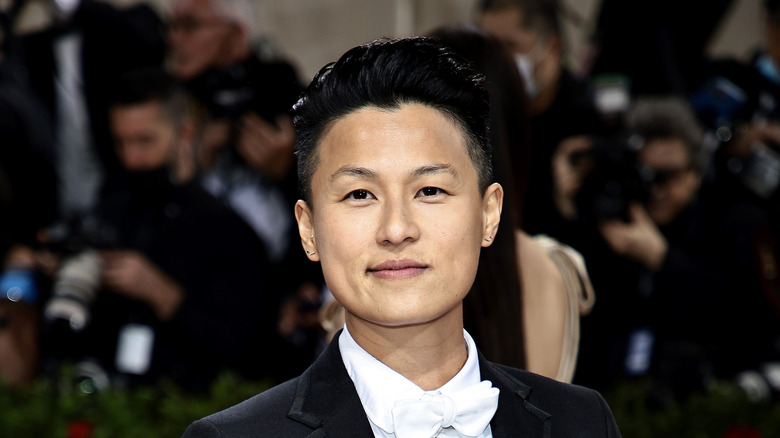 Dimitrios Kambouris/Getty Images
On first finding out that she won "Top Chef," King said, "It was incredible. I had no idea how far it could take me and how far I could push myself." Of course, any competition includes some self-discovery. King added, "Through that journey, I learned so much about my cooking and about myself — my confidence as a person. I feel very fortunate for that entire experience with 'Top Chef.'"
King isn't the only chef making groundbreaking strides in cooking spaces. King couldn't choose between her LGBTQ+ chef icons. "Oh my goodness — so many. Here in New York, there's Missy Robbins. I actually went to Missy's restaurant yesterday, and it was fantastic," King explained. "Dominique Crenn ... Off the top of my head, I'm trying to think of everybody — Gregory Gourdet, Kristen Kish. There [are] so many of us out there that are doing incredible things in the food space."
Fans can learn more about PFLAG's mission and make a donation at PFLAG.org.