Gwyneth Paltrow Defended Her Almond Mom Diet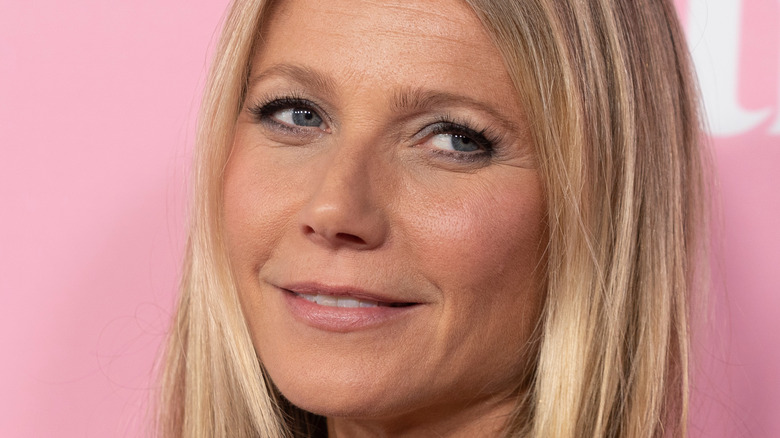 lev radin/Shutterstock
If you've been on the health and wellness side of TikTok, you've probably come across a few videos commenting on Gwyneth Paltrow's controversial extreme "almond mom" diet. According to CBS News, an almond mom is slang for someone pushing harmful dieting, especially on their children. In the now infamous interview with Dr. Will Cole, Paltrow highlighted some concerning habits the actress says she takes part in the name of health, including fasting for 12 hours a day and eating a fairly calorie-sparse bowl of bone broth. 
The viral podcast interview happened as part of a conversation between Paltrow and Cole, a naturopath and chiropractor. During the podcast, Paltrow was hooked up to an IV pumping the star full of a cocktail of vitamins and nutrients, according to Jezebel. The interview has proved extremely controversial on TikTok, with many users accusing Paltrow of perpetuating harmful diet culture sentiments and passing off signs of disordered eating as 'wellness'. In response to Paltrow's interview, registered dietician and fellow TikToker nutritionalsarah said, "Believe it or not, it's okay to eat when your body tells you that it's hungry." 
Gywneth Paltrow says her interview wasn't meant to provide nutritional advice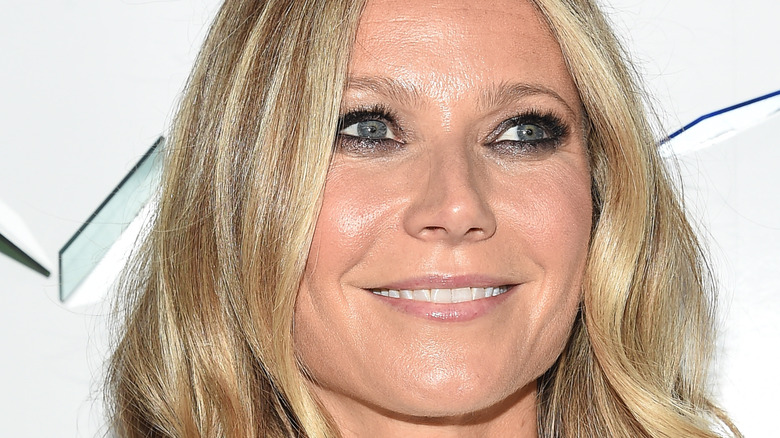 DFree/Shutterstock
In response to the controversy, Gwyneth Paltrow took to Instagram Stories to shoot back at critics. The "Iron Man" star explained that her podcast appearance was meant as a conversation between her and her doctor, following treatment she had been receiving for long COVID-19, per Insider. "It's not meant to be advice for anybody else. It's really just what has worked for me, and it's been very powerful and very positive. This is not to say I eat this way all day, every day," said Paltrow. 
Despite Paltrow's explanation, many internet users still believe Paltrow's wellness habits to be an example of an eating disorder, regardless of the star's supposed health concerns. Twitter user @LouisatheLast pointed out that Paltrow's interview highlighted the issues of orthorexia, an eating disorder characterized by an extreme obsession with healthy eating. While it's impossible to know whether Paltrow truly suffers from disordered eating, the controversial interview provides an opportunity for internet users to critically examine the way the health advice they consume may be affecting them.