Why You Should Think Twice Before Buying Trader Joe's Frozen Sides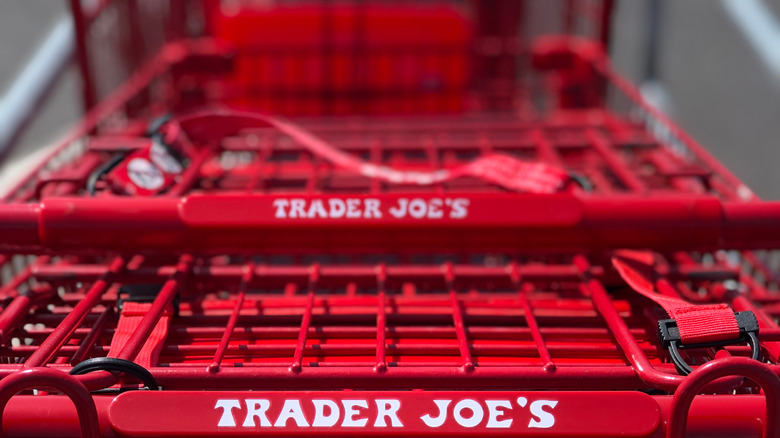 Lori Butcher/Shutterstock
Trader Joe's is one of life's most affordable luxuries. Where else can you find such interesting flavors at those prices? On average, Trader Joe's shoppers save 19% compared to average prices for similar items at other chain grocery stores, according to a survey by Consumers Checkbook. With food prices up over 11.3% since last year, we all want to save money when we can (per USDA January 2023 Consumer Price Index).
Most of the items are sold under Trader Joe's private label. According to Trader Joe's, it negotiates directly with its suppliers, often getting a good deal since it buys in bulk. Suppliers, or brands, also save on packaging and marketing expenses. For example, many stores also charge brands in-store merchandising fees for visible shelf placement, but Trader Joe's does not.
As a shopper, you can save on some items shopping at Trader Joe's, but not all. Most likely, you are also using at least one other grocery store. One of the top tips for any Trader Joe's shopper is to plan on visiting more than one store since the selection is more limited than at other stores. If price is one of your main priorities, you may want to plan which items to focus on. Trader Joe's is well known for on-trend frozen items. However, sometimes the frozen sides may be a little spendy compared to other grocery stores. 
Use your phone for a quick price check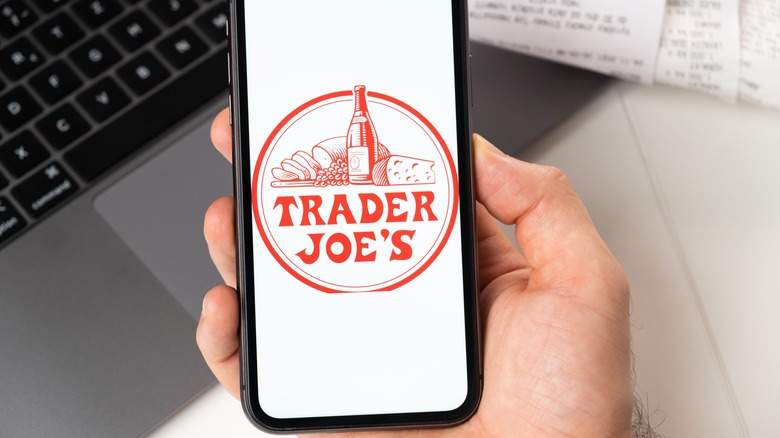 Vladimka production/Shutterstock
CNBC's Make It cautions budget-conscious shoppers against assuming that all Trader Joe's products are a good deal. For example, they report that while Trader Joe's frozen entrees are often both tasty and affordable, the basic frozen side dishes are not always a bargain. When they compared prices, a 15-ounce package of sweet potato fries sold for $2.29 at Trader Joe's compared with a 20-ounce bag of Walmart's Great Value brand for $2.
Since prices vary by your location and change frequently, the best way to know whether you are getting a good deal is to use your phone to compare prices. With most non-Trader Joe's grocery store chains offering delivery, simply check another store's prices for equivalent items. Be sure to compare the quantity and ingredients, as well as the total price. It may still be worth it to pay a little more for that riced cauliflower if you can get everything you need at Trader Joe's, but if you are already planning to also hit up Aldi, then it may be well worth it to compare prices. Check out our guide for more actionable tips on saving money while shopping at Trader Joe's.