A South Carolina Coffee Roast's Non-Woke Blend Is Causing Controversy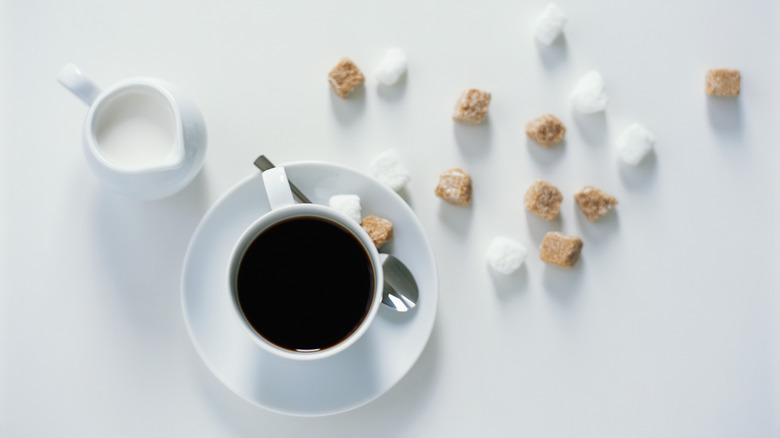 Hitoshi Nishimura/Getty Images
A South Carolina coffee shop is causing an online uproar after promoting its controversial "non-woke coffee" blend in early April. On Facebook, Stone Roastery shared a post about its "non-woke coffee" and a lengthy message defining what it views as woke. According to the message, the store defines being woke as being "baby killers," "people who burn cities and destroy other good people's property," and "people who would rather our children learn about porn in school" among other things. 
Located in North Augusta, Stone Roastery actually sells a bag of "non-woke coffee" on its online store. The whole bean roast goes for $20 and features a description on the web pages that urges consumers to "speak out against this cult movement." As of now, the product's specific page has received zero reviews, but people let their thoughts be known on social media. 
In response, several users have shared their mixed feelings over the post, which has garnered almost 7,000 comments. "I like my coffee to wake me up not turn me into a bigot," one user wrote. On the other hand, another commenter believes this message "is great." They said, "Reading some of these comments makes me [roll my eyes]." For nearly every comment, Stone Roastery has a not-so-unique reply.
Comments have spread to other Stone Roastery posts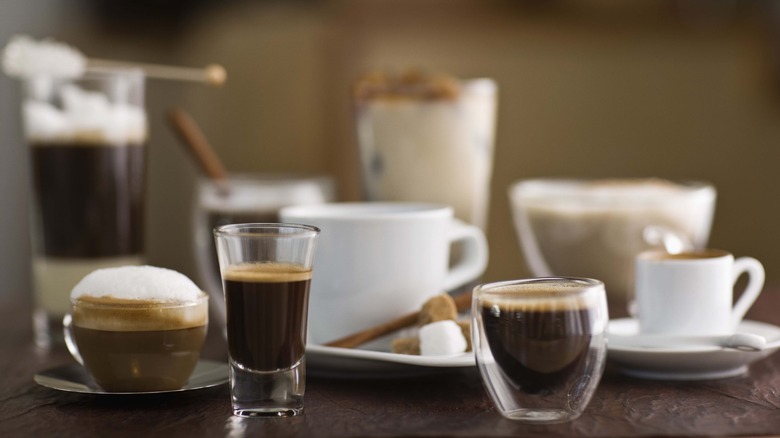 Jupiterimages/Getty Images
Perhaps to ensure its message gets across, Stone Roastery is copying and pasting wording from its original post as the reply to nearly anybody who disagrees with its stance. It does change it up sometimes, though — namely to respond to jokes suggesting its "non-woke coffee" is decaf. To this statement, the company simply replied, "It wakes up the woke."
Consequentially, commenters have begun to flood other Stone Roastery posts. On one April 9 post that celebrated Easter Sunday, Facebook users left messages calling the coffee shop owners "Nazi coffee" and compared the coffee shop's logo to a "Nazi combat award badge." Another comment spoke about Jesus in relation to the Easter post. "Who'd have thought the most woke was Jesus," it read. 
Stone Roastery also responded to these commenters with a copy of the original "non-woke coffee" message. One coffee fan hilariously didn't get the memo, writing, "What in the world is happening in the comment section? Happy Easter everyone!"