Wendy's New Frosty Cream Cold Brew Is Heat Wave-Approved
Wendy's
Heat waves have been nothing to joke about this summer. In the Southwest, temperatures have soared to record levels, with the heat lasting several consecutive days. The National Weather Service reports the current Excessive Heat Warning in effect in the Las Vegas, Nevada, area is the longest on record.
Of course, it's important to stay safe in any heat wave, no matter where you are located. One way to beat the heat is heading to Wendy's and snagging one of the burger chain's new Frosty Cream Cold Brews. Per a press release obtained by Mashed, the new coffee drink will be released today, Monday, July 24. The taste profile is pretty cool – pun totally intended. The Frosty Cream Cold Brew is made with cold brew coffee and Vanilla Frosty creamer mixed with your choice of vanilla, chocolate, or caramel syrup served over ice, making it the ideal heat wave-approved pick-me-up.
The Frosty Cream Cold Brew will replace the Frosty-ccino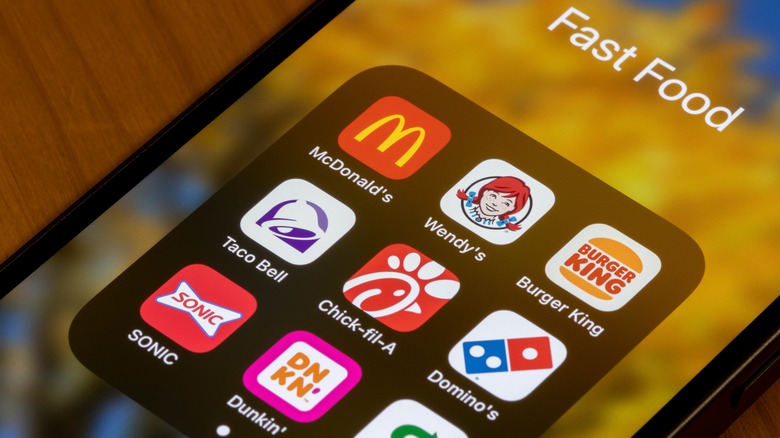 Tada Images/Shutterstock
The new Frosty Cream Cold Brew will be a permanent menu item at Wendy's, and the Frosty-ccino will be removed from the menu. Wendy's global vice president of culinary innovation, John Li, explains the reason for the switch, stating, "We noticed that our customers wanted more of that coffee flavor, so with our new Frosty Cream Cold Brew, we have flipped the build. Instead of leading with ice, we focus on the ratio of flavors first."
What's more, if you're a big Wendy's fan and often order through the Wendy's app or get Wendy's delivery through Uber Eats, you can snag some great deals on the new Frosty Cream Cold Brew drink for a limited time. When ordering through the app, customers can get a small Frosty Cream Cold Brew (or another hot or cold brewed coffee) for 99 cents. On Uber Eats, you can get a medium Frosty Cream Cold Brew with a delivery order totaling more than $15.
The Frosty Cream Cold Brew is so new there doesn't seem to be any reactions to the beverage on social media just yet. However, it will be interesting to see Wendy's fans chime in with reviews and their thoughts on the discontinued Frosty-ccino. We'll stay tuned!