Here's What Happened To Nino's After Kitchen Nightmares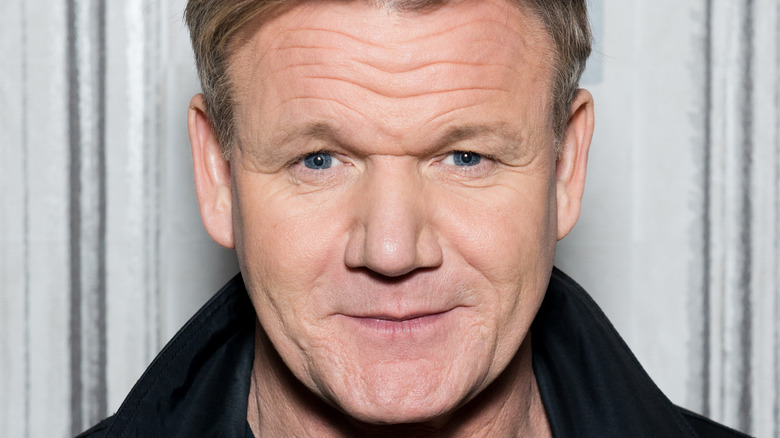 Noam Galai/Getty Images
Nino's Italian Restaurant was founded in Long Beach, California in 1958 by immigrants Inge and Vincenzo Cristiano, providing a classic, family-run restaurant experience. Vincenzo spent decades manning the kitchen while Inge coordinated service and their three children — Nino, Michael, and Carina — waited tables and provided other roles.
Nino's became a staple in the community, enjoying many years of loyal patronage. However, after Vincenzo was diagnosed with Alzhiemer's, the longtime owner stepped away from the business, leaving Inge and their eldest son Nino to run things. It wasn't long after that the business began to take a downturn. Some of the family believed it was Nino's lack of work ethic that led to the restaurant's decline, and decided it was time to call for backup. Specifically, calling on Gordon Ramsay.
In 2012, Ramsay headed to Long Beach to try and help the Cristianos salvage the restaurant during Season 6, Episode 9 of his hit show "Kitchen Nightmares," a reality series in which he coaches owners of failing eateries on how to improve operations. Under Ramsay's guidance, the interior of Nino's received a makeover, and the menu was updated and improved upon.
While Inge and her two children, Michael and Carina, were receptive to Ramsay's suggestions, Nino (the now acting general manager of the restaurant) was markedly less so. As a result, the episode was fraught with tense family disputes, a few of which led to an onslaught of internet memes. However, Ramsay was eventually able to work his magic, and get Nino on board for the greater good.
More family fallout came after Nino's appearance on the reality show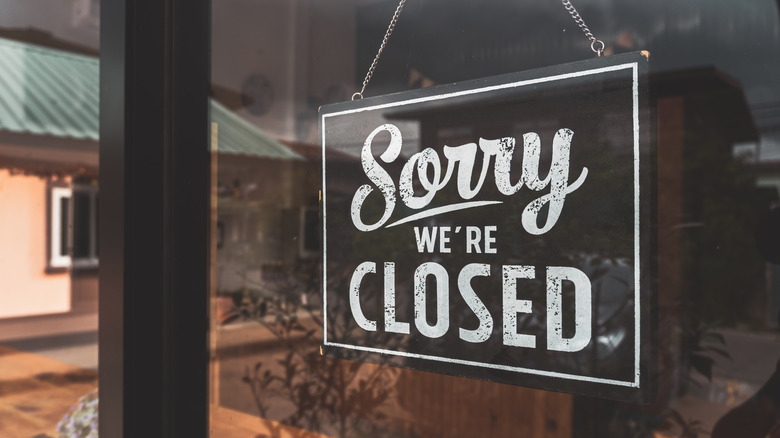 Maderla/Shutterstock
After Chef Gordon Ramsay imparted his tips and left Nino's in the family's capable hands, it appears the Cristianos quickly slid back into old habits. The former décor was brought back, after regulars reportedly complained about the cosmetic changes, according to Reality TV Updates. And Ramsay's contributions were nixed from the menu entirely. Nino's seemed to be right back where it started.
The restaurant kept its doors open for another couple years, even after the death of Vincenzo in 2014. But, in August 2016, the restaurant officially closed its doors after 58 years of business. In an extensive Facebook post, Carina explained that she and her family were stepping back from the business in order to spend more time together as a family.
In 2017, the building that housed Nino's Italian Restaurant for 58 years was sold for over $2 million. Following the sale, things seem to have soured with some revelations coming to the surface, and none too flattering for Ramsay and his TV series. In 2018, Carina made a follow-up Facebook post suggesting that the tables and chairs provided during the Kitchen Nightmares makeover were "cheap." What's more, a combative Reddit user claiming to be Nino Cristiano started a thread in 2017   suggesting that Ramsay was responsible for the restaurant's closure. "We had an excellent reputation in the community. Ramsay and his production crew made a mockery of my restaurant," the Reddit user wrote.