Here's How Much Paula Deen Is Really Worth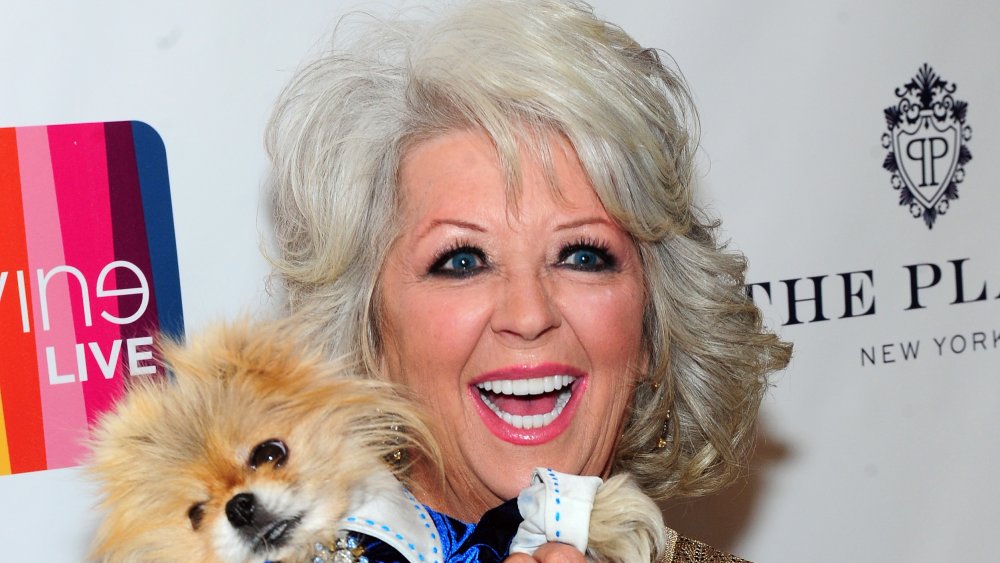 Timothy Hiatt/Getty Images
Paula Deen, the one time "Queen of Southern Cooking," was, just a few short years ago, seemingly sitting on top of the world. Unfortunately for her, word got out about some extremely insensitive remarks and actions of hers, and the resulting publicity damage had quite a detrimental effect on her career. 
Her net worth took a huge hit as she lost most of her sponsorships, but there's no need to set up a GoFundMe for poor Paula just yet. According to the Gazette Review, as of 2017 she was estimated to be earning about $750,000 per year and still had a net worth of approximately $14 million. With a little belt-tightening (perhaps substituting margarine for butter?), she just may be able to squeak by for a little longer.
​ How did Paula Deen make her money?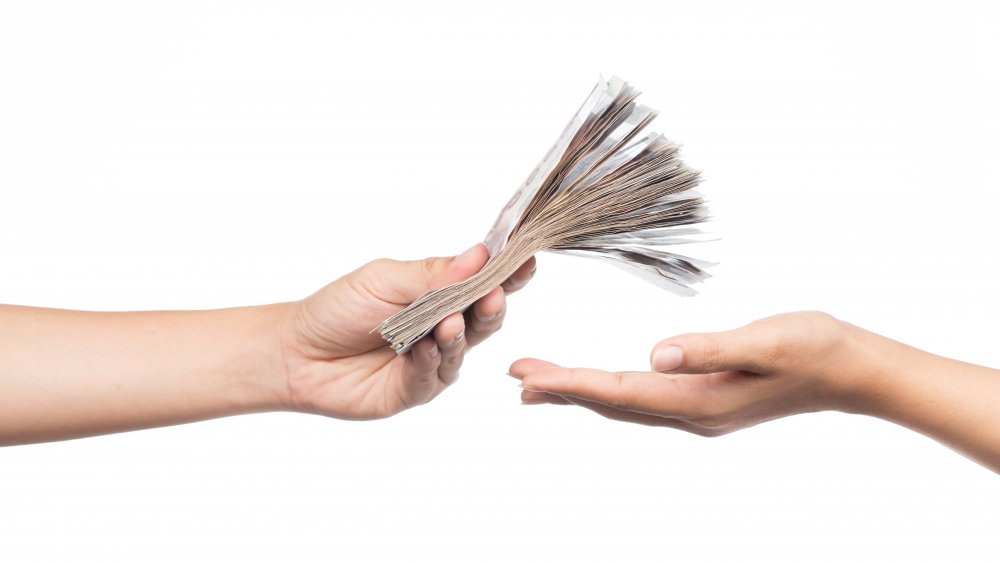 Shutterstock
Paula Deen's cooking empire started out small when she launched her Savannah catering business, The Lady & Sons, back in 1991. That catering company soon turned into a full-fledged restaurant, but what really got things going for her was when she began hosting Food Network shows starting in 2001. By 2013, when her career was at its peak, she was earning an estimated $17 million per year, not only through her TV gigs but also her restaurants (of which there were several), her lifestyle magazine, her cookbooks, and her extremely lucrative endorsement deals with retailers including Walmart, Target, and Home Depot.
How Paula Deen's scandals affected her earnings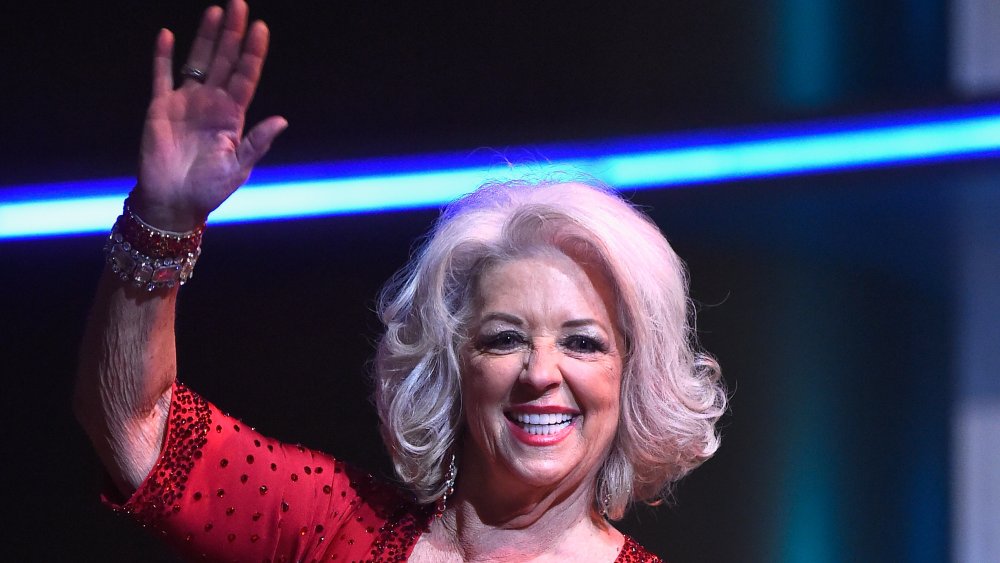 Frazer Harrison/Getty Images
In 2013, Paula Deen was slapped with a discrimination lawsuit by a former employee who charged that Paula had used racial slurs. While the lawsuit was eventually dismissed, damage to Paula's empire was extensive. Further allegations against Paula surfaced — not only numerous incidents of racial insensitivity such as frequent use of the n-word and suggesting a restaurant cook dress up as Aunt Jemima, but also other nasty stuff like letting her brother watch porn at work and promoting a profane blooper reel which showed her performing an unnatural act on an innocent eclair (ick).
In light of this unwanted publicity, the Food Network (no stranger to scandal) was quick to drop Paula's shows, and she also lost most of her endorsement deals (via CNN). Luckily for Paula, the American public tends to be pretty forgiving (or at least short on memory), since she's once again back on the air with two new cooking shows and also has a lucrative side gig hosting parties in her own home.
If you're still worried about Paula starving in her old age, however, there is one thing you can do to help out if you've got $8.75 mil to spare — buy her home. It seems she's been trying to unload it, on and off, since 2015. Once Paula's home sells, her net worth should reach nearly $23 million, and we can all breathe a sigh of relief knowing that Paula, like fellow southern belle Scarlett O'Hara, will never be hungry again.