The Real Reason There Might Be A French Fry Shortage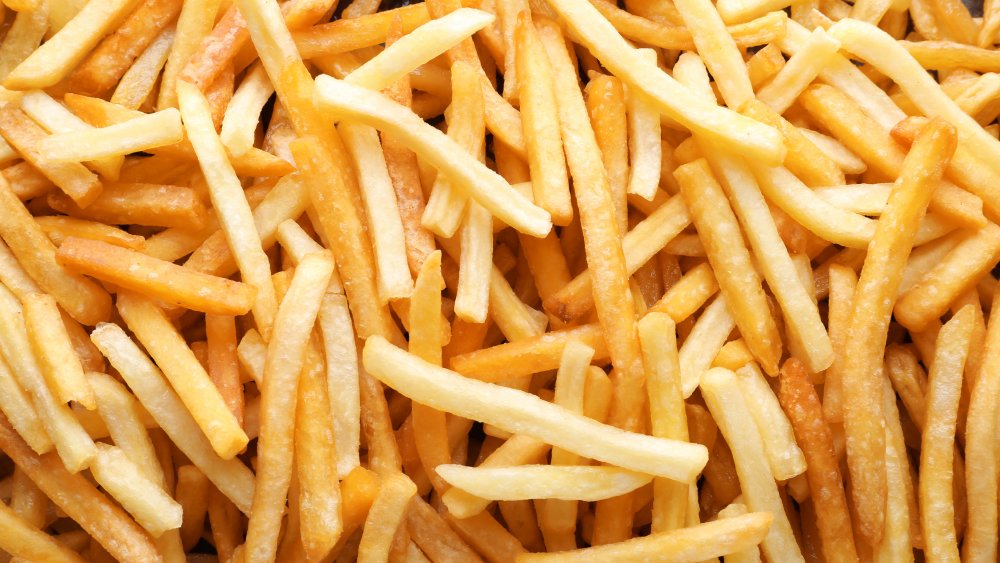 Shutterstock
A french fry shortage? Say it ain't so! How can we possibly enjoy a burger without its trusty sidekick? Not to mention, what good is fish and chips without the chips? Steak frites without the frites? Chili cheese fries without the fries? And what would ketchup be if there were no fries? We could always try to make french fries from other veggies, but... it just wouldn't be the same.
So why are we being told to prepare for the frypocalypse? What has brought down this curse upon us? It seems the culprit is... the weather. Bad weather, and lots of it. 
​ How bad weather is depriving us of fries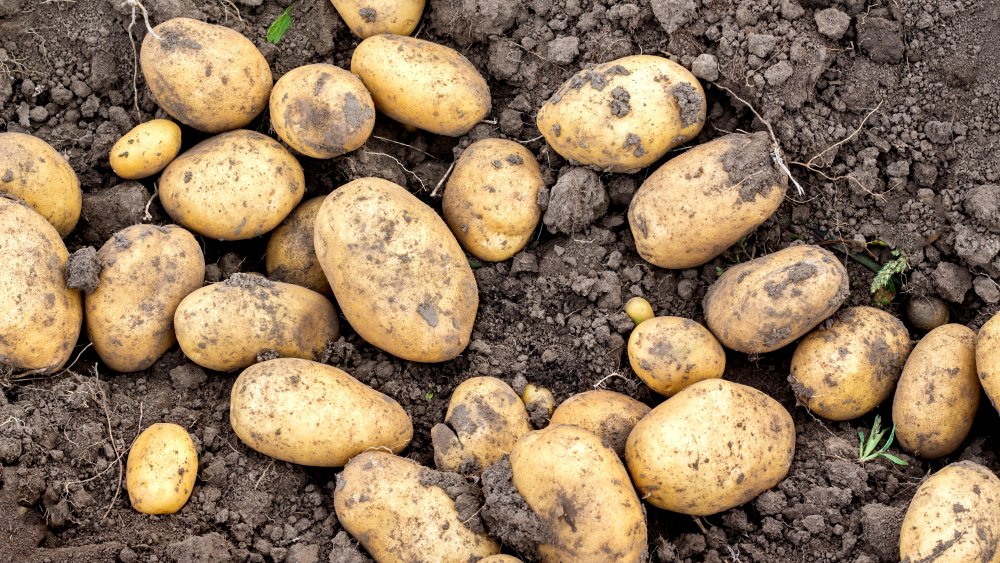 Shutterstock
This past fall was more like winter in certain key potato-growing regions of the US and Canada. North Dakota, Minnesota, and Manitoba were hardest hit, receiving early frosts followed by snow and rain that damaged their potato crops so badly that they had to be abandoned to rot in the fields. 
Growing regions to the west, in Idaho and Alberta, took less damage, so at least part of those crops could be harvested, but still, the statistics that have been released so far are pretty dire for potato lovers — the U.S. Department of Agriculture forecasts a 6.1 percent drop in potato output, but the United Potato Growers of Canada predict an 18 percent loss in potato production for Manitoba, which is that nation's second-largest potato growing region.
Additional reason fries will be in short supply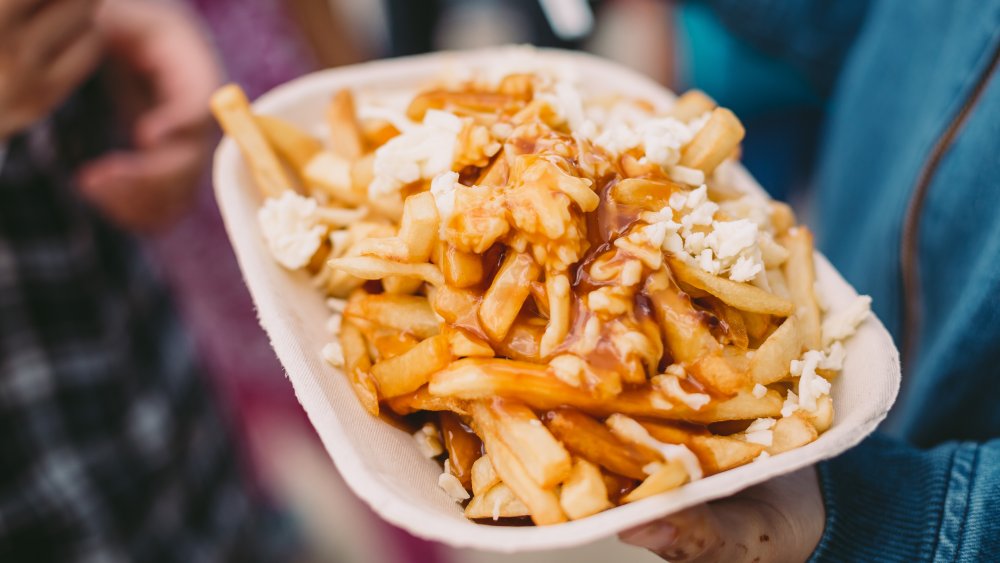 Shutterstock
The potatoes that did survive the early winter weather tended to be on the small size due to being harvested early, but french fries are usually made from the larger, longer potatoes that are hard to come by at the present time. What's more, Canada has seen a recent boost in fry-producing technology, which has led to increasing demand for fries — can't ever have too much poutine, eh?
There is, however, some hope on the horizon. Spokespeople from United Potato Growers of Canada as well as Canadian potato processor Cavendish Farms confirm that Canada's east coast, which is home to top potato-producing province Prince Edward Island (of Anne of Green Gables fame), had a fine harvest, and should be able to meet North America's insatiable appetite for potatoes, as long as those potatoes are able to "move from one channel to another." In other words, producers are going to have to play hot potato with the potatoes, but with any luck, we'll be saved from the terrible fate of fry deprivation.