How Restaurant Chains Are Dealing With The Coronavirus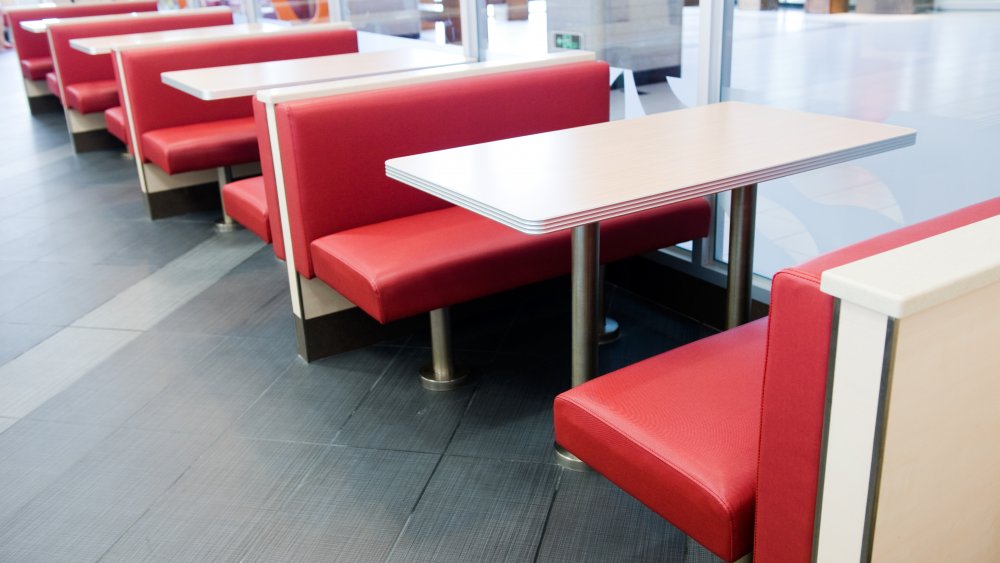 Shutterstock
It's become very clear just how much of a disruption the coronavirus is having on people's daily lives. Major events are being canceled, schools are closing, and companies are advising employees to work from home. The coronavirus is also making people reconsider just how much time they want to spend in public among other people — and that means a decline in dining out. 
New York City has already seen a major uptick in canceled restaurant reservations, and hard-hit Seattle is expecting a 20 to 40 percent loss in restaurant sales (via Nation's Restaurant News). With the coronavirus continuing to spread, restaurant chains around the country are taking both drastic (and not-so-drastic) measures to protect their guests and employees. 
For example, Los Angeles restaurant chain Sichuan Impression is using infrared thermometers to scan dine-in customers for a fever (via Los Angeles Times). If a customer refuses to be scanned, well, tough luck, they don't get to eat. Folks who opt for a to-go order get a discount. 
Major chains like McDonald's and Chick-fil-A are also implementing plans to keep guests safe and reduce the spread of COVID-19.
Restaurants are doubling down on hygiene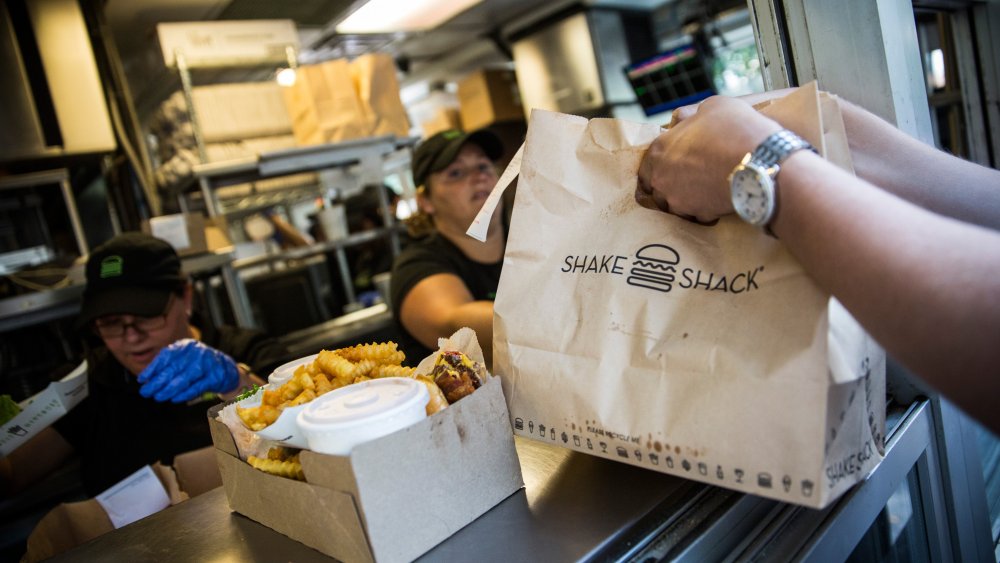 Andrew Burton/Getty Images
On March 12, Nation's Restaurant News reported that nearly every major fast food chain from Starbucks to McDonald's and Chick-fil-A is placing a greater emphasis on keeping restaurants clean. "From food safety to health and hygiene to cleaning and sanitation, we have allocated an abundance of resources into building chainwide guidelines that go above and beyond FDA requirements," Chick-fil-A president Tim Tassopoulos said. 
Starbucks has hinted at the possibility of going to a drive-thru-only format, and at Shake Shack, any utensils or condiments will be handed to customers by crew members. Chuck E. Cheese — which if we're honest, was already a germ magnet — is providing hand sanitizer stations at all entrances and refunding deposits for canceled parties booked through March 31. 
Buffet chains like Golden Corral, Ryan's, and Old Country Buffet are also providing hand sanitizing stations, and Golden Corral employees have been instructed to wash their hands at least every 20 minutes (via TMZ). Considering how gross buffets can be, they probably should have been doing this years ago. 
Food workers are demanding paid sick leave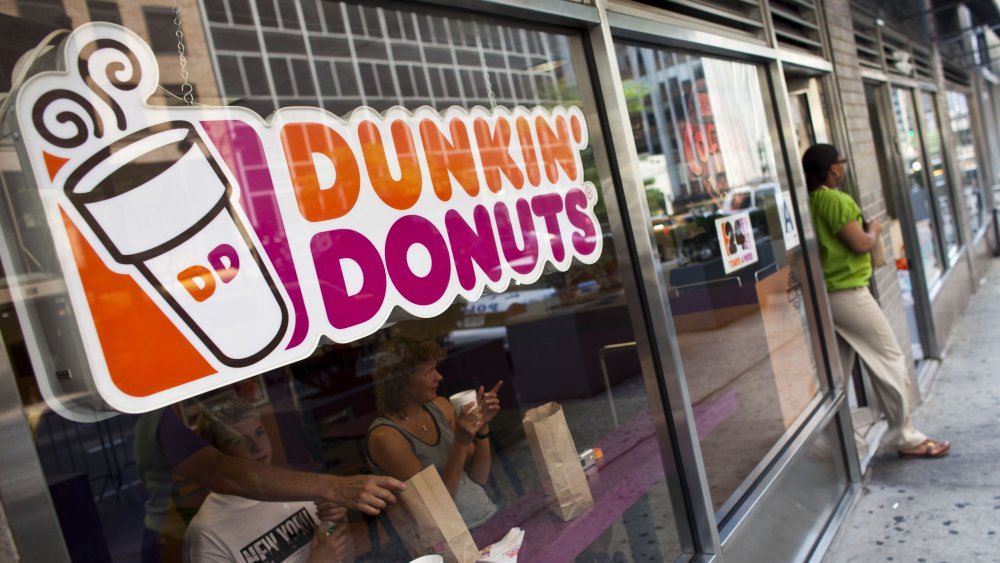 Ramin Talaie/Getty Images
The spread of the coronavirus is also reinvigorating the push of food workers to have paid sick leave. The food worker advocacy group Fight for $15 has sent a statement to McDonald's concerning the issue (via Eater).  "We demand that McDonald's provide PAID sick leave to all workers who wear the McDonald's uniform — in both corporate and franchised stores — in the event that they or their immediate family members show symptoms of possible COVID-19 infection," reads the letter. 
McDonald's has so far only agreed to provide two weeks' worth of paid sick leave for any quarantined employees at its corporate-owned stores. Meanwhile, the Darden restaurant group that owns Longhorn Steakhouse and Olive Garden is providing all employees with up to one week of paid sick leave. 
Here's the thing though — with the coronavirus having a trickle-down effect on other industries, these policies could change at any time with restaurants potentially even having to lay off workers due to slow business (via The Washington Post).