This Is Ina Garten's Secret To A Perfect Grilled Cheese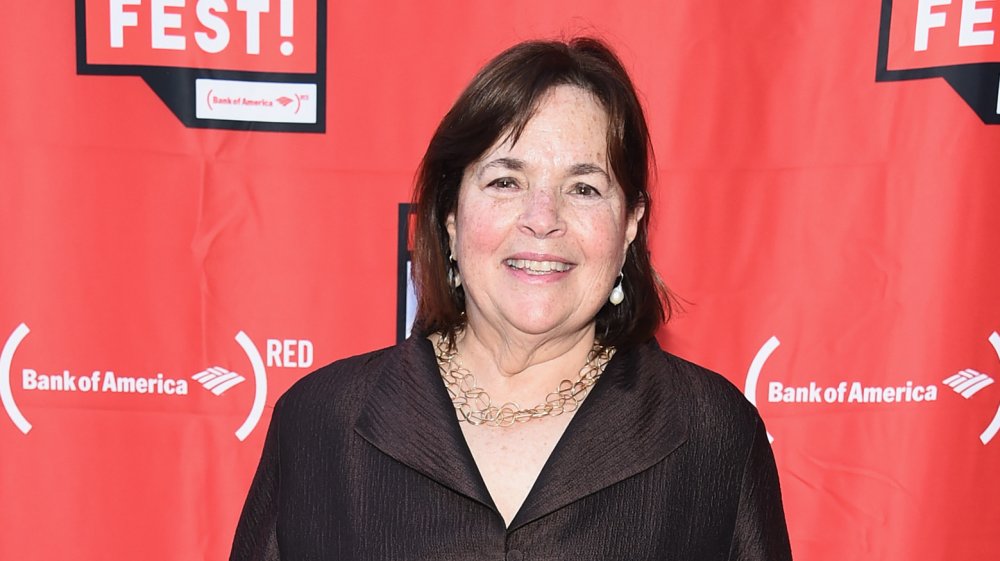 Michael Loccisano/Getty Images
Ina Garten is not only the host of Food Network's cooking series, The Barefoot Contessa, she is also a master of all things delicious. Garten told Forbes this about her cooking philosophy: "I go and see what everybody's doing. I'm always collecting ideas from people, what they like, what interests them...And then I'll take it to another level." 
So, it should come as no surprise that the culinary maven has taken the comfort food of comfort foods to the next level. Garten has created a version of the classic grilled cheese sandwich from childhood and elevated it to the next level, and beyond. Once you try Garten's version of a grilled cheese, you may never again be satisfied with your white bread and Kraft cheese singles recipe.
Garten's recipe for the ultimate grilled cheese is much more sophisticated, and will leave you feeling as if have discovered grilled cheese nirvana. While you may be wondering how anyone can improve upon bread toasted to golden perfection with ooey-gooey, melted cheese dripping over the sides of the crust, Garten has done just that, and she doesn't break any of the grilled cheese making commandments. She just adds to them. 
What goes into Garten's ultimate grilled cheese?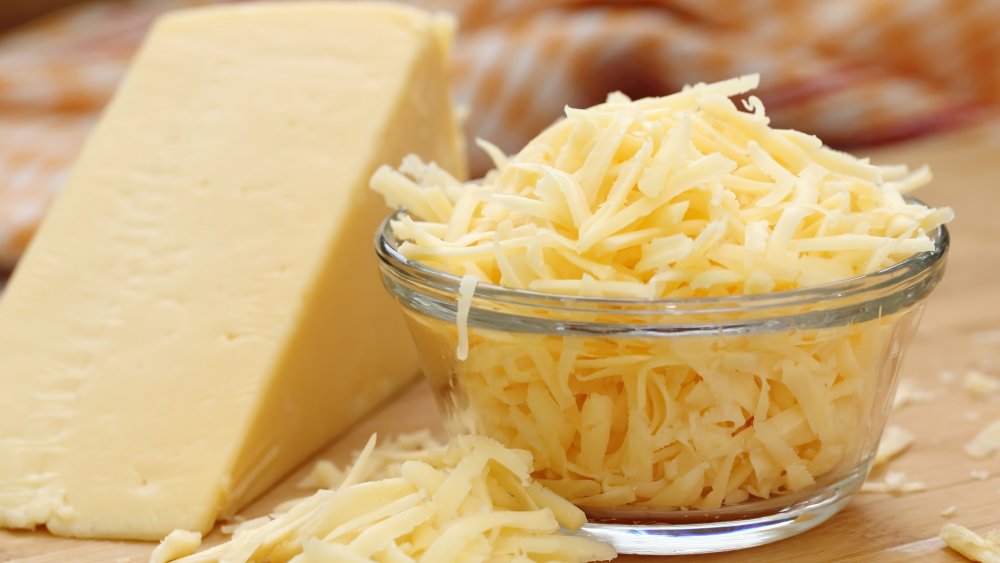 Shutterstock
To make Garten's ultimate grilled cheese, use really good bread from at a bakery, and slice it thickly (via Barefoot Contessa). Once you've sliced your bread, butter the two sides that will be toasted. Then comes her secret to taking this grilled cheese to the next level. Garten mixes mayo, Dijon mustard, Parmesan cheese, salt, and pepper together, and lathers it on the other side of the bread. This spread is part of the filling for the inside of the grilled cheese. 
Garten then adds crispy, crunchy, chopped-up bacon on top of the spread (she of course bakes the bacon herself). The bacon layer is followed by a mixture of grated Gruyere and cheddar cheese. The nutty sweet Gruyere paired with a salty cheddar leads to the perfect cheese blend for your grilled cheese. Garten recommends using a food processor to shred the cheese, and this kitchen tool really can do it quicker than using a traditional grater; however, if you don't have a food processor, a grater works fine, too. 
Finally, it's time to grill your grilled cheese. While Garten recommends using an electric panini press, don't stress if you don't have one, and fry up your sandwich in a frying pan. Bottom line: Garten's ultimate grilled cheese sandwich is an eating experience to savor. Pair this grown-up grilled cheese with a Riesling or Chardonnay, and enjoy (via Food and Wine).
See the full recipe on Garten's site.