What Tyler Florence Typically Eats In A Day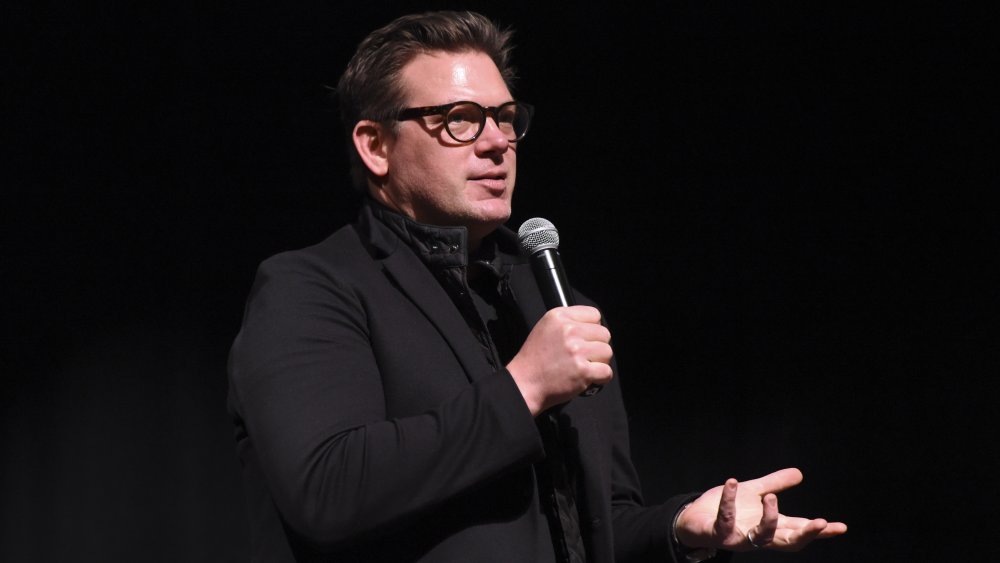 Vivien Killilea/Getty Images
Tyler Florence is the host of The Great Food Truck Race and Tyler's Ultimte on Food Network and he's also made it twice to the James Beard Award semifinals for his work at his San Francisco restaurant Wayfare Tavern, where Florence has become known for some of the best fried chicken in California (via Food & Wine). Often, it's as interesting to know what celebrity chefs eat as it is to know how they cook. So what does fried chicken master Tyler Florence enjoy eating in a given day?
Given Florence's southern roots — he hails from Greenville, South Carolina — it's not surprising that one of his favorite foods is pimento cheese, a popular spread made of a blend of cheeses, mayonnaise, and pimento peppers (via Food Network). And while pimento cheese, which Florence says tastes like the South, is not a great example of a superfood, Florence says that he tries to choose healthy options most of the time.
Tyler Florence promotes healthy eating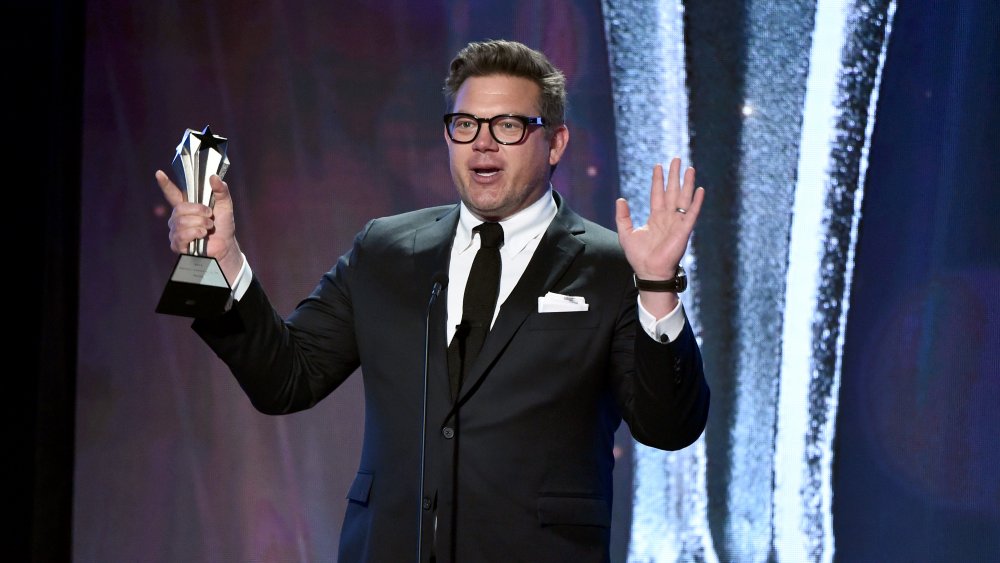 Alberto E. Rodriguez/Getty Images
One of his cookbooks, Fresh, encourages cooking with nutritious ingredients (via Reuters). "Your body is a machine and needs high quality fuel to operate at a high level," he said. "Things that are gooey and gummy and rich are not a long-term strategy."
Even the most ardent health-food eaters can sometimes be tempted though, and Florence acknowledges that he can "tear through a room service menu" (via The Daily Beast). He says that a late-night bacon cheeseburger is a guilty pleasure. Florence also has admitted, "If I could eat only one thing for the rest of my life, it would be raw oysters."
The chef's favorite restaurant in the world Is Balthazar, in New York City, which is a bistro-style French eatery where the steak tartare is his go-to dish (via The Daily Meal). Also in New York, Florence likes eating at Brooklyn's Di Fara Pizza, which he is so enamored by, he confessed, "I got a town car from New York City and I spent $173 to go out to Di Fara's to have a slice and come back. It was worth every penny."
Clearly Florence is one chef who appreciates food and isn't afraid to enjoy it!