Aldi Finds You Can Get For Under $5 In June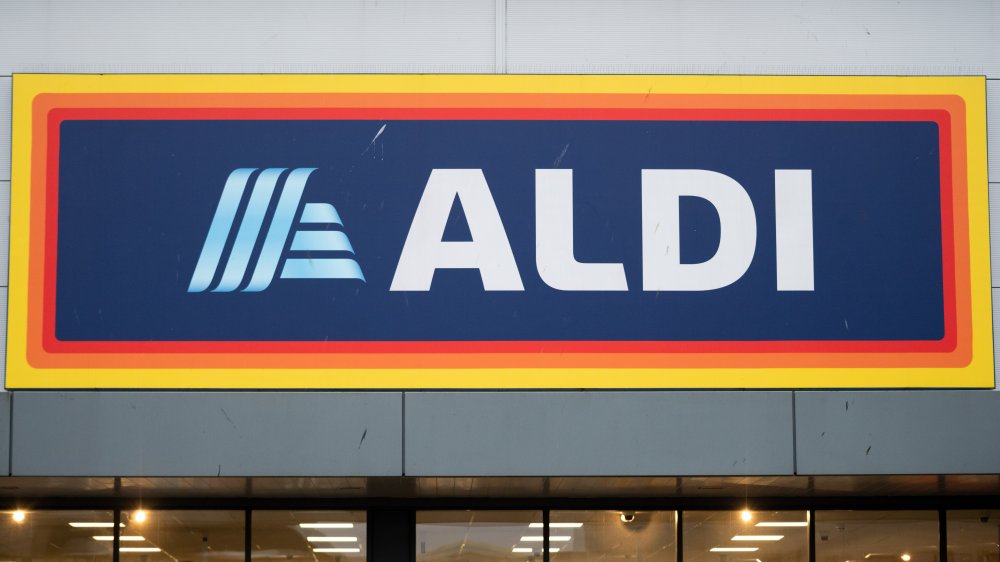 Matthew Horwood/Getty Images
Imagine your perfect summer evening. Maybe it's nice and hot, a barbecue is getting fired up and ice cubes are being scooped into Solo cups. There's likely an abundance of food and cheerful chatter and an overwhelmingly delicious scent of grilled meat and fruity drinks. The only thing that could ruin a night like that is a huge price tag for all the snacks and refreshments. These days five bucks doesn't get you very much, unless you're headed to Aldi. This June everyone's favorite grocery store is offering incredible deals on their Aldi Finds. 
When you think of warm weather snacks you might think of corn, watermelon, barbecue, ice cream, popsicles, and of course s'mores. Aldi has everything on your summertime snack list, and it's the one-stop-shop to make this summer unforgettably delicious, fun, and affordable. Find all the $5 bills in your wallet, fire up the station wagon, and get ready to save big time at Aldi. And as long as you're there, be sure to grab these boozy Aldi Finds landing in store this month.
Nature's Nectar Sparkling Watermelon Juice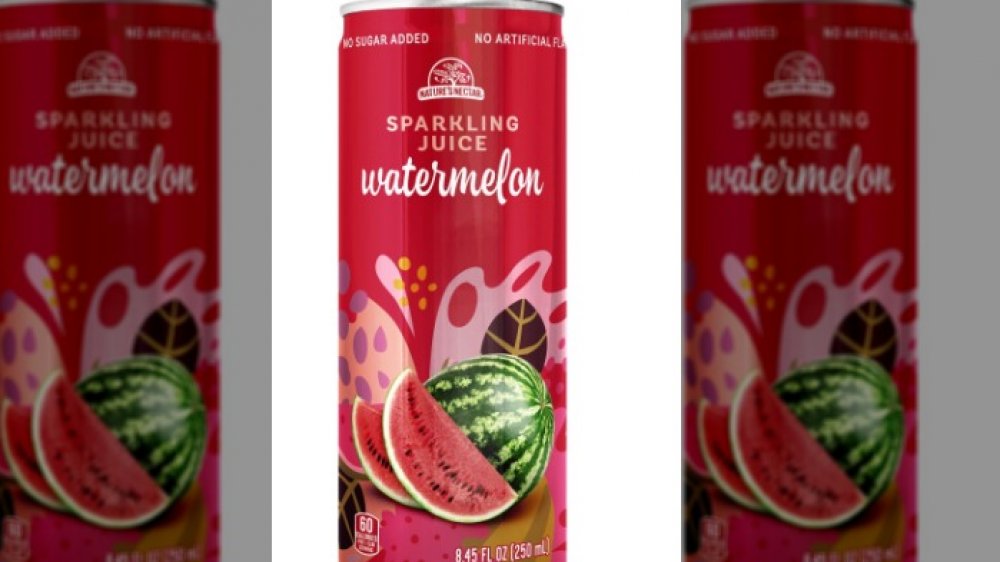 Aldi
Hot summers can leave you a little more than parched, but Aldi has just the thing to quench that June thirst. Starting June 3, the chain is offering Nature's Nectar Sparkling Watermelon Juice in packs of four for the absurdly fair price of $3.89. If that's not enough to send you to Aldi, a 60-calorie label on each should be. Say goodbye to boring beverages and hello to effervescent and fruity flavors, thanks to Aldi.
Benton's S'Mores Cookie Thins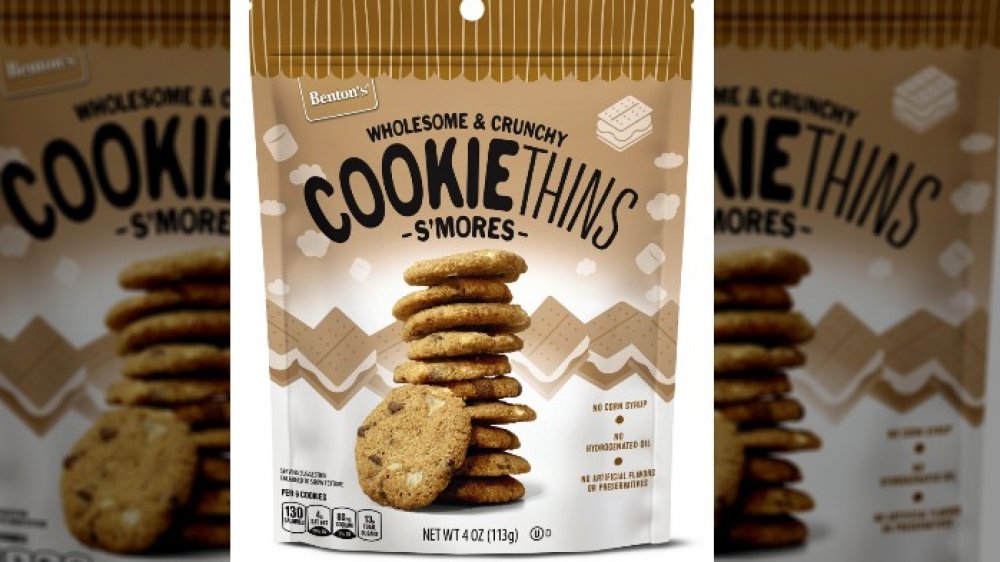 Aldi
Want the flavors of camping but are feeling a little unmotivated to pack up the family and head out? Aldi has just the thing for you. For only $2.39, you can pick up a bag of Benton's S'Mores Cookie Thins starting June 3. The snacks are free of corn syrup, hydrogenated oils, and artificial flavors and preservatives. Six cookies have 130 calories so they're a snack you can feel good about feeding to your family.
Sundae Shoppe Summer Fruit Bars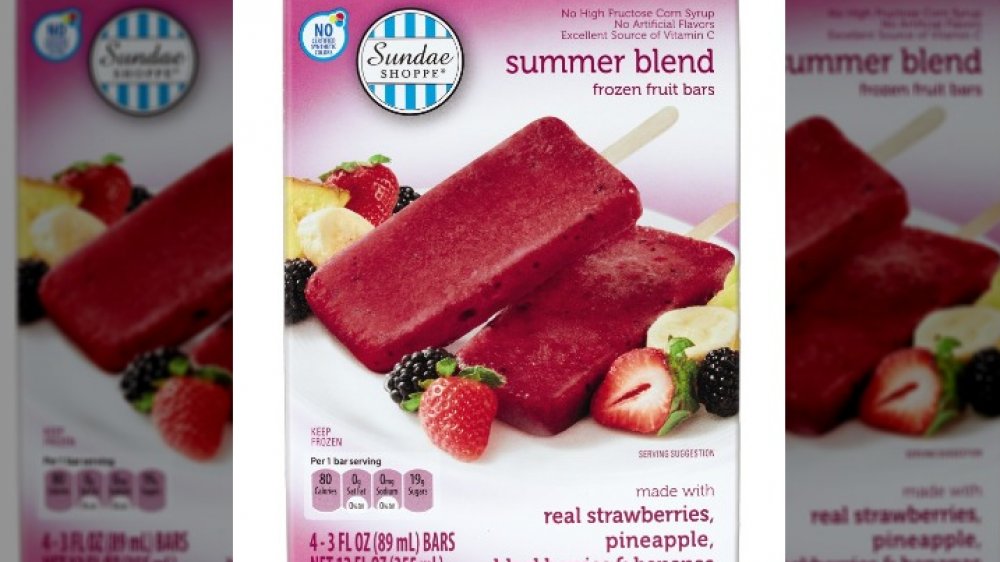 Aldi
When it's hot enough to see heat waves on the pavement it's time to pull out the frozen fruit pops. Starting June 10, Aldi is offering three delicious summer-themed frozen fruit bars. For just $2.29 you can get a four pack of mango, pineapple, or summer blend fruit bars. The treats are free of high-fructose corn syrup or artificial flavors, and are made with real fruit. Head to an Aldi near you and stock up on yours.
VitaLife Hibiscus Lemonade or Mango Peach Kombucha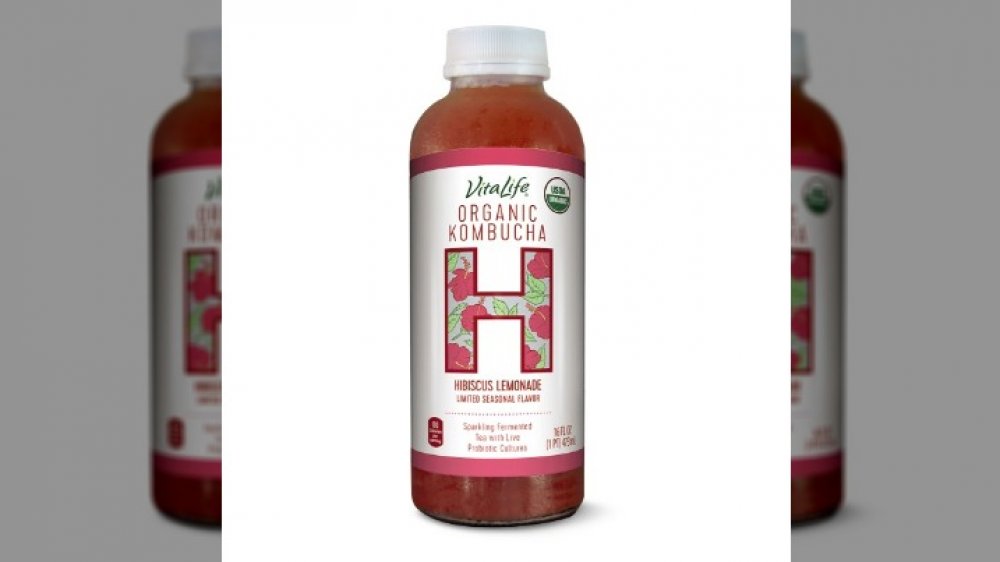 Aldi
Kombucha lovers rejoice because Aldi is coming at you June 10 with some brand new totally summery flavors. Walk into one of their locations with $2.89 and leave with one of their VitaLife Hibiscus Lemonade or Mango Peach Kombuchas. Nothing screams summer like lemonade and peaches but now you can live out your nostalgic summer dreams in a healthy way. Each limited edition flavor is a blend of fermented tea and probiotics, so you can feel good while satisfying your summer cravings.
PurAqua Sparkling Caffeinated Water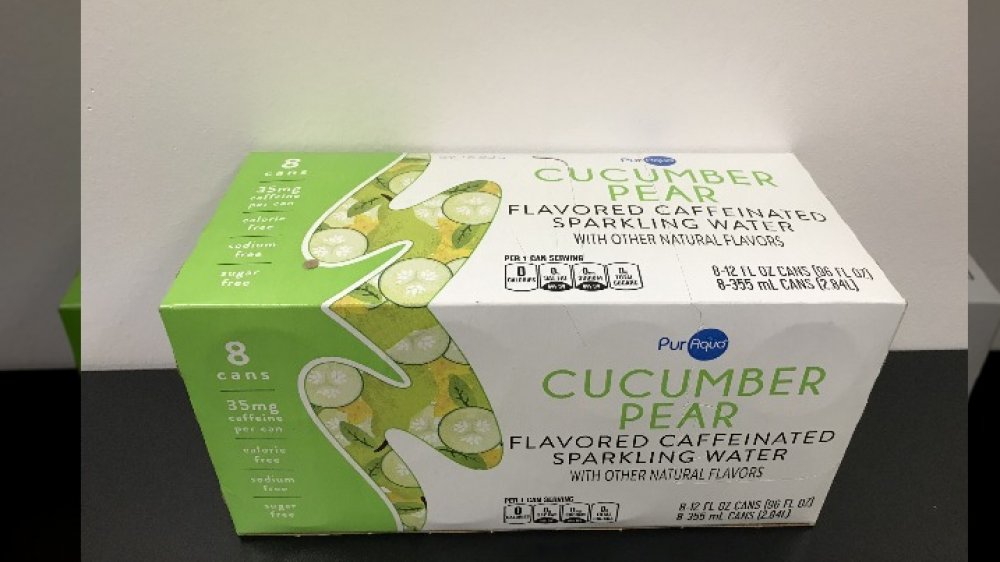 Aldi
Hot coffee is not exactly ideal on a hot summer day. Luckily, Aldi has found the perfect product to satisfy your caffeine craving while keeping you cool and refreshed in the June heat. For $3.49 you can snatch up a PurAqua Sparkling Caffeinated Water in cucumber pear, blood orange, or grapefruit hibiscus flavors. Each pack includes eight cans each with 35 milligrams of caffeine, and no sugar or calories. Can it get any better than that? Head into Aldi starting June 24 to get yours.
Park Street Deli Mango or Apricot Chicken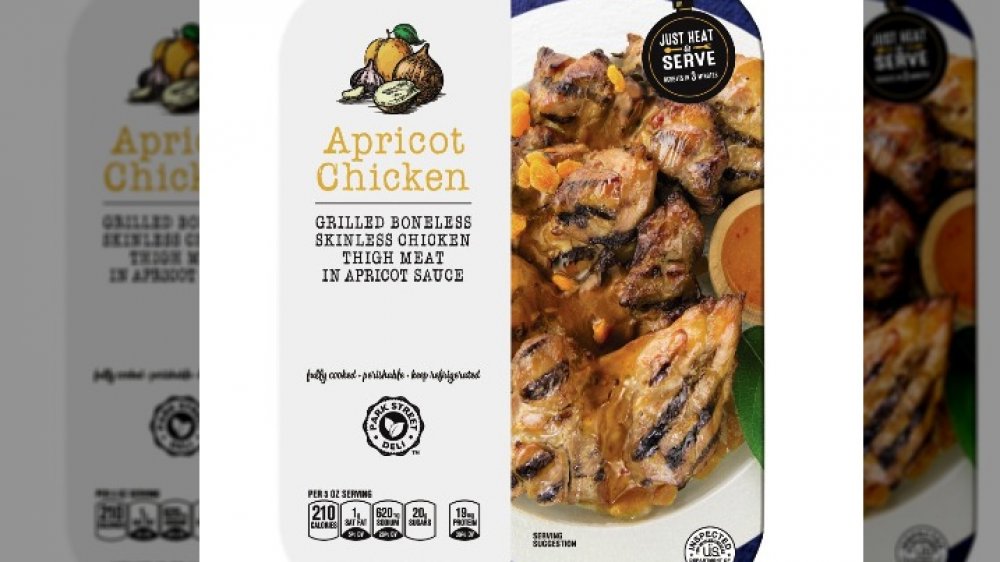 Aldi
Craving some grilled chicken? Look no further than Aldi's new Park Street Deli Chicken. The savory-sweet chicken packs are just $4.99 and are ready in three minutes. The packs come with one pound of boneless, skinless chicken thighs in either mango or apricot sauce. Aldi has this delicious, ultra-easy summer dinner in stores starting June 3.
Park Street Deli Mexicali or Street Corn Dip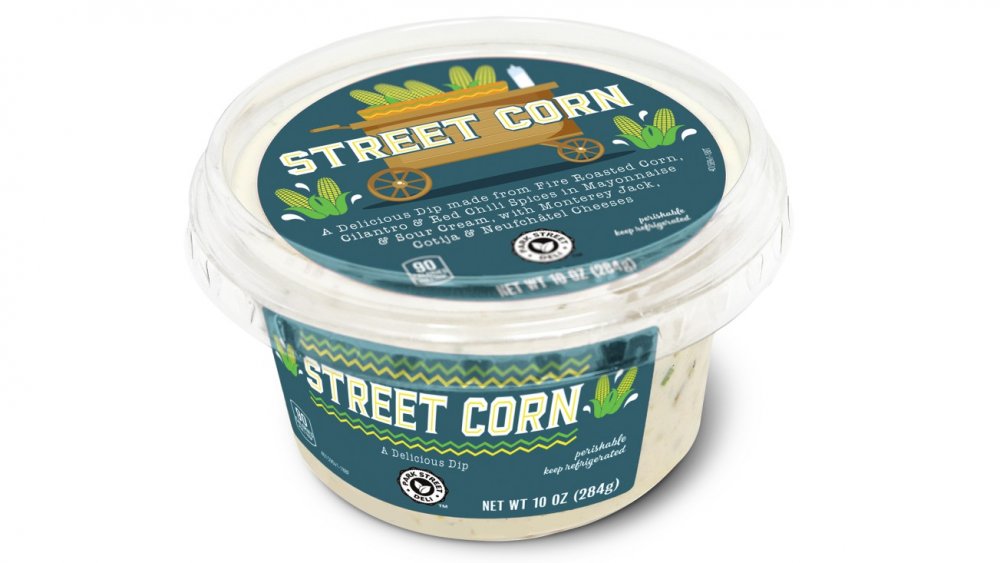 Aldi
No summer potluck is complete without chips and dip. Salsa, while always delicious, is predictable. Mix it up starting June 3 with Park Street Deli Mexicali or Street Corn Dip from Aldi. Each dip is 10 ounces and 90 calories per serving. The Mexicali flavor is a blend of jalapeño, tomato, peppers, sour cream, jack cheese and other spices. We're drooling. The street corn option is an equally delicious blend of fire-roasted corn, cilantro, sour cream, chili, jack cheeses, and other spices. For just $3.29 you can impress your friends at the next get-together.
Aldi is always finding new ways to impress and excite customers, and with this many items all under $5, they're no doubt at it again. As always, thanks Aldi.