Target Just Announced A New Curbside Pickup Feature Shoppers Will Love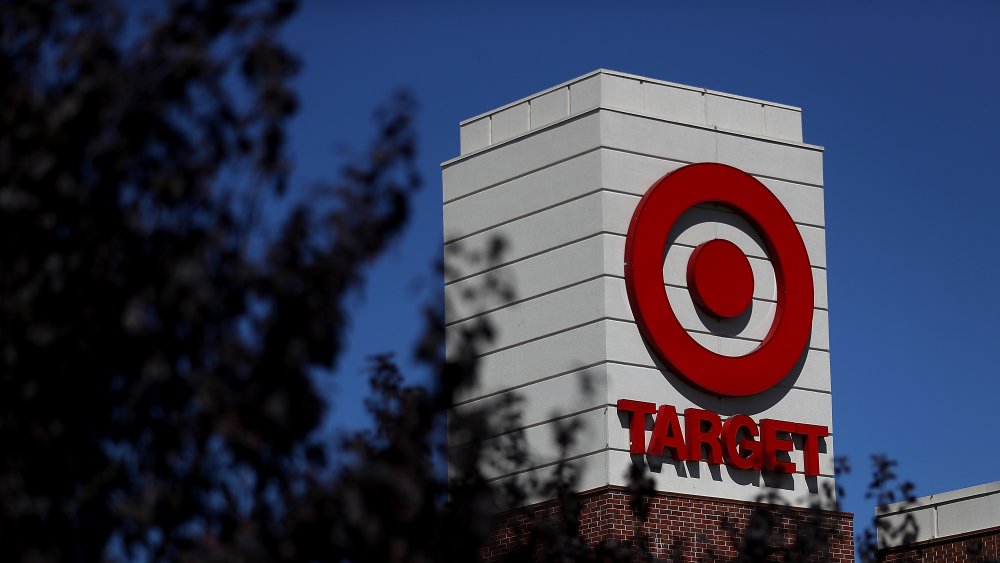 Justin Sullivan/Getty Images
If you're the kind of consumer that lives to shop but also wants the convenience of having everything delivered curbside, have we got news for you.
The next time you go to Target to pick up your toilet paper and pet food, chances are you'll also be able to pick up orders from a list of about 750 fresh and frozen grocery items, including produce, dairy, meat, and bakery — all of which can either be delivered right to your car, or picked up from inside the store. The company's new, expanded curbside delivery option is set to debut across more than 400 stores in the Midwest by next week, and at more than 1,500 stores after that. Target fans might remember that the store wanted to roll out curbside delivery for fresh and frozen foods back in March, but they hadn't announced a timetable until now (via CNBC).
The pandemic accelerated Target's plan to expand its curbside offerings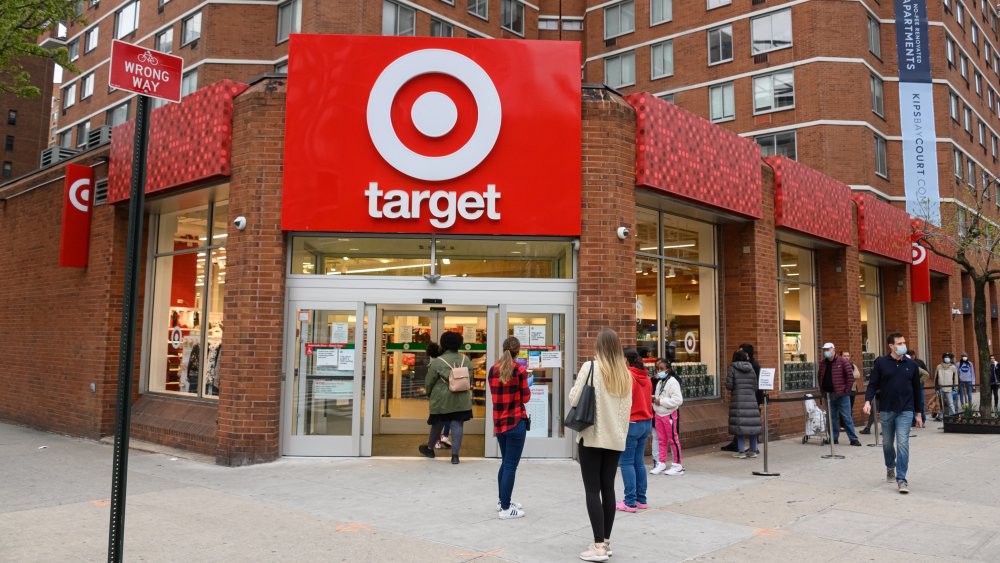 Noam Galai/Getty Images
Target may not have planned to make fresh and frozen groceries part of the curbside delivery offer so soon after they made the first announcement, but the pandemic changed that. "By adding fresh grocery to the pickup services our guests already love, we're giving them even more reasons to shop at Target," the chain's CEO John Mulligan said in a press release. "During a time when even more people are looking for different ways to get the items they need, we'll continue to invest in making Target the easiest and safest place to shop" (via USA Today).
Target is not the first retailer to make its curbside pickup offer more enticing, and it certainly won't be the last. Other retailers like Best Buy, Old Navy, Macy's, and Nordstrom already have the option for its customers. Sam's Club will be doing curbside pickup by the end of June, and Aldi will be doing the same at 600 stores by July's end.