The Real Reason Why Down Home With The Neelys Got Canceled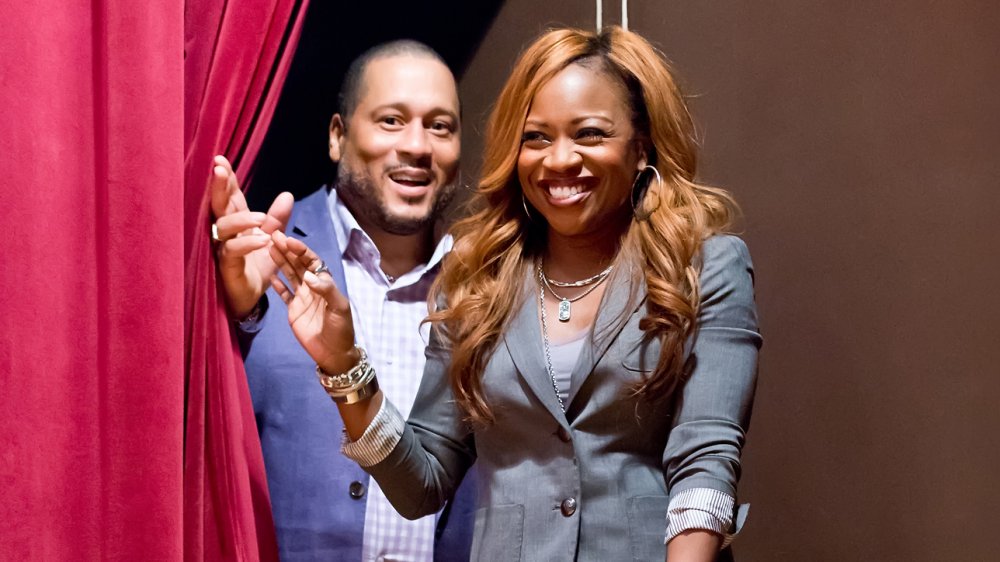 Gilbert Carrasquillo/Getty Images
Do you remember Down Home With the Neelys? This Food Network show was so popular because it seemed to show a happy couple working together to create delicious food. While the food was real – and just as yummy as it looked – the perfect couple aspect was evidently a big sham. Sadly, by the time the show first aired in 2008, former high school sweethearts Pat and Gina Neely were already kind of over each other. As Gina told People, by this point in their 20+ year marriage, having to go in front of the camera and fake a loving relationship "wasn't healthy or happy." Yeah, you think?
As it turns out, Gina had wanted to end her marriage before the show even began. In another People interview, she revealed: "I never wanted to be a TV chef. I was a branch manager at a bank. I was going to divorce Pat prior to the show. And then all of a sudden the train jumped on the track and I had to hold on for my life." Well, in 2014, the show – and the marriage – came to an end when Gina finally walked out on both: "I remember leaving with my purse and my duffle bag, and I was out of there."
What happened to the Neelys after their show was canceled?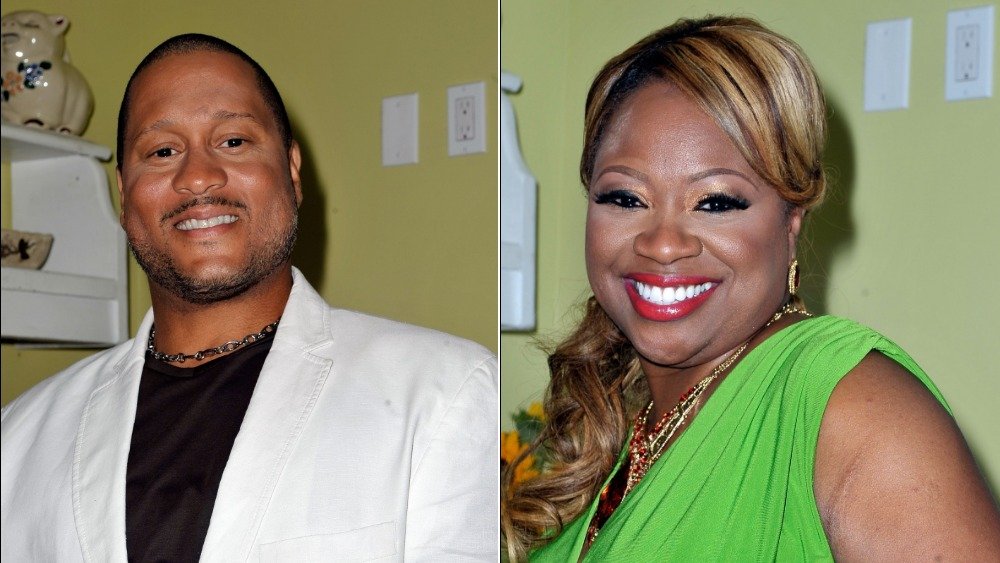 Daniel Zuchnik, Daniel Zuchnik/Getty Images
Living entirely separate lives, by all accounts. Pat Neely still has fond memories of his years spent as a celebrity chef, saying "I truly had a blast... I had an opportunity to get on television every day and invite people into our home. And I was able to share that with my high school sweetheart, a woman I truly loved." While he told People the divorce was devastating, he met the second love of his life a year later and is now happily re-married, a new father and stepfather (in addition to his adult children shared with Gina), and back in the restaurant business. He summed up his life circa 2018 by saying "You just never know what wonderful things are in store for you."
Gina hasn't spoken with her ex in years, but she'd most likely agree with that statement since her life has also taken a turn for the better. She returned to the small screen in a reality show called To Rome for Love where she – get this! – goes to Rome and tries to find love. While Roman romance is still a work in progress, Gina's launched a successful new career as a motivational speaker. She told Thrive Global that she's also writing a book called These Are My Rules, This Is My Life and I Want It Back, which will be a self-help manual meant to help other women starting over in midlife.