Costco Vs. Sam's Club: Which Has Better Bread?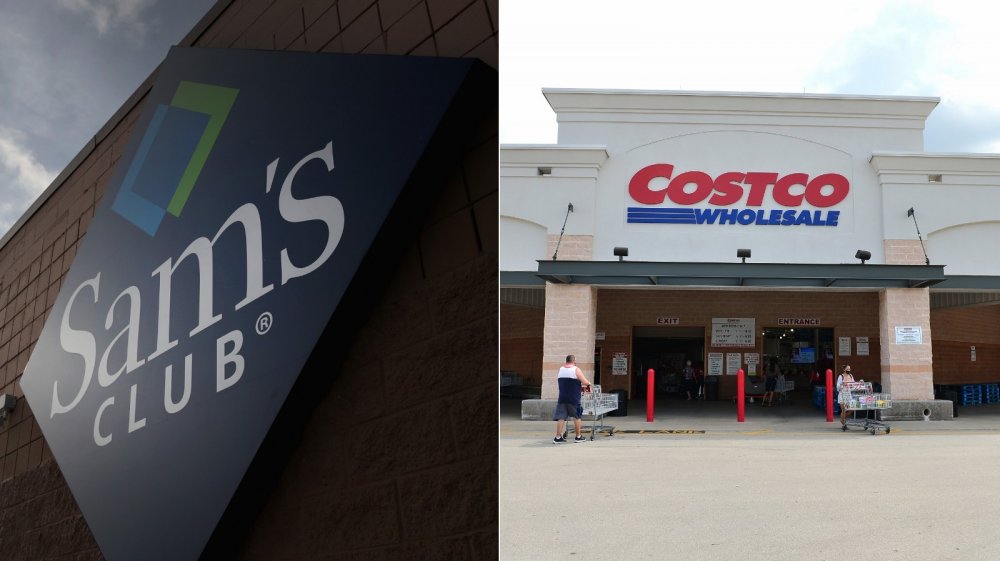 Shutterstock
When it comes to buying high-quality bread in bulk, the options can feel endless. Whether you want to purchase a fresh roll or baguette to eat that day or make sure you have enough bread for an upcoming party, members-only wholesale chains like Sam's Club and Costco are promising options. Both are major competitors in the retail space and offer members a variety of choices to fulfill their everyday shopping needs such as groceries, household and cleaning supplies, and more (via Costco and Sam's Club) — but what happens when the two chains are stacked against each other? As per Investopedia, Sam's Club costs a bit less than Costco if you're considering a membership. On the flip side, Costco has a larger variety of products.
If you compare what it's like to buy an essential item like bread at either of the two stores, there is a rather straightforward answer, it turns out. If you're wondering where you can get the most bang for your buck, read on to know more. 
Sam's Club bread will cost you less money than Costco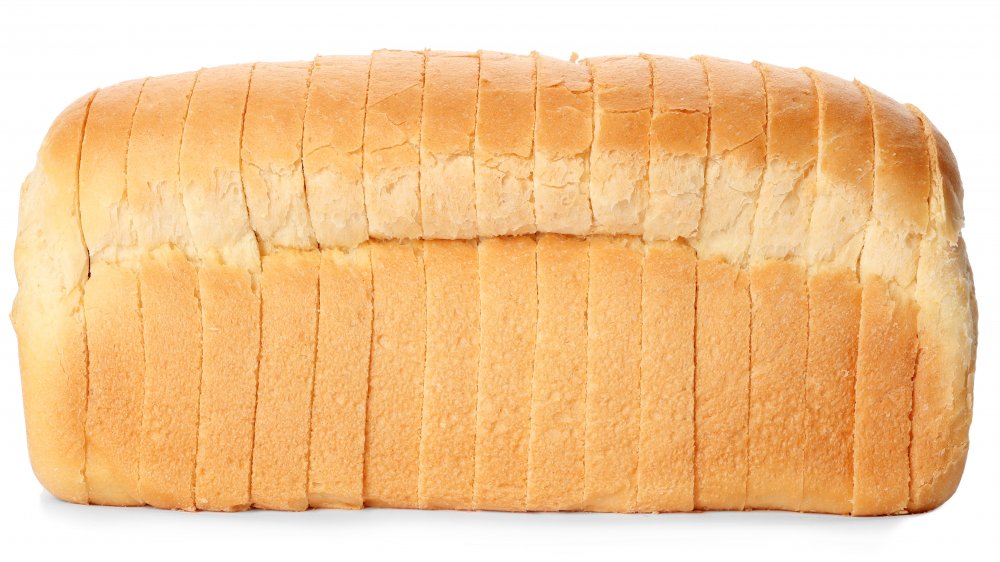 Shutterstock
As explained by Cheapism, the price of bread does differ slightly between the two. When Sam's Club Klosterman brand white bread is stacked against Costco's Sunbeam variety, the Klosterman loaf is cheaper than its Costco counterpart. The outlet states that one loaf of Klosterman white bread from Sam's Club is priced at $1.49, while the Sunbeam at Costco is a little higher at $1.65 per loaf. Thus, the Sam's Club bread is 9.4 percent less expensive compared to Costco's offering.
However, Costco is cheaper than Sam's Club when it comes to some other products, and both companies do offer good deals on many of their items. Ultimately, when you're trying to purchase an essential item like bread, you want to keep other things in mind such as the quality of the bread, the variety of options available (such as wholegrain), and your personal preferences. That said, Sam's Club does have stellar customer ratings on their website as far as the Klosterman white bread is concerned. In terms of price, the white bread from Sam's Club has a slight edge over Costco.