Why People Think Burger King's PS5 Giveaway Is A Sham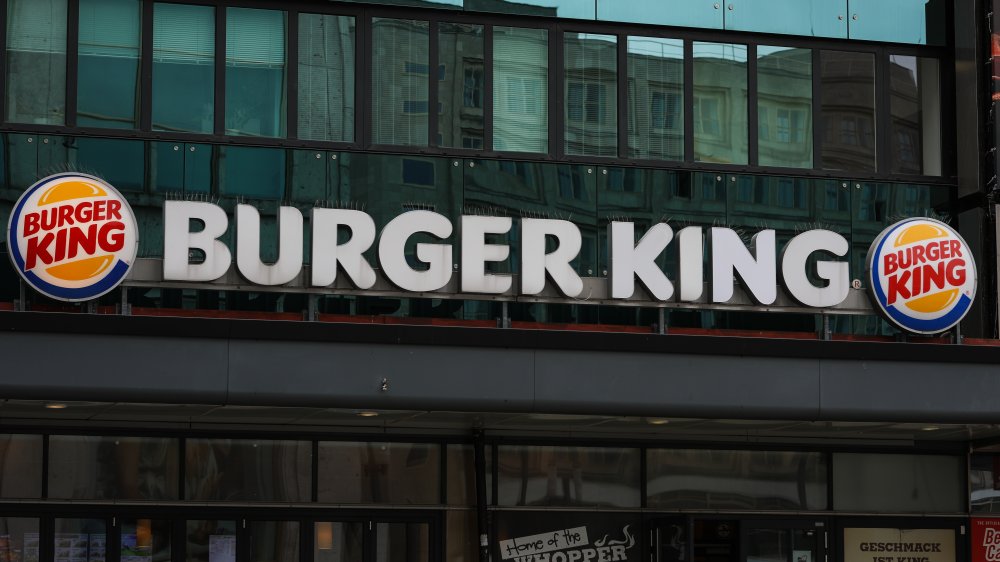 Jeremy Moeller/Getty Images
Fast food giant Burger King isn't just known for its assortment of delicious hamburgers. The brand has also been making waves for years as it has tried to appeal to its customers with a host of offers and discounts. For example, last month, as a part of its Halloween special offers, Burger King challenged its fans to go various abandoned burger chain eateries in order to win a digital coupon. The coupon could be redeemed in exchange for a free Whopper at Burger King outlets (via Chewboom).
In a sweet throwback to the good old times, Burger King also gave its fans a chance to feast on burgers for $.99, a reflection of its hamburger prices from the 1990s. However, in an unfortunate turn of events, some offers have fared better than their counterparts. For instance, the Burger King sweepstakes in which customers get a chance to win a PlayStation 5 is getting a lot of flak online. 
As tempting as a new PS5 sounds, it seems like the path to winning a swanky new game console is anything but straightforward. The giveaway page on the brand's official website mentions that users need to register to participate, either through the website or the Burger King app. After that, they need to spend at least $5 to get access to a token that allows them to play the game. Alternatively, a customer can go old-school and mail in their details to participate in the giveaway.
There seems to be no clarity as of now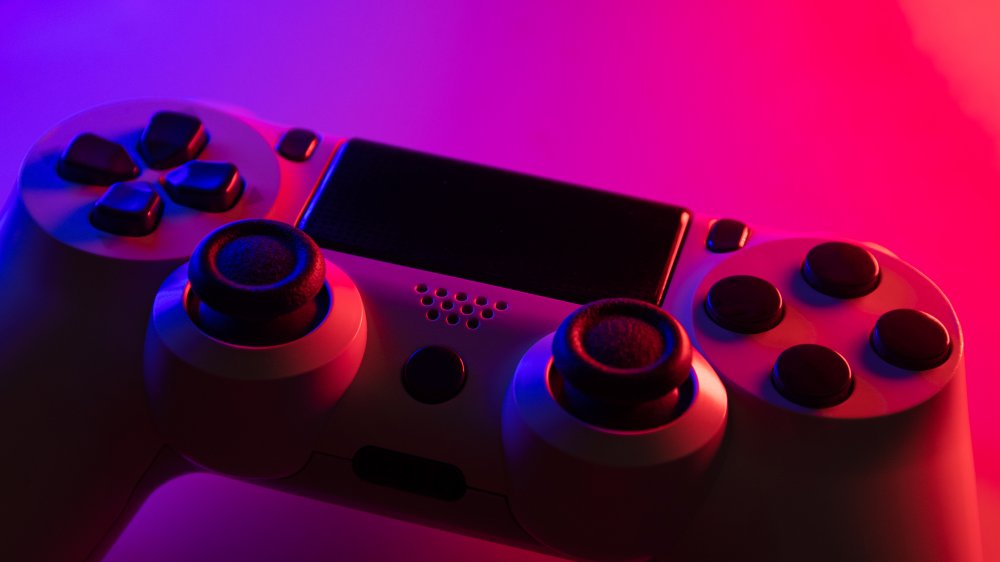 Shutterstock
Well, customers are simply not impressed. A Redditor shared their disappointing experience with Burger King's contest. They wrote that they were informed at first that they'd won a gaming console, only to be contacted ten days later to be told that they'd exceeded the maximum number of tokens they could get each day and weren't eligible for the prize anymore. "From winner to a vague threat of a lawsuit," the Redditor wrote. "Word to the wise if you win and put in your shipping info, if the token is still there saying you have another play, ignore it." Multiple complaints have popped up from others online, pointing to the idea that the giveaway doesn't feel completely legitimate. For example, a customer wrote that their cashier refused to give them a receipt after a purchase, while others stated that they received standardized replies from the company without much clarity. Uh-oh.
As reported by Game Rant, it is true that certain employees from Burger King are trying to pocket receipts with digital token codes in a bid to win a PS5. It's possible to avoid this by ordering through the app if you're comfortable paying at least $15, which is the minimum you need to cough up when using the brand's app. Or, you could simply enjoy a Whopper and buy a gaming console by yourself instead of feeling forced to spend a crazy amount of your hard-earned cash on digital tokens.