Whatever Happened To McDonald's Big N' Tasty Burger?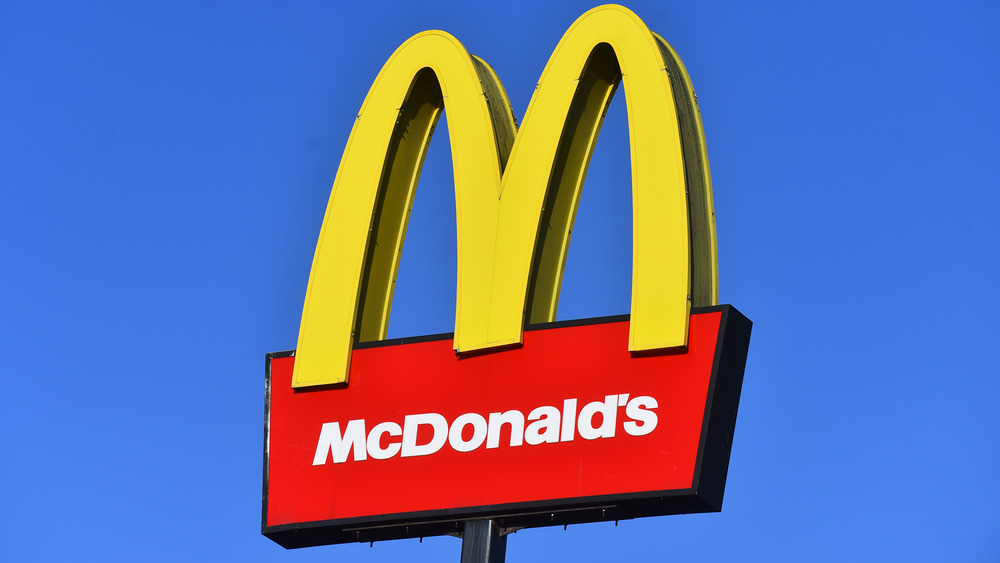 Nathan Stirk/Getty Images
McDonald's is a fast-food giant that has reigned supreme for a long time. According to Reader's Digest, the burger empire started as a BBQ joint in San Bernardino, California in 1940. Eight years later, the brand reinvented its menu, serving burgers, pie, and shakes. Nowadays, McDonald's diversifies its offerings across the world. For instance, McDonald's customers in India can buy a McAloo Tikki burger, a spicy veggie-based burger made with potatoes and peas. German fans get to feast on the Nurnberger, which consists of three bratwursts and a bun. In Singapore, customers can sample the McRice burger, which has rice patties instead of buns. 
Over the years, the brand has also tried to mix things up with menu items that ultimately didn't stick around. For example, as explained by Complex, McDonald's introduced its fans to the Cheddar Melt in 1988. This was basically a burger filled with cheddar cheese sauce and grilled onions coupled with a rye bun. The dish made a comeback a few times over the years but hasn't been spotted again for a long time. One of the more promising items that didn't make it is the Big N Tasty burger. The Big N Tasty had delicious-sounding ingredients: a quarter-pound beef patty, ketchup, mayonnaise, onions, lettuce, dill pickle slices, and tomato on a bun. And yet, the concept didn't quite take off.
It didn't have a lasting impact
The Big N Tasty debuted in the 1990s. Burger King was on the rise and was doing really well. Everyone was a fan of the Whopper and McDonald's set out to do something about the stiff competition. The brand introduced the Big N Tasty to customers in California, according to Complex. In fact, Mickey D's even timed the release of the burger to coincide with the opening of Disney's California Adventure, a theme park that celebrated California.
A big advertising campaign was dedicated to the Big N Tasty. The late great NBA legend Kobe Bryant was even a part of the ad campaign. But this tasty creation couldn't dethrone Burger King's Whopper. After relegating the burger to the dollar menu and taking it back off, McDonald's decided to completely remove the Big N Tasty from its menu in 2011. In case you want to order something similar to the Big N Tasty, you still can. Get a Quarter Pounder and make sure there's cheese, lettuce, onions, and tomatoes. Get rid of ketchup and mustard and ask for the Big Mac's special sauce with a bit of BBQ on the side and you'll get pretty close.