Here's What Arby's Employees Really Make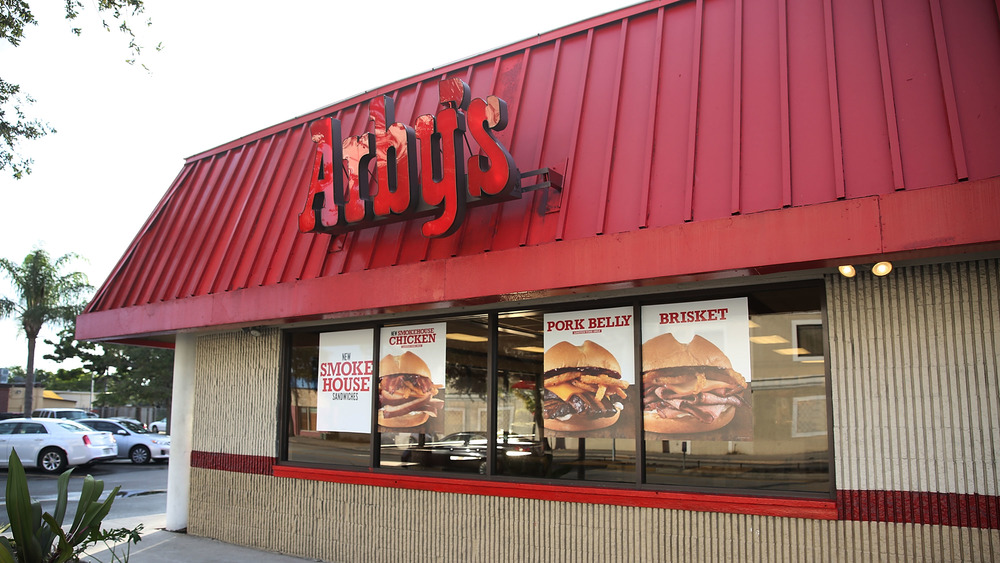 Joe Raedle/Getty Images
Arby's is a well-respected name as far as fast food brands are concerned. As per Arby's website, it aims to serve delectable fast food to its customers with a range of creative options like curly fries and delicious milkshakes. The chain of restaurants is particularly known for the high-quality meat options it offers to its customers such as roast beef, chicken, turkey, and some pretty unique offerings, such as venison and carrot-shaped turkey breast. 
Although Arby's happens to be a top player in the world of fast food, the working environment at the restaurant is a mix of good and bad. According to former employees' reviews on Glassdoor, one of the most common problems associated with working at Arby's is the fact that the wages don't quite align with the amount of work you're required to put in. An ex-crew member pointed out that they pay less money compared to their competitors. We decided to dig around further. Here's what we found.
Things could be better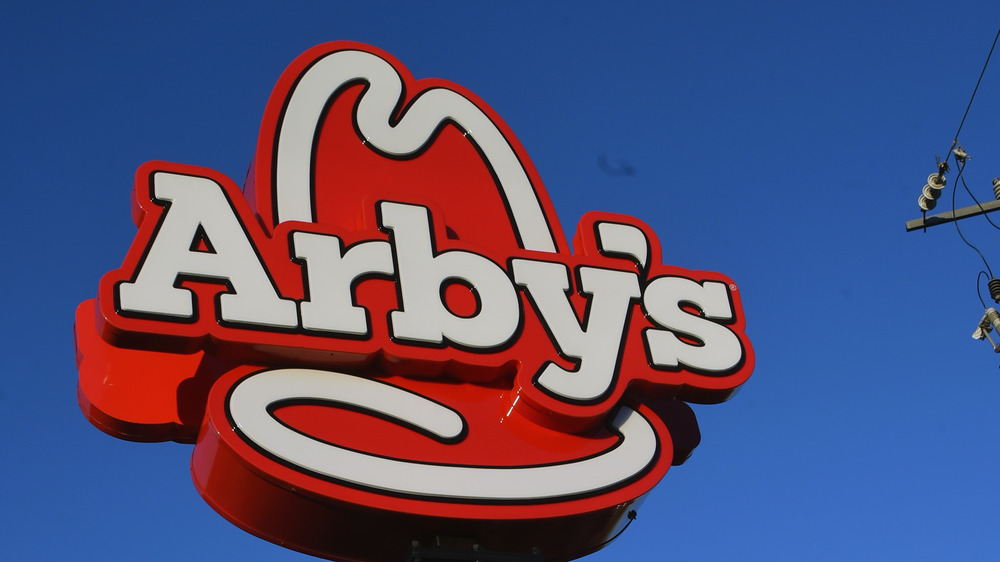 Rick Diamond/Getty Images
According to estimates released by Glassdoor, crew members at Arby's get around $9 an hour while fast workers at Trader Joe's can expect to make $15 every hour. Crew members, on the other hand, get around $11. According to PayScale - which estimates that Arby's pays an hourly wage of $9.81 - workers can expect to get somewhere around $7.79 to $13.36 an hour. Assistant managers make the most amount of money at $12.75 while crew members get around $8.50 an hour. Overall, the pay could definitely be much better considering the amount of work that staff members are required to put in. And sometimes the pay is much worse.
Last year, Whiteford's, an operator that is responsible for running 30 Arby's and  Kentucky Fried Chicken restaurants in South Carolina and Georgia, got into major trouble when it was revealed that many staff members were not adequately compensated for their work. The company was found to have neglected certain minimum wage and overtime rules which led to the fast food workers being paid much less than what they deserved (via ABC News). Eventually, Whiteford's was ordered to pay back the workers and make up for its negligence.