What Costco Just Confirmed About Its Hot Dogs And Rotisserie Chickens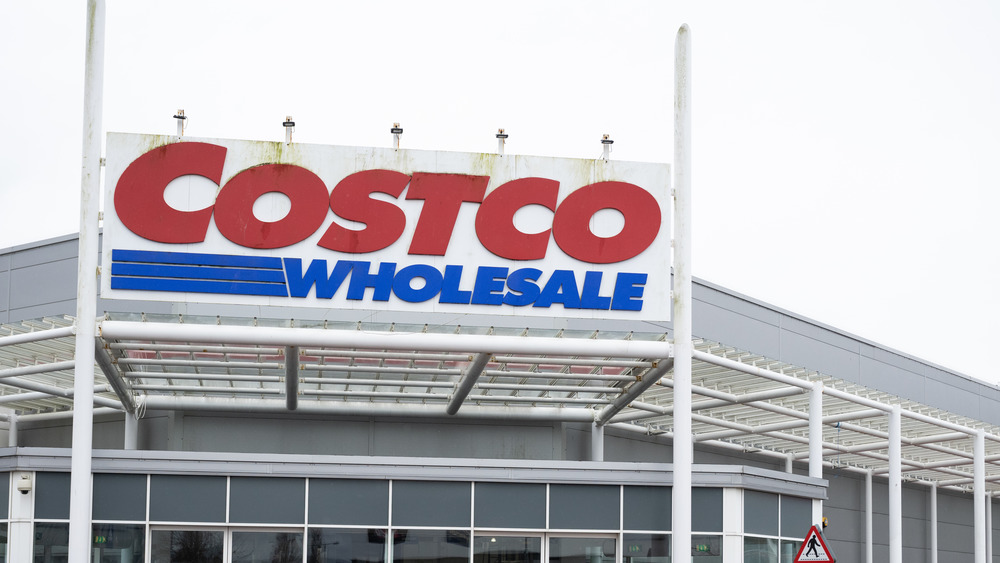 Matthew Horwood/Getty Images
Other than the ability to buy what we need in the quantities that we appreciate, Costco has long received high marks for customer service. Back in the day, when in-store shopping was more of a thing, Costco, which has a following among its loyal members, even made it to the top of the American Customer Satisfaction Index (ACSI) for 2018 to 2019 (via Forbes). 
Few will argue that one important reason to stop by Costco on any given day is to hit the food court and chow down on its range of loss-making goodies, like its classic hot-dog-and-soda combo that still retails for $1.50, and its rotisserie chicken which flies off the shelf because its such a bargain at $4.99. And Costco has confirmed that despite the changing times, its cheap hot dogs and rotisserie chickens are here to stay. It has no plans to abandon these cost-effective treats for a critical reason. 
"It's still important to get people physically in the stores. I still think brick-and-mortar is not going to go away. We want to continue to get people in the stores, and there's no better way to do it than a $1.50 hot dog and a rotisserie chicken," Costco CEO Craig Jelinek told CNBC. And, if you recall, the $1.50 hot dog-and-soda combo, which is so important to the company, led to some feisty words being spoken from Costco co-founder Jim Sinegal to Jelinek.
Costco's faith in brick-and-mortar makes it an outlier
Jelinek's faith in brick and mortar stores makes the wholesaler something of an outlier in this day and age. If the COVID-19 pandemic has taught businesses something, it's that building a robust online platform is important. Most of the country's retailers chalked up solid online sales figures in the last business quarter of the year. For example, Target's online sales skyrocketed 163 percent during the first nine months of the year (via Digital Commerce) and Walmart has even turned four of its stores into testing grounds designed to boost online growth (via CNBC).
But just because it is still looking to brick-and-mortar as a key part of its business model doesn't mean Costco isn't interested boosting it's e-commerce business. Earlier this year, the company paid $1 billion to acquire Innovel Solutions, which provides national logistics solutions and was previously owned by the same holding company that operated both Sears and Kmart. "Our overall online business will continue to grow. Will we get tricky? No, we won't. We'll just continue to bring value on high-end goods and quality merchandise, and deliver either through the warehouses, brick-and-mortar, or through e-commerce," Jelinek said. But boosting e-commerce or not, the special products at bargain prices that people know and love won't be going anywhere.