The One Recipe Ina Garten Wishes We All Forgot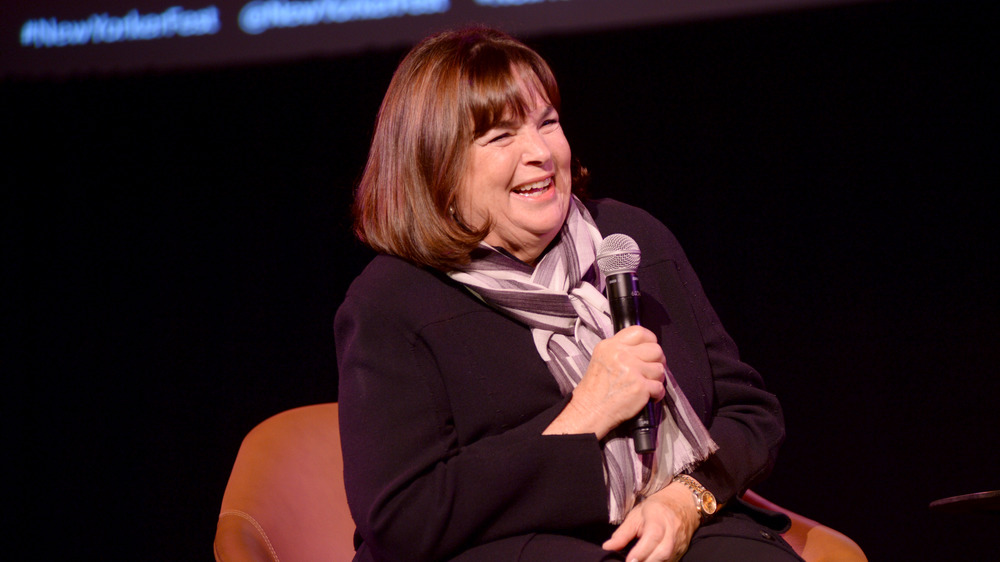 Brad Barket/Getty Images
Legendary chef Ina Garten is a star in her own right. She has many accolades to her name such as being a Food Network star and entertaining her fans on the show, Barefoot Contessa, writing several cookbooks, and mentoring other aspiring chefs with her extensive knowledge and experience in the culinary industry. Interestingly, Garten doesn't quite like cooking food for herself. She once told the Food Network, "Cooking is a sharing thing; it's not about the cooking itself. If I'm by myself, I'll have fruit, yogurt and granola, or [I'll] get soup from somewhere nearby, like Loaves & Fishes." Now, who would've guessed that?
The chef is clearly as human as the rest of us and has some memories and recipes that she'd rather not think about. Don't believe us? Read on for the full lowdown on the one dish the star wishes everyone would forget about.
Ina Garten's most regrettable dish didn't live up to its origins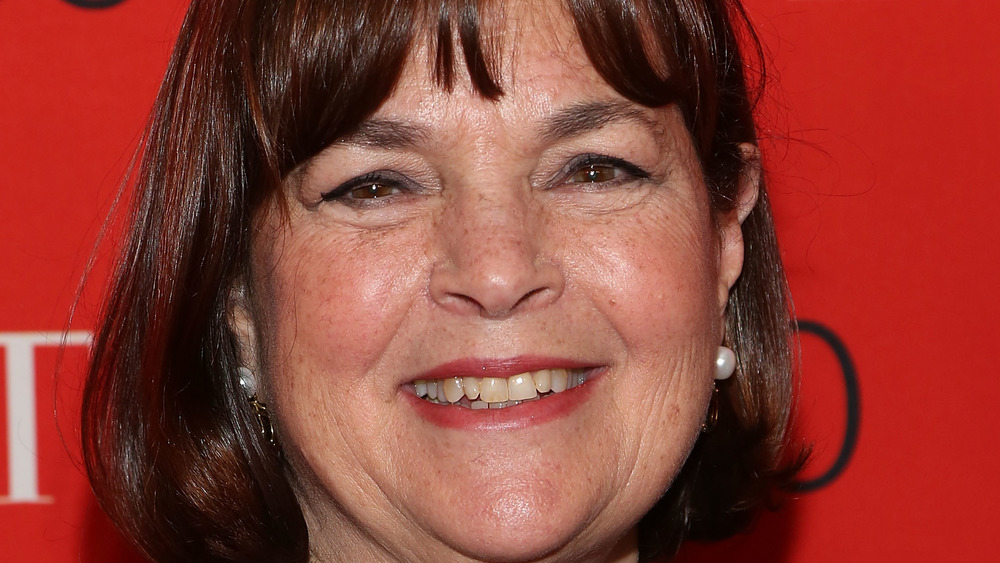 Taylor Hill/Getty Images
Ina Garten once came up with her own rendition of a Mexican dish called posole (also called pozole), that is usually prepared with pork or chicken and can be best described as a versatile stew. When Garten came up with her version of the dish, she was heavy criticized because it didn't seem authentic enough. In fact, LA Taco described her attempt as "lazy." Ouch!
The cooking video from Garten really didn't go down well with her fans who were disappointed that her version didn't do justice to the original recipe. What did she add in her dish? A mixture of bell peppers, tortilla chips, salsa, and black beans. One Reddit user complained that there were too many ingredients in the dish that were simply not required and ruined the actual meal. Another angry commentator wrote, "For a minute, I thought... ehh, maybe I'll give her a pass but that was really not correct...Like make what you want, that's probably delicious (minus soaked tortilla chips) but don't call it posole."
Another commentator on Facebook said that it could really be described as "pork tortilla soup" but not pozole. Thankfully, there are plenty of better recipes from Garten, such as her lovely roast chicken dish that will leave you craving seconds.