Everything You Need To Know About Burger King's New Dollar Menu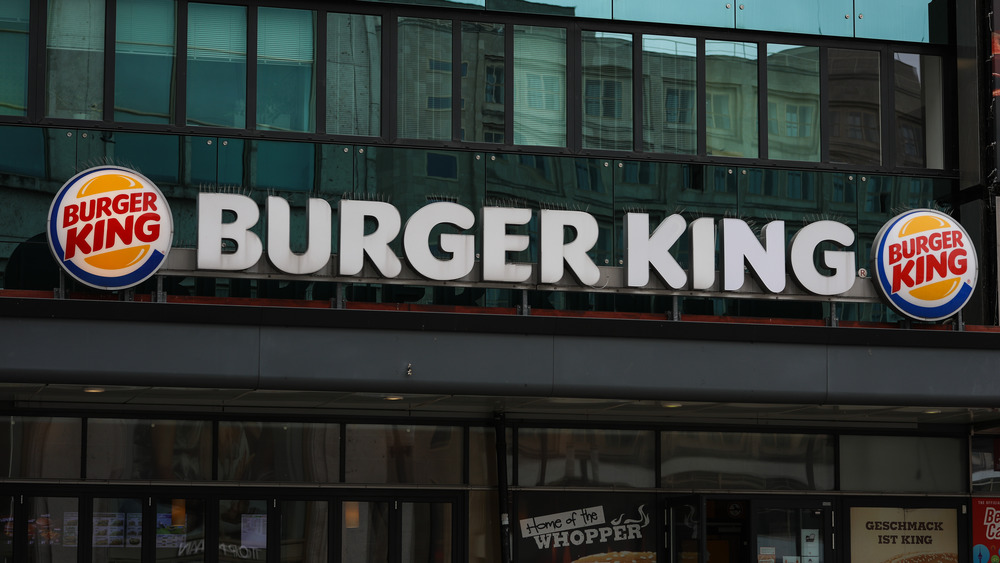 Jeremy Moeller/Getty Images
Good news for fast food lovers on a budget — Burger King's getting a dollar menu and it includes some of your BK favorites for less. This limited-time only menu includes four items: a Bacon Cheeseburger, a Chicken Jr. sandwich, an order of Value Fries, and a Value Soft Drink (via Delish). That means that you can get a full meal including a sandwich, some fries, and a drink for just 3/5 of the price of a chicken sandwich off the regular menu (via Fast Food Menu Prices). This value menu addition is called the $1 Your Way Menu and it's launching on Dec. 28, one week from today. 
"We know that value is extremely important to our guests, especially now," Burger King North America Chief Marketing Officer Ellie Doty said in a release (via Business Wire). "That's why we set out to create a menu that offers craveable products, like our Bacon Cheeseburger, that can't be found at the same price anywhere else."
Burger King could deposit money into your Venmo account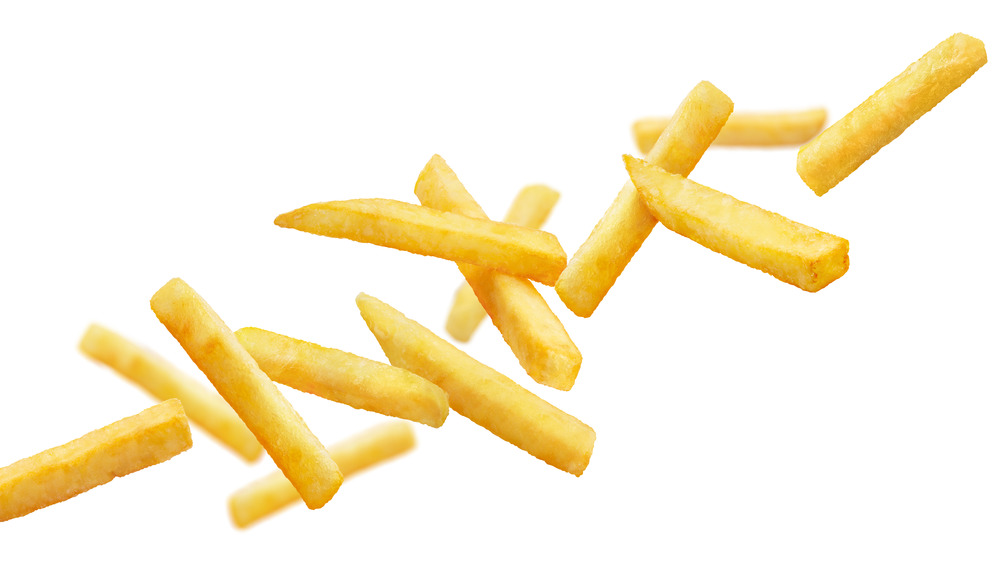 Shutterstock
To promote this new menu, Burger King is dropping $1 deposits into random Venmo accounts from now until the menu launches next Monday. "Check you Venmo," the release reads. "Burger King is making it rain." And hey, getting a free dollar may not seem all that remarkable, but getting a free bacon cheeseburger? That's the kind of thing that can turn a good day into a great day. 
The $1 Your Way Menu joins the list of dollar menus being offered by fast food restaurants across the country. Offerings from other chains include McDonald's $1-$2-$3 Dollar Menu, where options range from a $1 McChicken to a $3 Triple Cheeseburger, the Del Taco Buck and Under menu, where your dollar will buy you a tostada, mini quesadilla, breakfast taco, and much more, and the Jack in the Box $1 menu, where you can get a pair of tacos for your dollar (via Title Tree and Thrillist).