The Reason Aldi UK Is Apologizing For Its Turkeys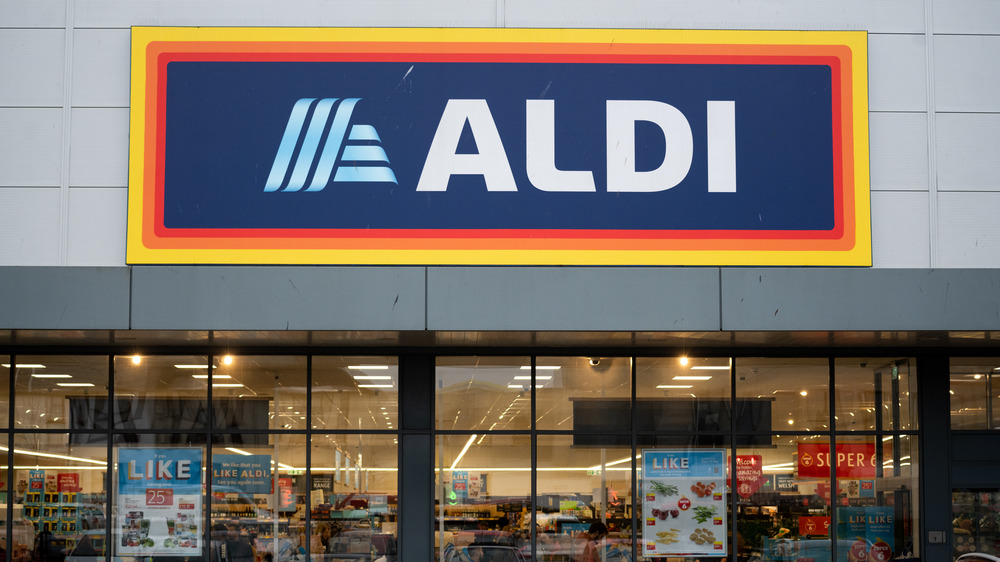 Matthew Horwood/Getty Images
There's no doubt that one of the best parts of the holidays is getting to enjoy all the delicious food on offer. There are Christmas cookies, pies galore, and of course, the main event: The big holiday meal. For Christmas dinner, many people traditionally serve a turkey with all the fixings. However, this Christmas, not everyone across the pond was able to enjoy their holiday meal the way they had hoped.
Instead, many UK shoppers were disappointed to find the turkeys they had purchased at Aldi were not up to par this year. According to Yorkshire Live, as families were getting ready to prepare their Christmas meals, many opened their turkeys only to find the meat they had purchased only a few days earlier was already rotting, rank, and inedible. 
Many Aldi UK customers took to Twitter on Christmas Day to alert the company of their dissatisfaction with the brand's poultry. User @laura_may6 tweeted: "Rotten turkey... in date and kept in the fridge... thanks #aldi," and she was far from the only one.
Aldi is offering dissatisfied customers a full refund on their Christmas turkey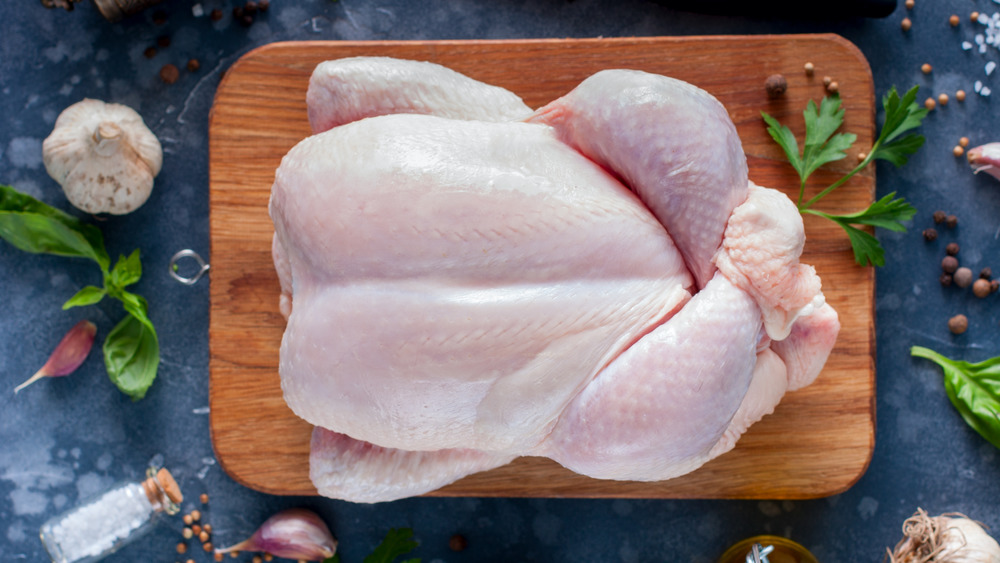 Shutterstock
Twitter user @woodward28 tweeted at Aldi UK: "cheers 2020 gone off Turkey, tomorrow's date. Vegetables only then," and @LucyEloise had a similar experience. "@AldiUK, brought a fresh turkey dated 26/12, upended it Christmas Day to find it was rotten – covered in slime and absolutely stunk. I was so disappointed, totally ruined Christmas dinner. Please can you advise how I go about claiming a refund – I have my receipt. Thanks Lucy," she wrote. Another user, @KelropKelly, posted: "Hi was one of the unfortunate ones to get a rotten smelly turkey first year I've actually bought one I can return it if you like but might make you sick like it did me."
The Aldi chain was quick to apologize for their substandard birds, tweeting apologies at individual customers and promising to help make it right. "I'm sorry to hear this. If you would like to send me a DM I'll be happy to assist further. Thanks – Melissa," the @AldiUK Twitter account responded to @KelropKelly. In addition, the brand issued a general apology to all its customers. "We are sorry that a small number of our products did not meet our usual high standards. Customers can return any Aldi product that they are not completely satisfied with to their nearest store for a full refund," an Aldi spokesperson told Manchester Evening News.