Everything You Need To Know About Joanna Gaines' New TV Show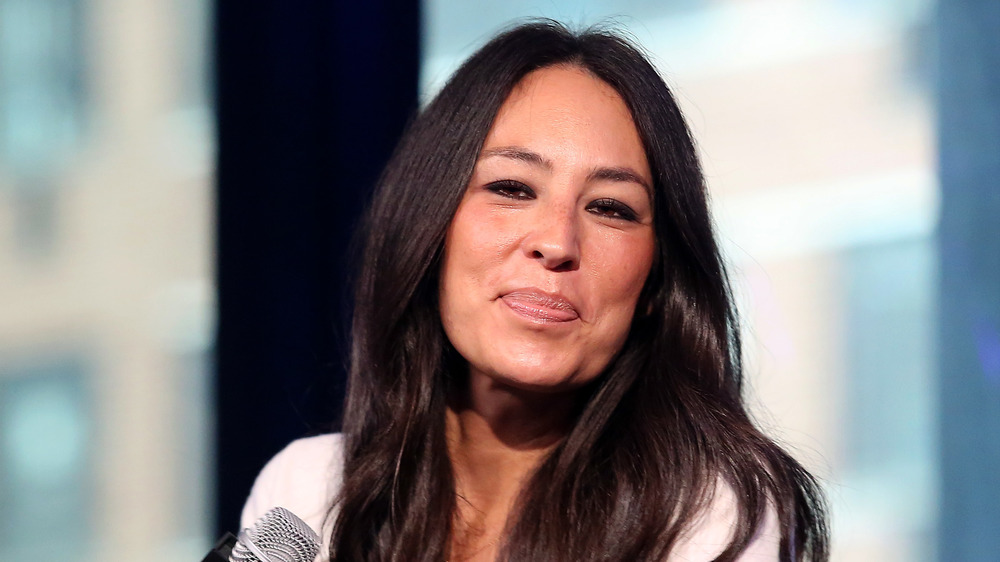 Donna Ward/Getty Images
Joanna Gaines of Fixer Upper fame is making another foray into family-friendly entertainment with a new series called Magnolia Table with Joanna Gaines. The series is designed to give viewers an inside look into life inside the Gaines family, including their go-to recipes and backstories. According to Delish, Fans can stream the show on Discovery's new streaming service, Discovery+, beginning on January 4. The streaming service also launches the same day and will have a variety of cooking shows from HGTV, Food Network, and TLC, as well as Fixer Upper: Welcome Home with Joanna and her husband, Chip Gaines.
Gaines is having a busy year. Back in April, Food Network aired a special that served as a preview for the show. It featured recipes from Gaines' second cookbook, Magnolia Table Vol 2. Then, in November, she made an appearance on The Tonight Show where she announced her new cooking show. To top it all off, she and her husband are also starting their own TV network, the Magnolia Network (via Z100).
What fans can look forward to on Magnolia Table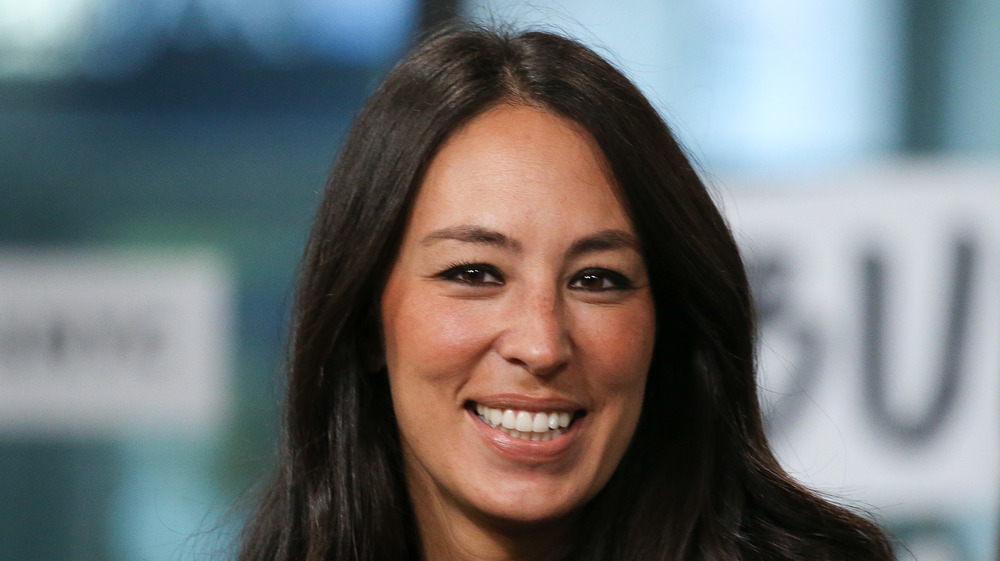 Rob Kim/Getty Images
Joanna Gaines gave her followers a little taste of her new show by posting a preview on Instagram. The show has a casual, family vibe and promises "tried and true recipes that bring people together." The quick clip shows Gaines sporting different aprons and wearing her long hair pulled back in a low ponytail. In one scene she is cooking with her daughter Ella, and in another, her toddler son is on the counter while she prepares the food. Adding to the laid-back vibe, Gaines says "I think if your kitchen is not messy, you're not having fun."
One thing is certain, fans will be tuning in. One Instagram commenter said "Exactly what we need. I'm so tired of cooking competitions and food games! Love to see actual recipes being taught." And the Instagrammer who commented, "Why is there no biscuit emoji for this moment?" is clearly very excited about the episode dedicated entirely to biscuits that is mentioned in the trailer. Gaines summarized the trials and triumph accordingly with her caption, "After lots of bloopers and LOTS of butter, we finally have ourselves a cooking show folks! Magnolia Table will be premiering January 4th on @discoveryplus!"