What Gordon Ramsay Is Really Like - Exclusive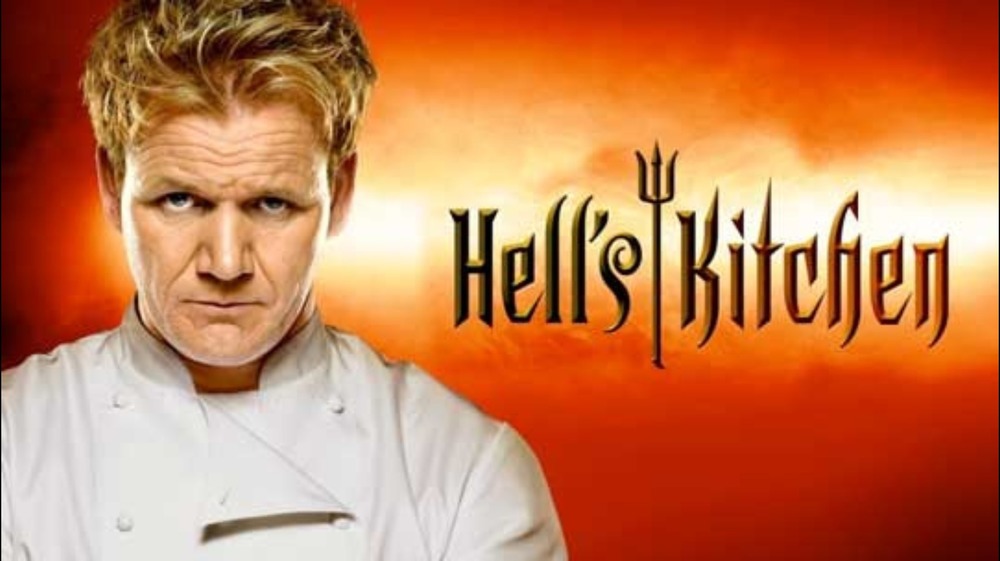 Fox
Screaming over salmon, anyone? For those of us who enjoy a little reality TV rubber-necking, Gordon Ramsay's fiery temper is why Kitchen Nightmares is the show of our dreams, and why there's nothing quite as heavenly as watching a disappointing chef get burned on Hell's Kitchen – which premieres its 19th season on FOX January 7. But is Ramsay really in the perpetual state of rage that he appears to be in, off set?
To give us the real scoop on Ramsay, Mashed interviewed Chef Christina Wilson, judge of this season's "Red Kitchen" and winner of Hell's Kitchen season 10. As a long-time contestant, judge, and head chef at Ramsay Steak in The Paris Las Vegas, it's safe to say that this Philadelphia native knows the fierce-tongued culinary king better than most; And according to Wilson, Ramsay appears much harsher on television than he actually is. "He's absolutely amazing," she revealed. "He's one of the most humble and gracious men, regardless of his success in life, that I have ever met."
This is what gets Gordon Ramsay angry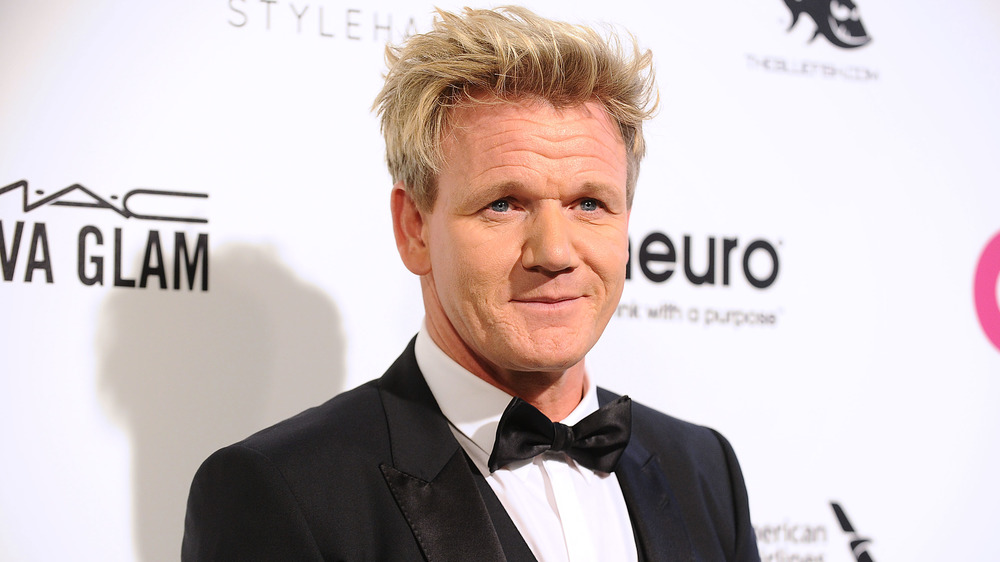 Jason Laveris/Getty Images
Wait, "humble"? "Gracious"? How does Wilson square these admirable traits with Ramsay's take-no-prisoners demeanor on his shows? "I don't want to say he's a completely different person, because I think that lends to the idea that he is faking it on Hell's Kitchen, which he is not," Wilson explained. "I would say that, the only time you ever really see him throwing plates, punching salmon, doing that kind of thing is during dinner service. He only does it on Hell's Kitchen and Kitchen Nightmares. Or 24 Hours to Hell and Back, that kind of thing."
While Ramsay's raging makes for good television, Wilson insists it's coming from a good place; the culinary sensation is being protective of his reputation, or his guests' right to a delicious meal. "You see that side of him when it's either his name on the plate, or guests are paying for food," Wilson pointed out. "You don't see him get that way during challenges. You'll see him be really constructive and give you some pretty honest feedback, same thing at MasterChef," Wilson added. "The only time he really gets wound up is if food that shouldn't be going out of the kitchen is going out of the kitchen."
Ultimately, it's the integrity of Ramsay's painstakingly established reputation that's at stake, Wilson explained. "I think you can come after a lot with Gordon, and he'll stand there nose to nose and defend it," she said. "But coming after his integrity, for a show like Hell's Kitchen, that's been on now, coming up on 19 seasons, and helped really build the foundation of his U.S. success. Anybody that works on that show will tell you how much goes into it."
Wilson compared Ramsay's toughness to the way a coach might behave, when training a player to compete. "I think it's no different than an athlete. I know if I'm in dinner service with Gordon, he's got his game face on and it is just foot to the pedal the entire time," she explained. "But when we're in a scrimmage, anything that's no dinner service, he's a little more pliable."
Gordon Ramsay is "an absolute puddle" around his kids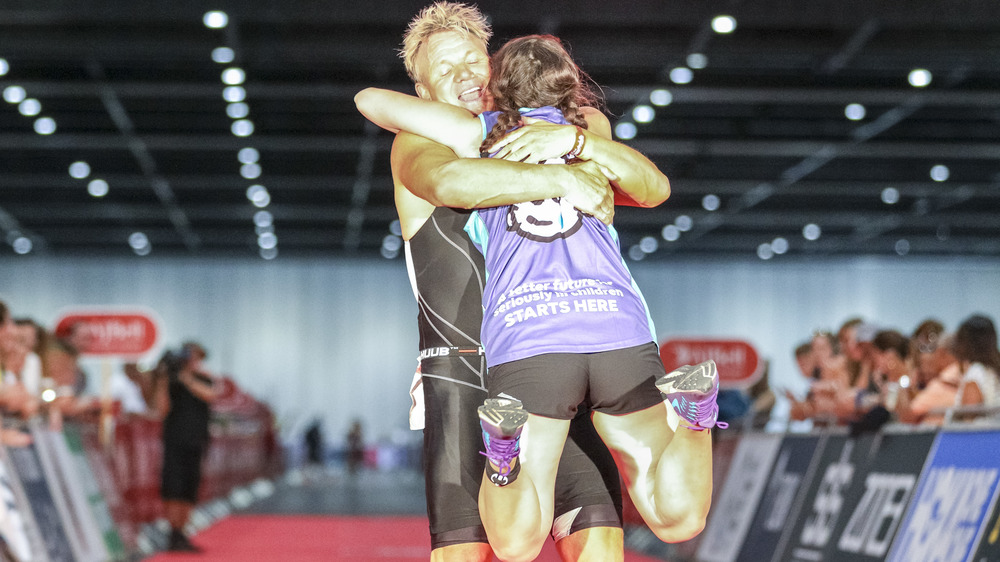 Tf-images/Getty Images
Media depictions of Ramsay show a man who is as tough behind the scenes as he is on set; The Telegraph reported that the chef's children would not be inheriting the multi-million fortune from his culinary empire, to avoid "spoiling" them. But Wilson said that she's seen Ramsay around his family multiple times, and that the way he's portrayed couldn't be further from the truth. "He is an absolute puddle when he's around his kids," Wilson said. "I think people would be legitimately freaked out if they ever saw him in the company of his wife and children."
And if you thought working for the star of Hell's Kitchen meant you'd be reporting to the boss from hell, you couldn't be more wrong, Wilson said. "I can't say enough how humble and generous he is. It has been the opportunity of a lifetime to be mentored by him, and to have the opportunity to get close now," she said, adding that it's because of Ramsay that she's gone from show contestant to a member of his exclusive corporate culinary team, overseeing the menus of his restaurants around the world. "It's been over eight years since the show, but I've been on the corporate team for nearly six now," she said. "I just came back from London, in fact. I was over there helping open a restaurant at Harrods. To be the one that Gordon calls and says, 'Hey, we need help...' Yeah, it's an amazing feeling."