This Is What 2020 Would Look Like As A Sandwich, According To Burger King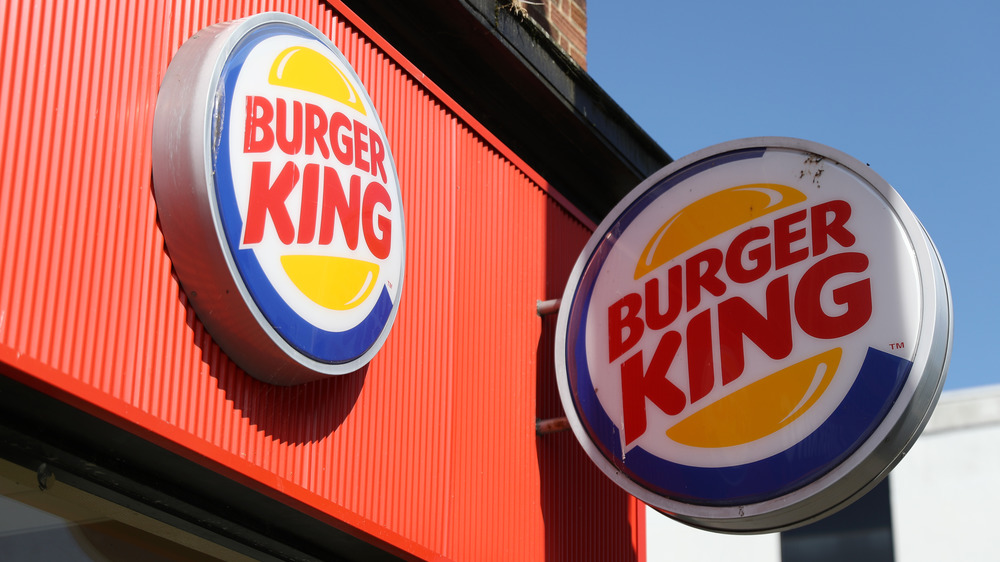 Naomi Baker/Getty Images
"We asked the internet what the 2020 retrospective would look like in a sandwich," Burger King announced in the description of a recent YouTube video (translated from the original Portuguese by Google). The result? "This product will DEFINITELY not be marketed in Burger King restaurants."
This disgusting sandwich is part of an ad by Burger King Brazil, which gives us a sense of what the awfulness that was 2020 would look like in food form. The sandwich contains noodles, raisins, eggplant, sardines, chicken feet (claws and all), Jell-O, jackfruit, and caramel, all stuffed inside a burnt sesame bun (via Ads of the World). In the ad, we see people attempt to take a bite of the burger, only to be too repulsed by it to get through it. Sounds about right for the year that we've had. After all, if someone tried to get you to consume another bite of 2020, would you? 
Don't worry, BK fans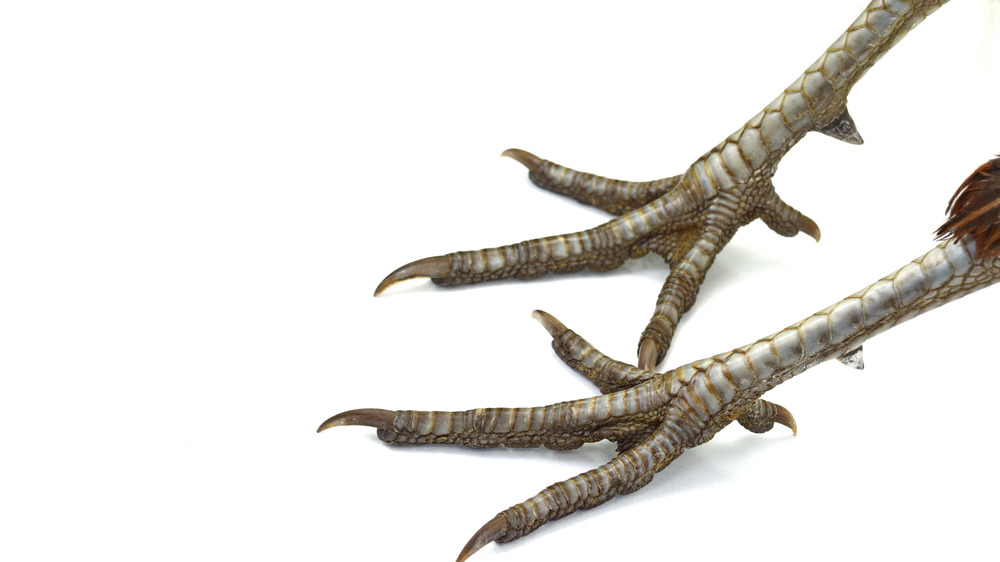 Shutterstock
The 2020 sandwich isn't actually going to be offered on Burger King's menus — can you imagine? It was created specifically for the ad campaign, and no one ever has to try to take a bite of it again. 
The video was made by ad agency DAVID, which also created the recent Burger Queen campaign for Burger King UK advocating for gender equity in sports and the moldy Whopper campaign advertising BK's preservative-free ingredients in Europe and the United States. The international agency has offices in the U.S., Brazil, Spain, and Argentina and works with brands like Coca-Cola, Heinz, and Budweiser.
Thankfully, we're never going to have to eat the figurative 2020 sandwich again. Here's hoping the 2021 sandwich will be more like a Philly cheesesteak or a BLT or a banh mi — something delicious that we'll actually enjoy experiencing from beginning to end. After all, we've had enough sardine-raisin-chicken-feet experiences to last a lifetime.