Here's What The Pioneer Woman Does To Stay In Shape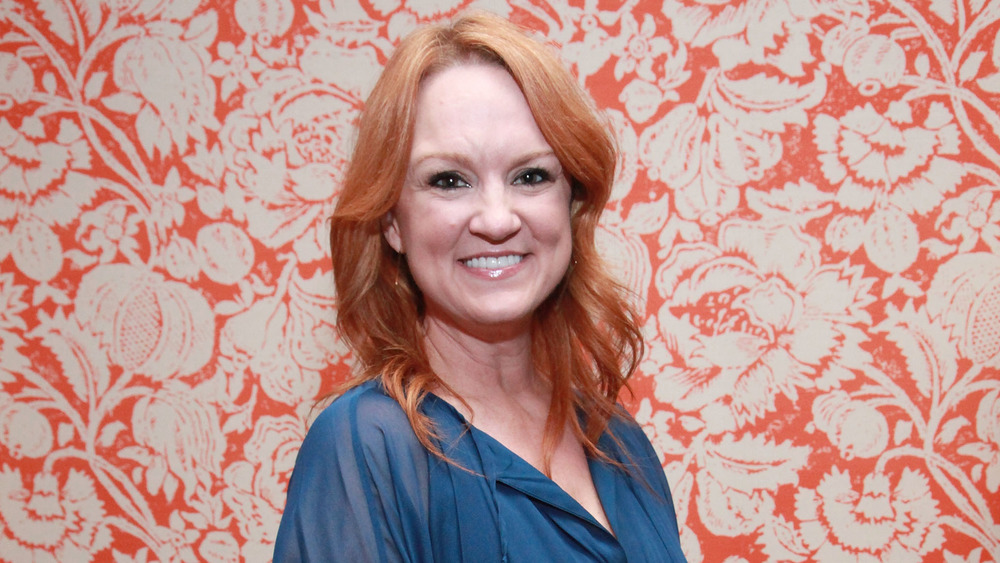 Astrid Stawiarz/Getty Images
Ree Drummond, more popularly known as The Pioneer Woman, is a person of many talents. She can cook up a storm, film entertaining content with the rest of her family, and share countless useful recipes with her fans on TV. She doesn't take her role as a blogger lightly either, and has often shared inspiring anecdotes from her life. One example? She wrote about how tricky it has been for her to lose weight in the past (via Cheatsheet).
Previously, Drummond tried to shed the pounds by sticking to two Slim Fast shakes for breakfast and dinner. She'd reward herself with a proper meal only at lunch. She wrote, "I have lost seven pounds by drinking a Slim Fast shake for breakfast and dinner every day, and by eating myself silly at lunch." Over the years, The Pioneer Woman has found other ways to lose weight, such as sticking to a low-carb diet and trying out a handful of different exercises.
Pilates is one of Ree Drummond's favorite workouts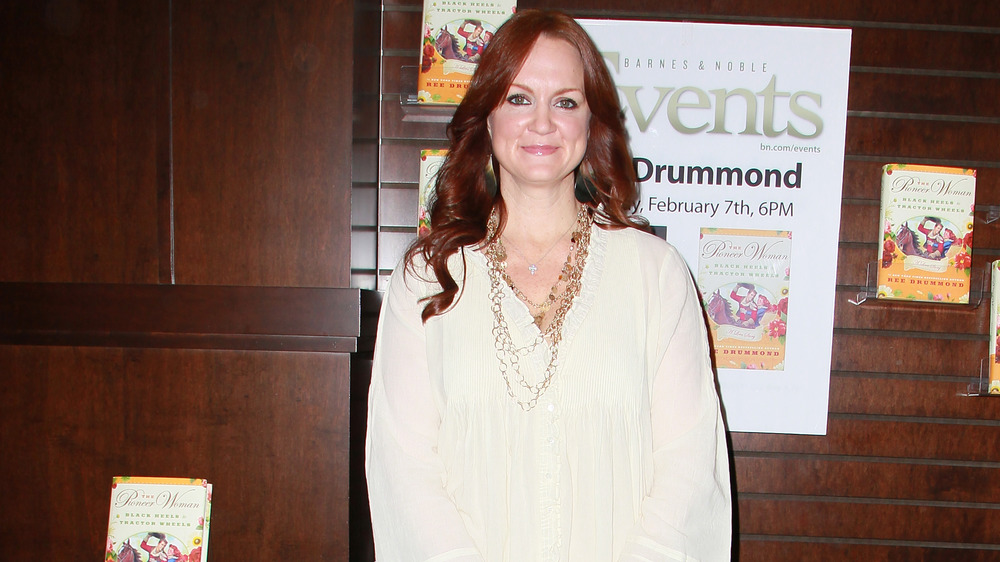 David Livingston/Getty Images
The Pioneer Woman has a wide variety of ways that she keeps physically active and fit. For starters, she is a huge fan of Pilates and believes that it makes her feel strong and calm. As per Cheatsheet, she also turns to other exercises, such as walking her dogs while indulging in some true crime podcasts, ballet dancing, and working out to Jane Fonda's videos. Drummond also uses the rowing machine and tells herself while rowing that she's on Rob Lowe's boat, a reference to the film, Oxford Blues.
The Pioneer Woman sure knows how to entertain herself during her workouts, which clearly keeps them from feeling predictable or boring. Another example of how she spices up her exercise routine happens when she's ballet dancing. She pretends she's a part of The Nutcracker, and guess who the audience members are in this scenario? The Pioneer Woman's ex-boyfriends — whatever keeps you motivated!