The One Tool The Pioneer Woman Says Every Kitchen Needs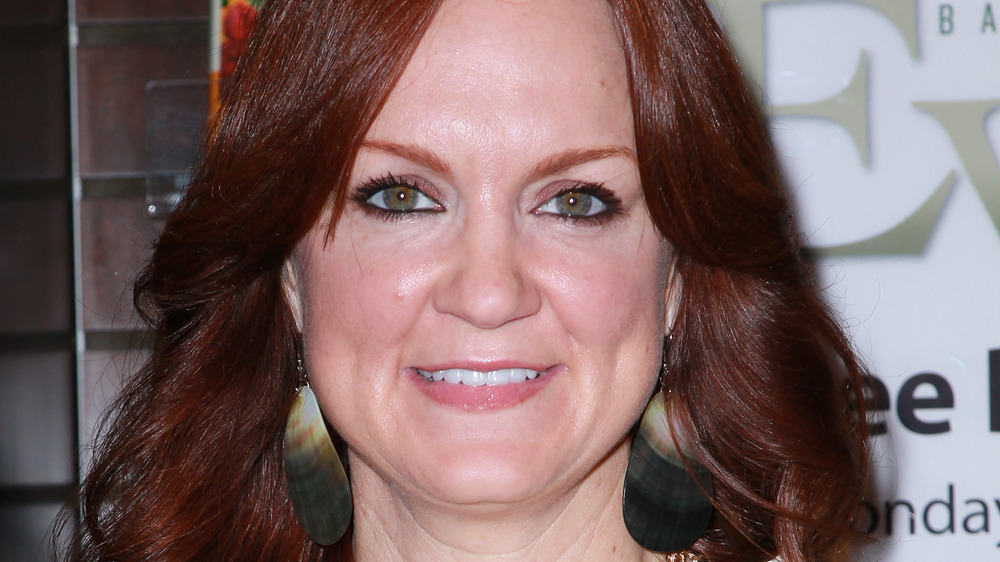 David Livingston/Getty Images
The Pioneer Woman has plenty of handy and useful tricks to offer fans looking for tips in the kitchen. For example, a post on her official blog guides readers on the best alternatives to pick if you are out of chicken broth at home and need something quick and easy to prepare your warm bowl of soup. Another piece helps readers who are trying to bake a delicious dessert and want to incorporate a nutmeg-like option into their recipe. 
Ree Drummond is especially good with recipes and assistance for those who are looking for advice that's not too overwhelming or difficult to follow. Her posts and videos are relatable and easy to follow. On that note, there's one thing that the Pioneer Woman thinks you should definitely add to your kitchen's cooking tool set if you do not have one already. Read on for all the details on this rather handy tool that Drummond highly recommends for cooks at all levels. 
A flat whisk can be quite handy
If there is one kitchen device that the Pioneer Woman absolutely loves and vouches for, it is the flat whisk. As she explains on her blog, this tool can come in handy no matter what you are trying to prepare. Red Drummond writes, "Flat whisks become, well, flat when you press them against the surface of a skillet or pot. This is perfect for deglazing, making gravies, sauces, etc. Scrapes that pan like no one's business."
This idea is more popular than you think. A piece by Taste of Home supports the benefits of getting yourself a flat whisk, as well, and adds that it can serve a variety of purposes. Whether you are preparing your favorite sauce or working with eggs, you will find that flat whisks are versatile tools that make cooking a less stressful experience. Sounds like a perfectly handy tool, if you think about it.